When an opportunity to make a concrete change in society arrives, one holds on to it and see it through— that's exactly what Dr. Amable R. Aguiluz V did after identifying the country's great need for computer education.

Armed with a vision to become the leading provider of world-class IT-based education, he established the AMA Institute of Computer Studies along Shaw Boulevard on October 20, 1980. The school has since come a long way from its initial class of 13 students, expanding into a huge network of over 200 campuses strategically located in the Philippines and abroad.

This signaled the birth of the AMA Education System (AMAES), which counts AMA University, AMA Computer College, AMA Computer Learning Center (ACLC), ACLC College, ABE International Business College, Saint Augustine School of Nursing, Delta Air International Aviation Academy (DAIAA), Southern Luzon College, Sta. Veronica College, AMA Basic Education and AMA School of Medicine (AMASOM) among its member schools. It also launched AMA University Online Education, the first full online education in the Philippines.
The system has provided individuals opportunities for nation-building by opening its doors for franchising, allowing entrepreneurs to play a vital role in shaping the future of the youth and the country as a whole.

Read on for "The Threefold Franchise Benefits of AMA Education System":




1. Build your income.
Filipinos put high value on education, which they view as a primary means to gain social and economic advancement. They are willing to make tremendous sacrifices to provide quality education for their children. A school franchise with AMAES has the advantage of an established reputation and a proven and tested operating system, which guarantees a high number of enrollees and better profit.

When managed properly, a franchise school can grow exponentially, as former flight attendant turned ACLC franchisee Eileen Aquino saw for herself.

"We saw this newspaper ad of AMAES franchise. We decided to franchise our first ACLC in San Fernando. From one branch, we now have four ACLC Franchises," she said. "If there is anyone who would like to venture into business, I would highly recommend AMA Computer Learning Center Franchise. It would give you high profitability."




2. Build your legacy.
One doesn't always get an opportunity to build an income while playing a significant part in molding the next generation. Investing in a school franchise gives an entrepreneur the chance to make quality education accessible and affordable for his community.

"As a former Assistant Vice President of PNB, I was helping people to grow their financial investment," recalls Bayani Nazal, who has owned the franchises of ACLC College of Gapan and ACLC College of Bataan. "Now, as a franchisee of two ACLC Colleges in North Luzon, I am co-pilot in building the future of our young generation."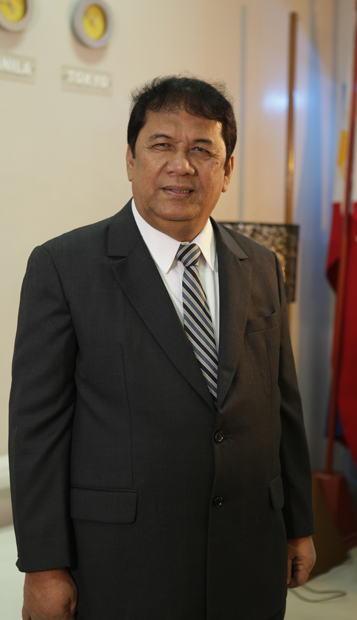 3. Build the country's future.
In as much as the education industry offers an immense business opportunity, a school business also creates an impact on the future of the country especially if a school offers globally recognized IT-based education at an affordable cost. The students, who will become the country's next professionals and leaders, will steer the nation to a brighter future.

"As franchisees, we do not treat this purely as business. This is still community service," says Daniel Sanchez, who has been an ACLC franchisee for 19 years. "We have spearheaded the quality of education in Butuan City. Last semester we have 1,900 students. We were able to finance improvement of facilities like our newest Computer Service System (CSS) Laboratory. This is the best CSS facility in CARAGA region."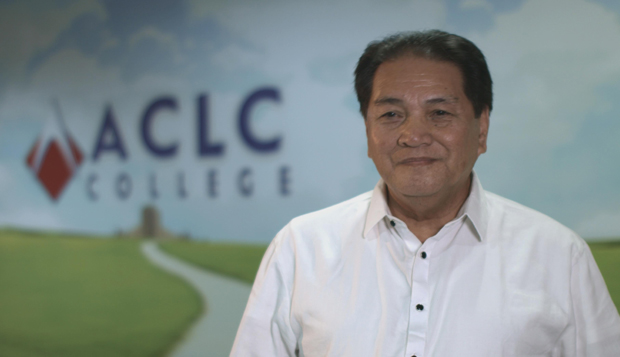 Moreover, AMAES is backed by a strong, reliable organization honed by 35 years of success in the education sector. To date, AMAES has 57 franchise schools in different parts of the country.

AMAES' top-notch franchising system will assist franchisees with everything required to run a school, including the accomplishment of permits and licenses, site selection, school layout, training, and other necessities, making it the best option for entrepreneurs seeking to be an active participant in nation building.

If you want to schedule a free Franchise Orientation in AMA Head Office, you may call (02) 737-5536/09778239910 and look for Mr. Vic Sevilla or Josh dela Trinidad. You can also go to the AMAES Franchise website to know more.