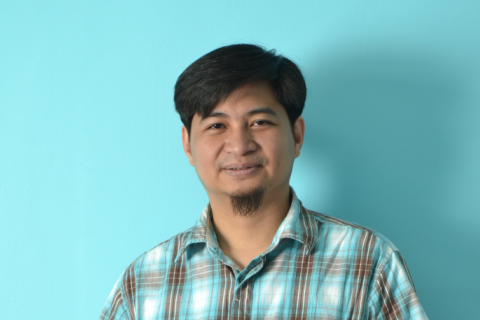 <>Now is the best time to buy a franchise for a Vente store. With the Christmas holiday shopping season approaching, a franchisee who could open his own location soon would find the timing very ideal.
"Consumers would always check out practically priced items, which they could hardly find somewhere else," said Professor George 'GQ' Quitoriano, who is the master franchisor of Vente. He assured that there would always be good finds for their customers to feast on.
In line with its commitment to customize products for the community, Vente is introducing another unique addition to its main features. The business has teamed up with Mindmap Commtech, which exclusively distributes Uload vending machines.
As an all-in-one e-load vending machine, Uload targets prepaid mobile telephone subscribers, which comprise the bulk of overall customers of major telcos in the country. Customers would have to serve their selves by putting coins or bills into the designated slots of Uload's vendos.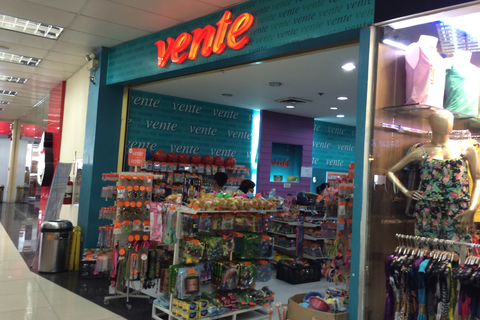 Ideal union of brands
Quitoriano believes that the partnership between Vente and Uload is 'an ideal marriage of brands' that would benefit consumers. First, both target people who intend to spend less for products or services. Vente is known for selling cheap items without compromising quality, while Uload sells even the lowest dominations for prepaid loads.
Second, it is an interesting coincidence that both businesses use the color orange in their respective branding. "Orange is a unique color. That was why we decided to use it when we were designing our brand in 2006," disclosed Quitoriano. Thus, the two brands would complement each other.
Third, both brands are expected to help each other. Uload will logically be an added feature on Vente stores. For its part, Vente would help Uload further broaden its presence across the country. Many customers are expected to also take advantage of the assistance that Vente personnel could offer, especially when they are buying prepaid loads from the vending machine.
"We understand that not all people would immediately be familiar and comfortable in buying electronic prepaid load through a vendo machine. Thus, our personnel would be there to provide assistance whenever customers need it," he said. Quitoriano is also confident that practice makes perfect. "Eventually, regular Uload buyers would get more accustomed to using it."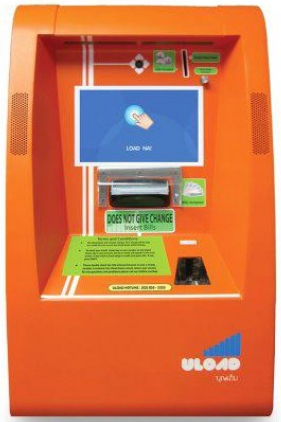 Vente plus Uload
However, Quitoriano clarified that a Uload vendo machine does not automatically come within the package of a Vente franchise. "The franchisee still has to decide whether to put a Uload machine into his store or not."
For a 2.5-year franchise license of Uload, an entrepreneur has to shed out an initial investment of about P23,000. For Vente franchisees, the Uload franchise would come at a very hefty discount. That is why having the prepaid vendo machine within a Vente store would always be an enticing option.
To inquire about how to buy a franchise of Vente , visit its online directory listing here.

ADVERTISEMENT - CONTINUE READING BELOW