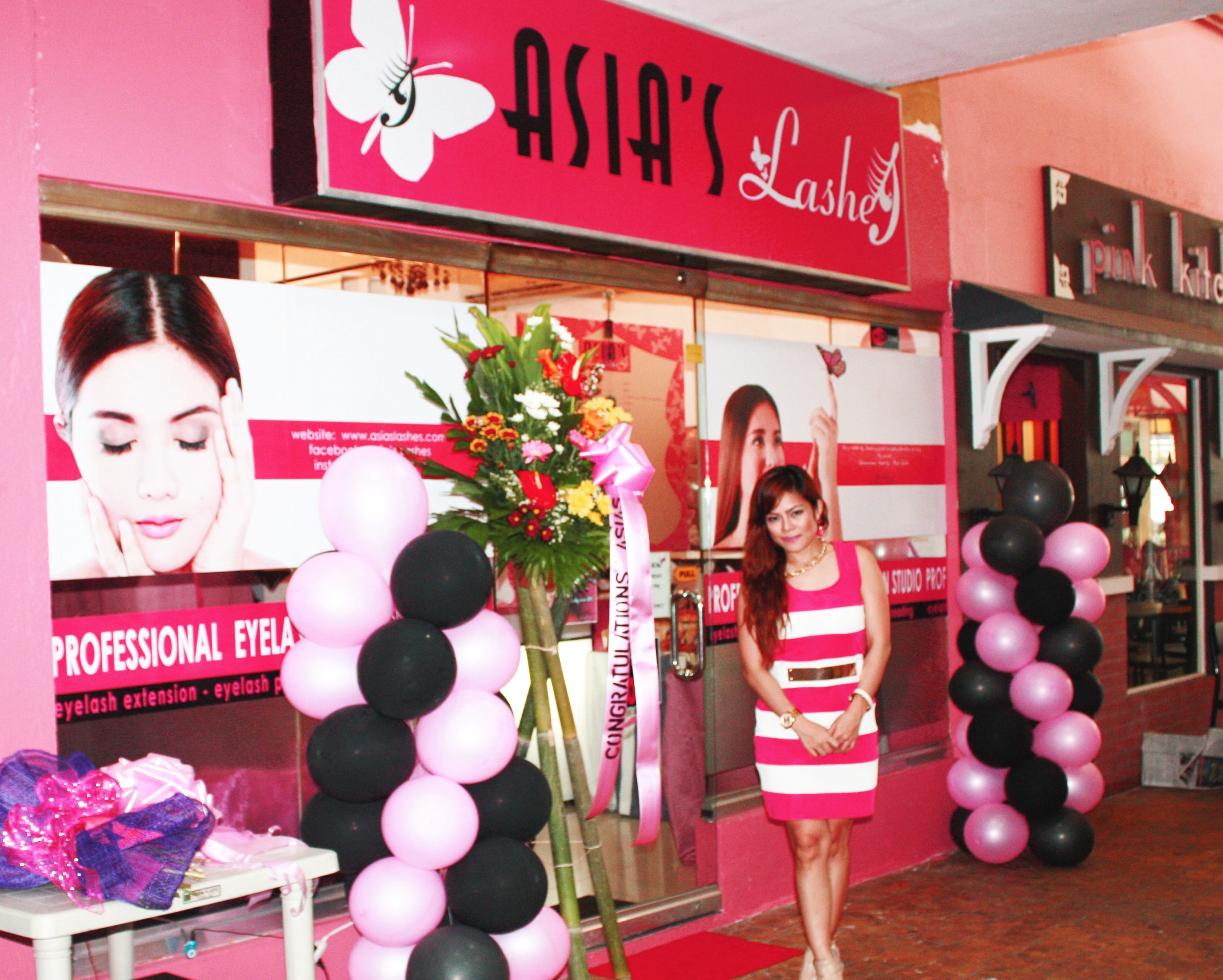 Eyelash extensions are unsurprisingly among the hottest trends in the beauty industry these days. That is why local demand for those is growing. Establishing an eyelash extension business could be an ideal and promising business idea.

Many people now spend money to get more beautiful. It would be wise if entrepreneurs would take advantage of this fact. There are not too many businesses around that offer eyelash extensions. You may enjoy monopoly over rising demand for the product/service in your area if you decide to start that unique business now.

To jumpstart the process, create your initial business plan. Try to address all details about this budding industry and about your target market. Identify opportunities and threats that your planned eyelash extensions salon would certainly face. Here are recommended steps in establishing such a business.

Know the competitors in your area

Before starting up an eyelash extension business in your community, it would be a logical move to check the competition in the area. Is there saturation in the market for the product/service? How could your business successfully compete with existing eyelash extension professional studios?

You should never underestimate the existing competition in the area. Some of them might be offering the best deals that any customer could hardly say 'no' to. It would be best if your business would take a more familiar brand. Thus, getting a franchise of an already existing eyelash extension professional studio would be more advisable.

Seek reliable and helpful business advice

After assessing the existing competitors, you have to seek advice and insights from entrepreneurs who are already in the same business. Of course, you can't expect your direct competitors to educate a possible and future rival.

This is why it would be more logical to have a little chit chat with eyelash extensions salon owners in other cities. Those entrepreneurs would more likely be willing to accommodate you if they realize that they would not be providing insights to their 'enemies.' For new entrepreneurs, it would also be ideal to get a business mentor who would provide guidance in every step of your entrepreneurial journey.

Explore the potential of franchising

You could opt to start up a new eyelash extension business, buyout an existing one, or take an existing franchise. The third option would always be the most recommended because choosing it would help prevent committing the common entrepreneurial mistakes.

Asia's Lashes is open for franchise buyers. For a franchise fee of just P300,000, you could instantly open a new eyelash extensions salon without much hassle. There is no need to pay for royalty fee, plus, you would surely appreciate the numerous inclusions in the package.

A franchise covers 2 months worth of initial supplies and materials required. It also includes marketing materials, free DTI business permit processing, and four pieces each of chairs/stools and beds. Asia's Lashes would also provide up to two months of supervision from its assigned staff, basic operational training of two to four of your employees, and necessary manpower assistance.

To get a franchise, completely fill up the designated application form and submit your letter of intent through email.  Also provide important information about your valid identification, proposed location, and type of ownership of your business.

ADVERTISEMENT - CONTINUE READING BELOW
For more information and for inquiries about getting Asia's Lashes franchise, check out its directory listing here .