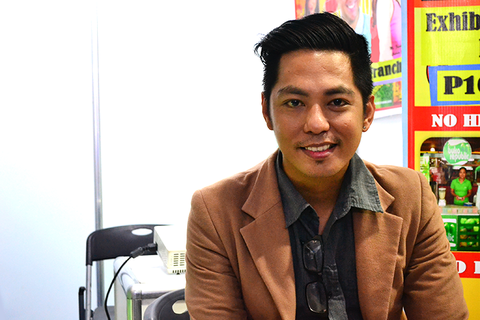 <>Food carts are popular franchising options for startup and small-capitalization entrepreneurs these days. To take advantage of that trend, E-Concept Business Consultancy Inc, which holds a number of food cart brands, has come up with another strategy that would make franchising more practical and interesting for its business partners.
The company now offers a two-in-one food cart option. The franchise operator's head, Joel C. Santos, revealed that more of their franchisees now choose this concept. "Basically, it combines two brands in a single cart. It's like operating two stores in a single location," he said.
Saving on costs
"A regular franchise costs around P80,000 to P100,000. If you are taking two franchises, you would spend around P200,000. But if you opt for the two-in-one franchising option, you would only pay P150,000," he explained.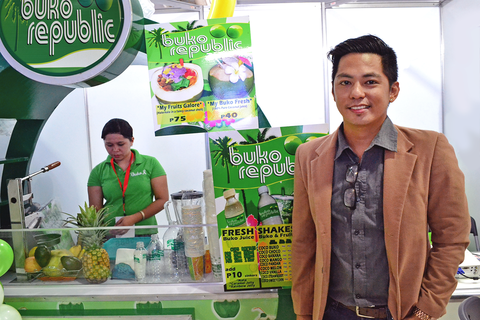 "This is why two-in-one food carts are now gaining popularity among franchisees. It is obviously more practical," Santos added.
The two-in-one option has bigger cart and heavy duty equipment. It is supplied with bigger inventory. And of course, the franchisee can save on rental costs.
Franchisees can opt to hire a single set of staff to man the food cart with two brands. Or they can also decide to hire different people to man the two brands separately.

Flexibility in options
The combination of brands can also be flexible. For example, a rice meal brand can share a cart with one selling buko juice. "Customers would not have to hop to other carts because they can find and buy what they need in a single food cart."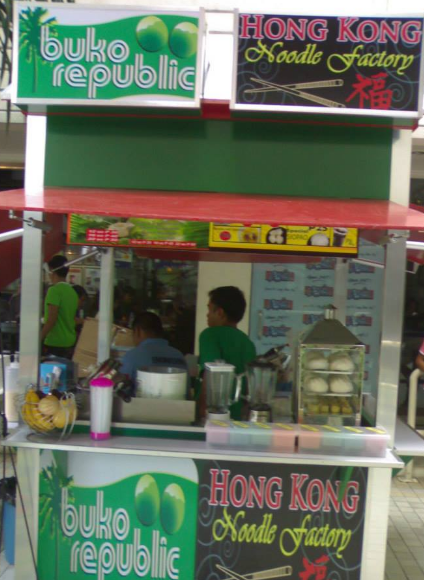 E-Concept gives franchisees the liberty to decide on their preferred combination of food cart brands. It allows them to have two rice meal brands in a cart, if that is their preference. But Santos clarified that aside from their go-signal, the approval of malls should also be sought at times. "Some malls simply don't allow two-in-one food cart setups for obvious reasons. They want to have more tenants."
Location, ROI, and processing
Two-in-one food cart options are more commonly found in outdoor locations. "Those are usually in transport hubs, university zones, and parks."
Santos reiterated that this option is not just more practical; it can also generate bigger return on investment (ROI) at a faster rate. The franchising process still takes about three to four weeks to complete. "The fastest processing time we had was just two weeks," he revealed. But he clarified that the duration may still depend on the location, which should be strategic enough.
To make further inquiries about this unique food cart franchise concept, visit E-Concept Business Consultancy's online directory listing here.

ADVERTISEMENT - CONTINUE READING BELOW