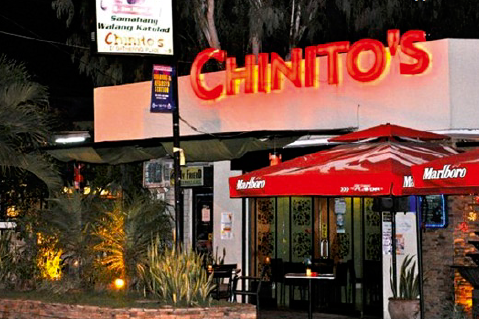 If you can't find the food you want, why don't you make it yourself ? Husband and wife Allen and Marie Angelique Go, owners of Chinito's Asian Kitchen, ended up doing just that when they moved to Zamboanga City after their previous careers compelled them to relocate to the south. "When we moved to Zamboanga, we could not eat the food that we were used to back in Manila. That was how it all began," says Allen.

Established in 1997, Chinito's started as a food kiosk in Zamboanga's Mindpro Citimall, offering familiar Asian cuisine served in boxes. With a startup capital of P250,000 and two people on the staff, the Gos tried offering a number of food items until they found a niche in offering cua pao (steamed sweet buns) and rice toppings. On the side, they delivered food to hospital and school canteens on consignment. They were able to set up two more kiosks within three years, until they opened their own restaurant carrying the same brand in 2000.

As if running all these ventures weren't enough to keep the couple busy, the Gos eventually went into catering. Their restaurant's limited capacity could not adequately address the high demand for venues for corporate and other big gatherings. Catering was the way for the Gos to capture part of that big market. In 2001, all four aspects of the business—kiosks, delivery, restaurant, and catering—were running.

Unstoppable expansion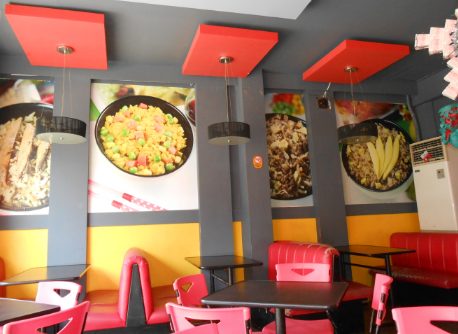 "From a small kiosk, we opened a café and we got invited to operate company canteens. We learned the ropes of operating a catering business from there. Now, we are more confident in handling events. We regularly serve thousands of people attending official functions," says Allen.

Offering a great variety of Chinese-Filipino food served in Zamboangueño fashion, the Gos are hoping to make Chinito's a known brand of southern Philippine fare.

"It was a trial and error for us to come up with recipes that blended well with the local palate. So we joined trade fairs and seminars to upgrade our menu. We contracted trainers and enrolled in the Department of Tourism's hotel and restaurant courses," says Allen. Today, they are the official caterer of the Ateneo de Zamboanga University and were recently awarded two canteen concessions at the University of the Philippines in Diliman, Quezon City.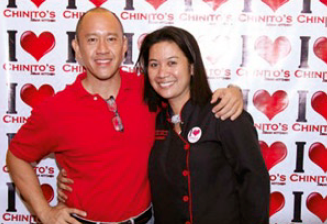 Getting into franchising

At present, all seven branches of Chinito's Asian Kitchen are company owned, but the couple is exploring expansion options, and franchising is definitely one of them.

The business is banking on its secret recipes and comfortable ambiance to propel their unique franchise scheme. It offers a variety of franchising packages that include a full-scale restaurant with a minimum of 50 sq m, a food kiosk inside malls occupying up to 6 sq m, and a six-foot movable food cart.


ADVERTISEMENT - CONTINUE READING BELOW
This article was originally published in the April 2012 issue of Entrepreneur magazine. Subscribe to the print or digital version here.    

Photos: Chinito's Asian Kitchen