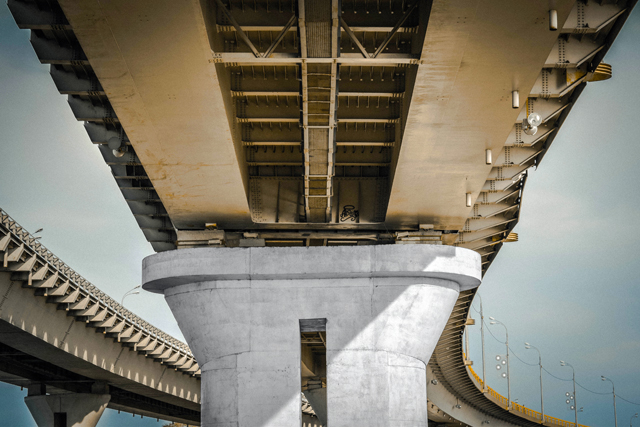 The annual budget is an important policy tool in the hands of government planners to influence the pace and direction of economic activity.
But businesses can also use it as a source of information on opportunities to sell goods and services that the government needs to maintain the bureaucracy and accomplish its goals.
ADVERTISEMENT - CONTINUE READING BELOW
Just to cite one concrete example, the government's total budget next year for office supplies is Php16.2 billion, according to the Department of Budget and Management (DBM). Of this, the Department of Education will be spending Php6.6 billion while the Department of Interior and Local Government will be spending Php1.7 billion.
Knowing the size of the government's total requirement, manufacturers, importers or dealers of office supplies may want to take a closer look at the prospect of doing business with the state, assuming they have enough resources and stamina to go through the tedious procurement process.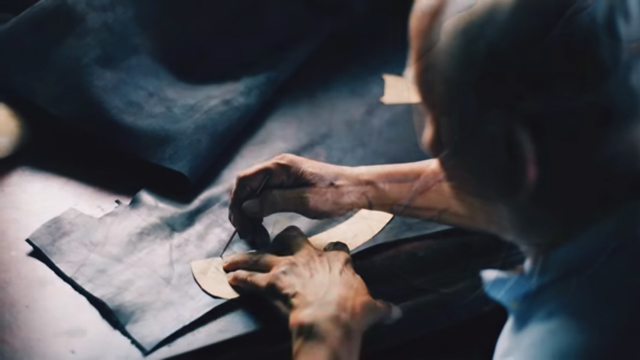 ADVERTISEMENT - CONTINUE READING BELOW
To help business owners who are interested in supplying goods and services to the government to explore opportunities, we prepared the infographic below. It lists the 10 biggest items for each of the four broad expenditure categories: construction, equipment, services and supplies. In our view, the bulk of these expense items will likely be bought from the private sector.
The figures below came from DBM's 2017 National Expenditure Plan. Some of the numbers may have changed after it went through the House of Representatives and the Senate. Though the DBM's proposed overall budget of Php3.35 trillion for next year was approved by Congress, allocations across spending items and agencies may have changed slightly.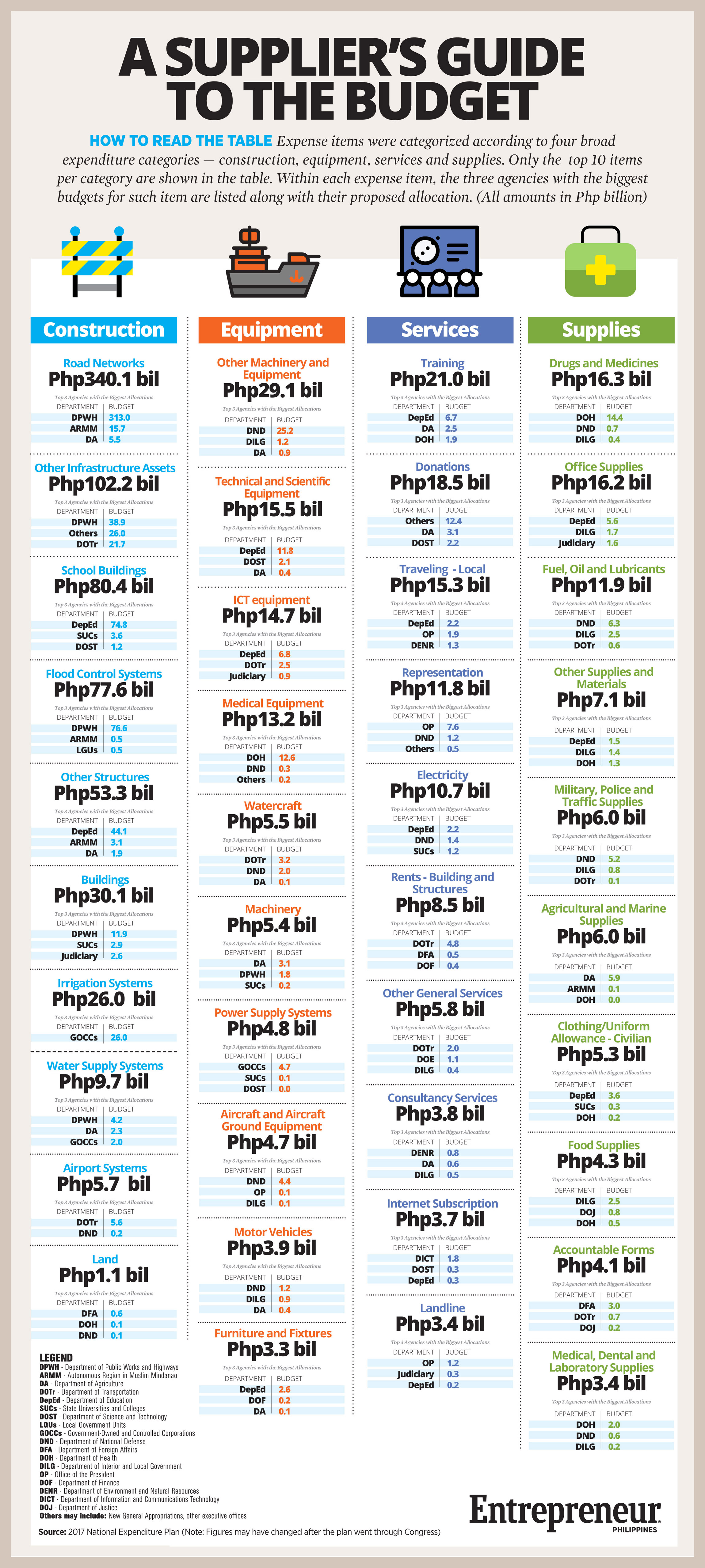 ADVERTISEMENT - CONTINUE READING BELOW
*****