At this year's Mobile World Congress, tech companies big and small flocked to Barcelona to showcase the latest and greatest in gadgetry. Here's a look ahead at innovations in virtual reality, home appliances, smartphones, and more.

Related: 10 apps and gadgets to help you find zen

 
Samsung Galaxy S7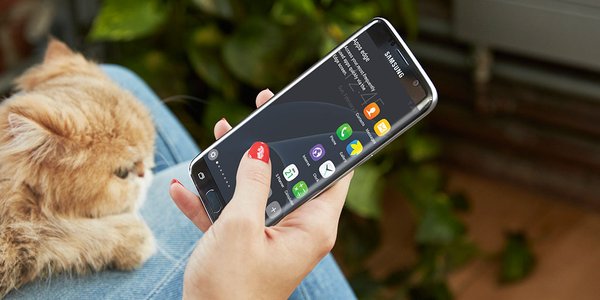 ADVERTISEMENT - CONTINUE READING BELOW
The tech giant unveiled the latest iteration of its flagship smartphone. Along with an updated camera and wireless charging, the device boasts features like water resistance, an always-on option, and the ability to link up with the company's $100 Gear VR headset.
HTC Vive VR headset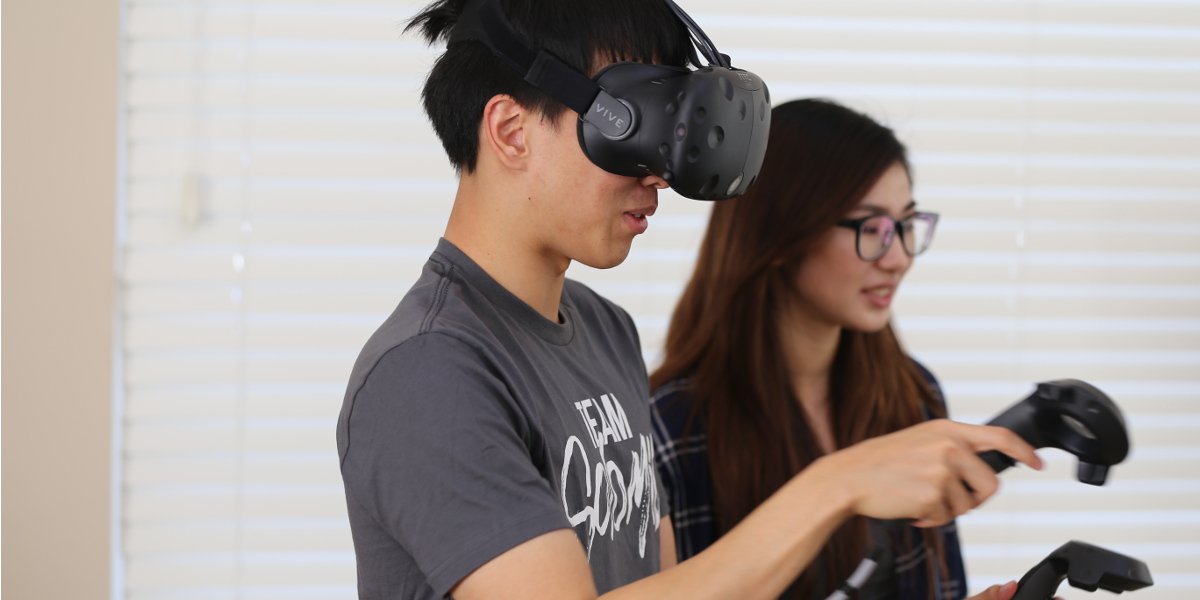 The immersive virtual reality kit comes equipped with two wireless controllers, room scale movement sensors and 360 degree tracking capabilities. While using the Vive headset, which retails for $799, users can answer texts, respond to emails, and see calendar updates on their smartphones.  
ADVERTISEMENT - CONTINUE READING BELOW
Sony Xperia Ear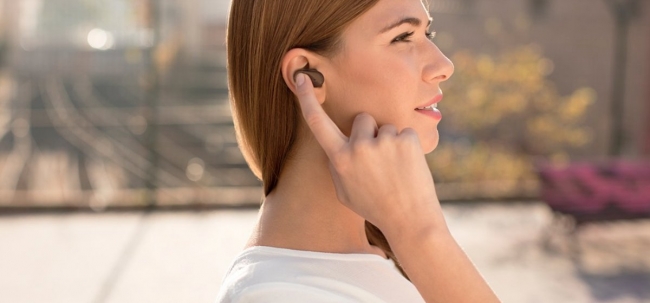 The Xperia Ear is a connected, voice-activated earpiece that allows users to make calls, send texts, search online, and get directions, traffic alerts, and calendar notifications from their phone without ever having to pick it up.
Oral-B Genius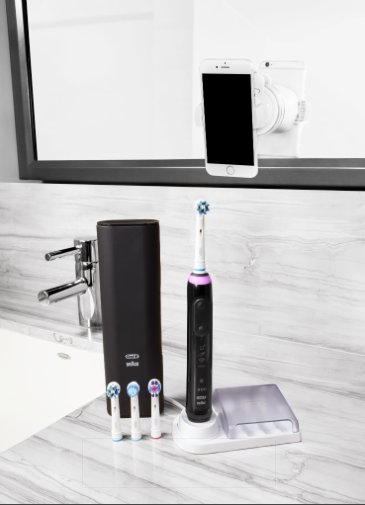 ADVERTISEMENT - CONTINUE READING BELOW
Using the Oral-B Genius, an electric toothbrush gives you individualized feedback, should make your dentist very happy. Though not yet available for purchase, the toothbrush achieves a thorough clean by using motion sensors and your smartphone's camera to monitor your brushing technique. Your results, plus feedback on what you can do better, are laid out in the accompanying app.
Nurugo Micro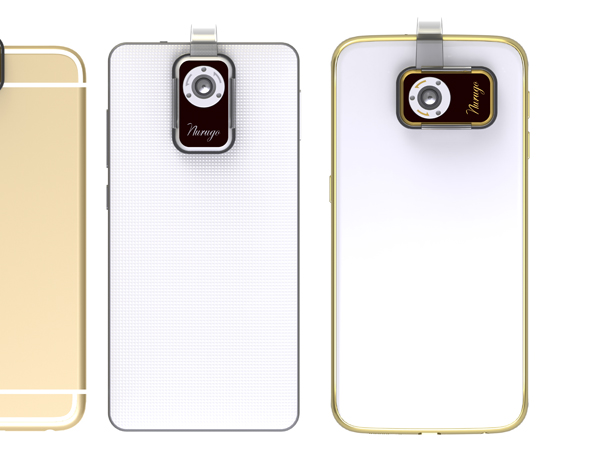 ADVERTISEMENT - CONTINUE READING BELOW
The Nurugo Micro is a detachable smartphone accessory that essentially turns your mobile camera into a microscope, complete with patented lighting technology and video capabilities.
Cat S60 phone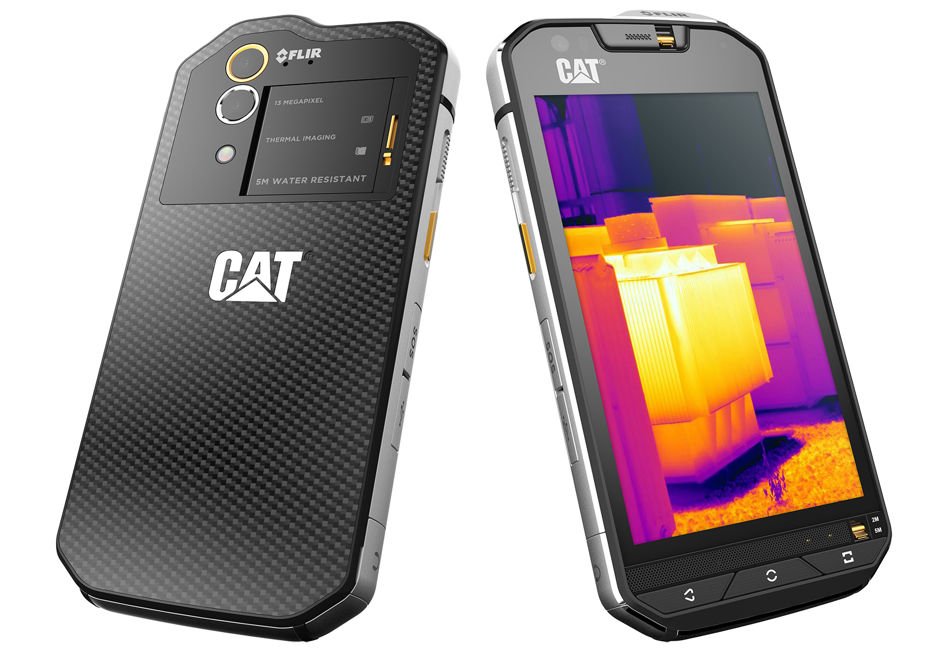 If you are the adventurous type or are would not to do DIY projects around the house, the Cat S60 could be the phone for you. The waterproof smartphone contains an embedded thermal camera from FLIR, the first of its kind, which allows users to spot things like overheating appliances and air leaks in the home. It can also take photos in the dark and under water.
ADVERTISEMENT - CONTINUE READING BELOW
LG Rolling Bot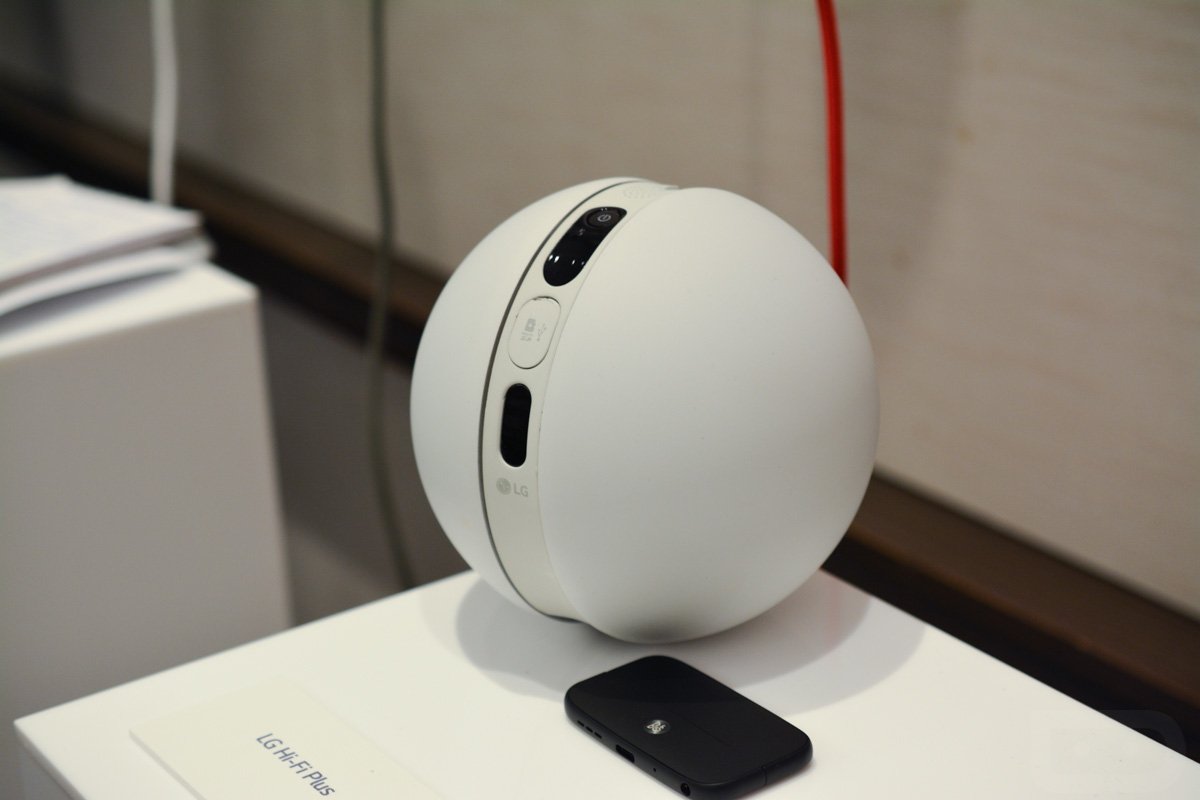 Though not yet available for purchase, LG's little robotic ball connects to your LG phone to send you video and audio of what is going on at home when you are not around. It is also able to link up with other smart devices, like your TV.
ADVERTISEMENT - CONTINUE READING BELOW
Dot Smartwatch with Braille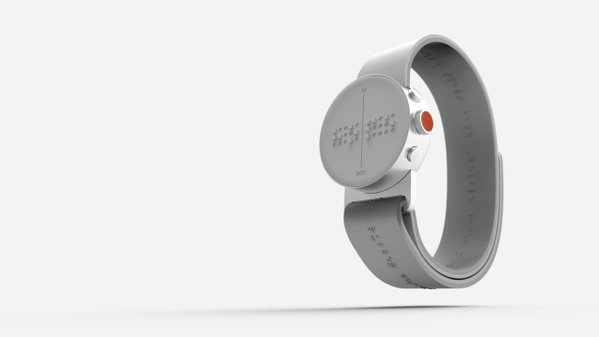 Connected to Android and iOS devices via Bluetooth, Dot is the first smartwatch to display text data in braille so visually impaired users can read texts and emails on the go. The device, which should be available for purchase by 2017, will retail for around $300. The company is also currently working on a Braille e-reader.
ADVERTISEMENT - CONTINUE READING BELOW
Starship Technologies Robot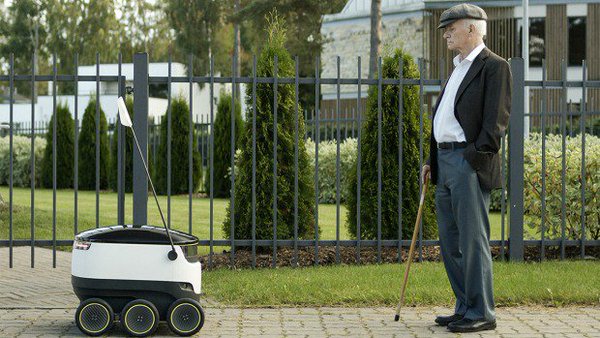 Started by the co-founders of Skype, Starship Technologies aims to improve the local delivery process. To do so, it employs little self-driving robots that can bring two grocery bags to your home within 30 minutes.
Motorola Verve Ones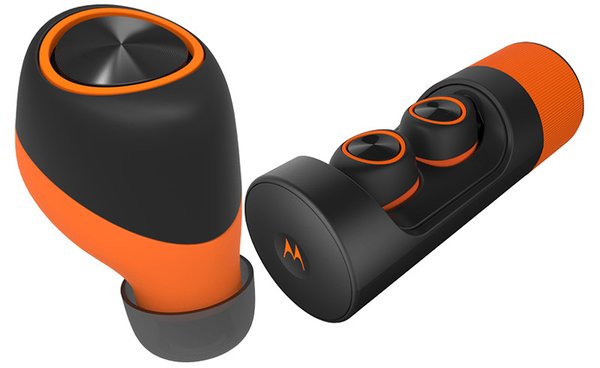 ADVERTISEMENT - CONTINUE READING BELOW
The Verve Ones are Motorola's answer to wireless headphones. Features include 12 hours of battery life, a microphone that connects with your smartphone to answer calls, and accompanying iOS and Android apps.
*****
Copyright © 2016 Entrepreneur Media, Inc. All rights reserved.
 This article originally appeared on Entrepreneur.com. Minor edits have been done by the Entrepreneur.com.ph editors.
Photos from brands' Twitter accounts