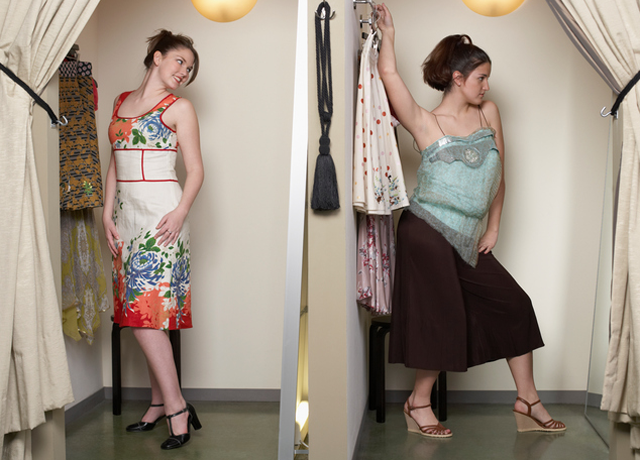 They say inspiration comes from unexpected places, and the story behind Single's Day (Alibaba's annual sale and Asia's biggest) is definitely a unique one.
Who could have guessed that an Anti-Valentine's Day event, popularly believed to have been organized by four male single students of Nanjing University in China way back in 1993, would eventually become a national phenomenon, not to mention a multi-billion-dollar annual event? Long-running holidays like Valentines, Halloween and Christmas have given online shopping sites boosts in their sales, so it's very interesting to see an event so recent become so big.
ADVERTISEMENT - CONTINUE READING BELOW
One of the reasons why Singles Day was well received was because of its duration. Singles Day sales in China and Southeast Asia usually run for a month from November 11 (11.11) to December 12 (12.12), making it more than just a simple transaction.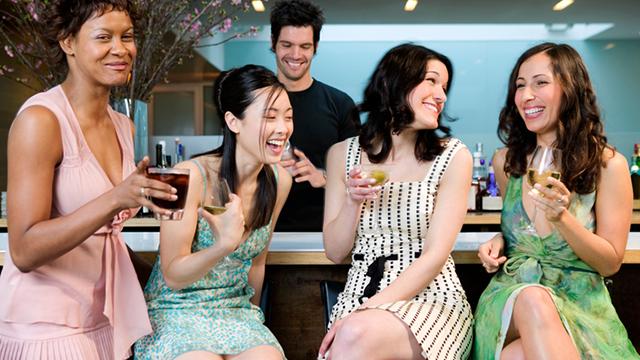 Another reason for its success is its ability to connect with its market. With men outnumbering women in a population of over 1.37 billion people, Singles Day was not only timely, it was relatable.
ADVERTISEMENT - CONTINUE READING BELOW
Due to its success, Alibaba then trademarked Singles Day and other related terms such as Shuang Shi Yi (double eleven) in China. 11.11 has grown from a university tradition into Asia's (if not the world's) most successful annual sale. In 2015, Alibaba broke records and had a total revenue of US$ 14.3 billion, surpassing the combined revenue of other annual sales like Thanksgiving (US$ 1.09 billion) and Black Friday (US$ 1.66 billion) in the US.
Here's an infographic to let you see this event's impact. Cheers, singles!

ADVERTISEMENT - CONTINUE READING BELOW