Controversies. Debates. Surveys.
A clash of personalities and machineries.
Who supports who.
A throng of netizens, espousing support for their bets hug or troll social media.
ADVERTISEMENT - CONTINUE READING BELOW
Indeed, it is the season of craziness, jitters, uncertainty as the nation elects its 16th president on Monday, May 9.
So we understand if you are still undecided yet on who are you going to vote. But we need your vote to matter.
In the best of our capacity, Entrepreneur.com.ph wrote about the presidential and vice presidential candidates—as it is our our aim to provide information about them on their platforms focused on business, economy, entrepreneurship, tax reform. 

 
The presidentiables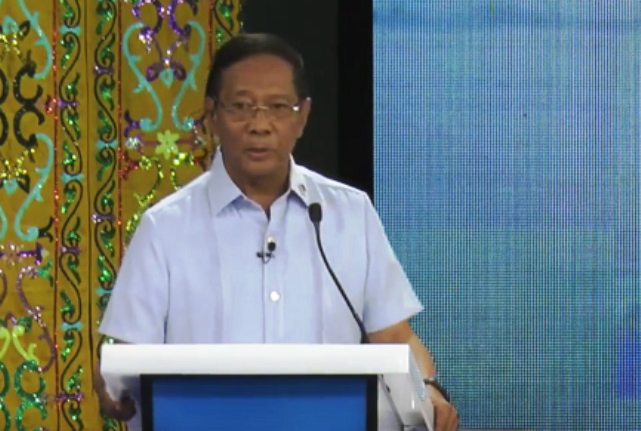 ADVERTISEMENT - CONTINUE READING BELOW
Vice President Jejomar "Jojo" Binay leads the pack, who keeps harping about what he did in Makati City—the country's business and financial hub—he can also do for the whole Philippines as well.  And historically, vice presidents running for the highest post often have a beef versus the administration, especially so that the administration bet is Manuel "Mar" Roxas.
Related: VP Binay aims for anticipatory gov't to boost PH economy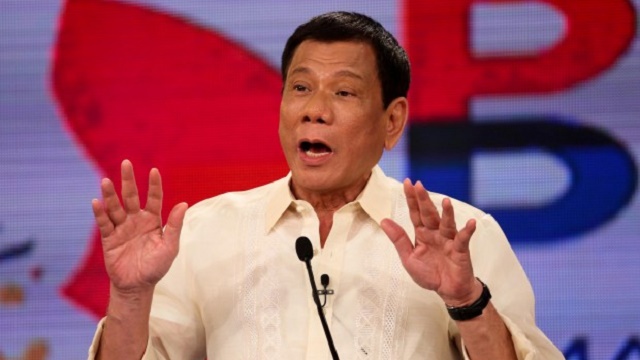 ADVERTISEMENT - CONTINUE READING BELOW
And there's Davao City Mayor Rodrigo "Rody" Duterte, who made the season more exciting with his dilly-dallying before whether he would run as president or not. And did he run, and the campaign season is spiced with his acerbic and at times, tasteless, offensive remarks, plus days before the election, his controversial bank account.
Related: Duterte's priorities: Agriculture, education, health, MSMEs
Other related stories on the controversial presidentiable, plus his ranking in surveys:
Duterte retains lead in latest polls
PH market spooked since Duterte's speech for country's businessmen
BSP, AMLC deny they leaked Duterte's BPI account
How Duterte's lead links to PH peso's fall in April
Duterte leads latest Pulse Asia survey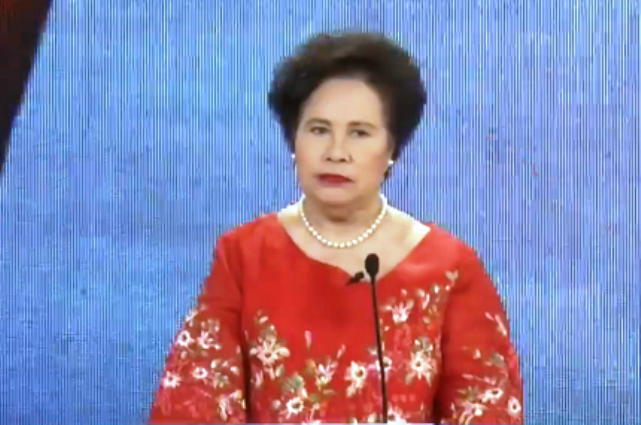 ADVERTISEMENT - CONTINUE READING BELOW
Feisty Senator Miriam Defensor-Santiago is trying her luck for the third time. But her health mainly hounds her chances of winning this election.
Related: Third time's a charm for Miriam Defensor Santiago?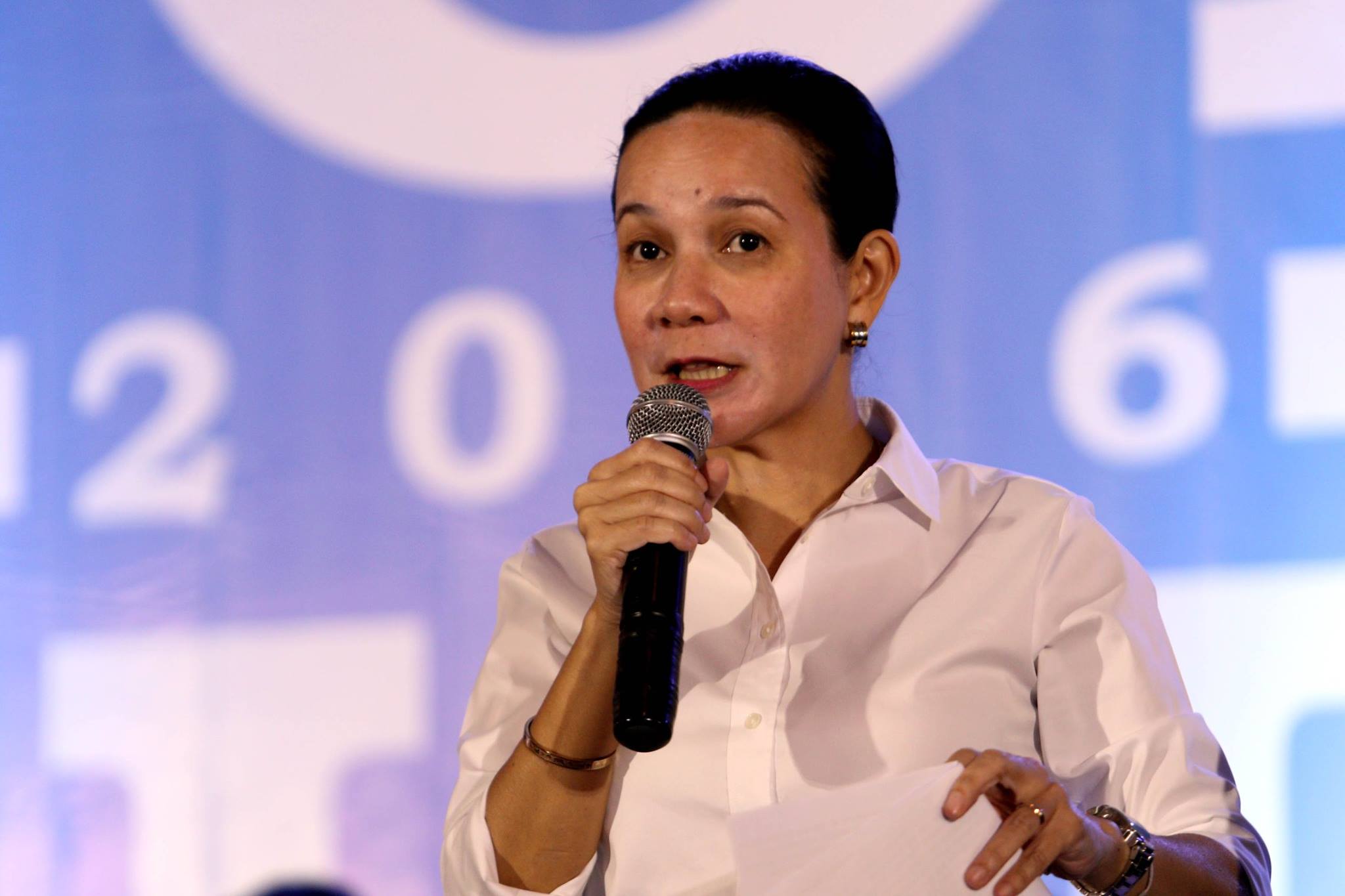 Political newbie Senator Grace Poe is also holding on her own in this race, as she vows to have an administration of compassion. Her candidacy was in suspense until the Supreme Court decided she could run for the presidency.
ADVERTISEMENT - CONTINUE READING BELOW
Related: Grace Poe promises 'administration with compassion'
Other news that bannered Poe this election season:
Supreme Court lets Grace Poe run for president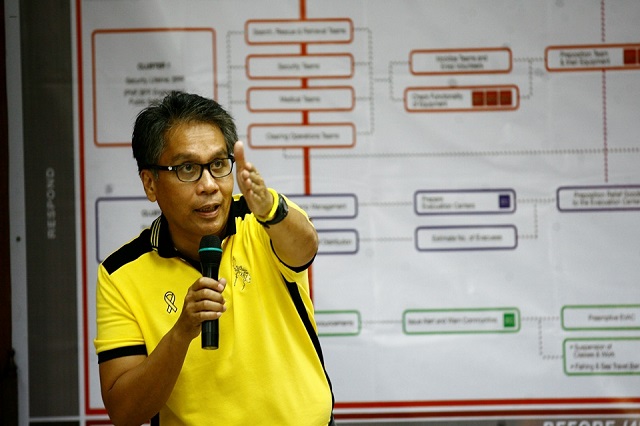 And there is the administration bet, Roxas, who gave way for Aquino in 2010. And now hoping, despite his dismal ranking in surveys, that he would be able to continue the "straight path" of governance his would-be predecessor laid for the country.
ADVERTISEMENT - CONTINUE READING BELOW
Related:
 Mar Roxas: Continuing the 'Straight Path'
Mar Roxas apologizes for administration's shortcomings


Remember how they did during the TV debates?
6 things you missed from 1st PH VP debate on TV
6 things you missed from 2nd VP debate on TV
5 things you missed from last PH presidential TV debate
Vice presidential race
If there are five presidentiables, there are six vying for the vice president post.
Duterte's running mate, Alan Peter Cayetano
Santiago's running mate Bongbong Marcos
Administration bet Leni Robredo
Independent candidate Sonny Trillanes
How they did on vice presidential debates?
6 things you missed from 1st PH VP debate on TV
6 things you missed from 2nd VP debate on TV
And there are the senatoriables:
New senatoriables emerge in latest Pulse Asia survey
Issues
Foremost among the issues the candidates are facing is what are they are going to do with the country's tax system. But a tax expert reminded candidates, especially the presidential aspirants that real tax reform requires restructuring of regulations and culture and not simply cutting taxes.
ADVERTISEMENT - CONTINUE READING BELOW
Related: Tax expert to candidates: Reform than just cut taxes
Some of them also promised to put an end to the practice of contractualization, a common employer practice of hiring people for a period not exceeding five months.
Related: Why companies practice contractualization
The country's information and communications technology sector is also hanging in the balance, as the country's forecasted growth might be dwarfed by short-sighted and drastic strategies that look only at the immediate six to eight months after the elections.
Related: PH's ICT growth hangs in balance as election looms
Access to fast, reliable Internet is also a staple campaign promise for this election season.
Related: Access to affordable, fast broadband Internet a must, PH business groups stress
Business groups, including foreign chambers of commerce also wish for the next administration to improve ease of doing business in the country; grow entrepreneurship; and strengthen agriculture.
ADVERTISEMENT - CONTINUE READING BELOW
Related: Ease doing business, promote entrepreneurship and agriculture
And while the current administration keeps on harping about inclusive growth, some sectors are saying it is not exactly inclusive and that bolder reforms are needed to make this country truly grow.
Related: PH growth not truly inclusive, bolder reforms needed
There is also the problem of monstrous traffic, the poor infrastructure, particularly for public transport, and the security for both domestic and foreign travelers that these candidates made promises to address once elected.
Related:
How PH can ease traffic congestion through Big Data analysis
'Laglag-bala' strikes again at NAIA?
Finally! MRT7 to start construction
Thus, here is our wish that you make your truly count, and that the divisiveness we are seeing now will be melded into a solid support toward the country's further growth not only from 2016 to 2022, but beyond. – Lynda C. Corpuz