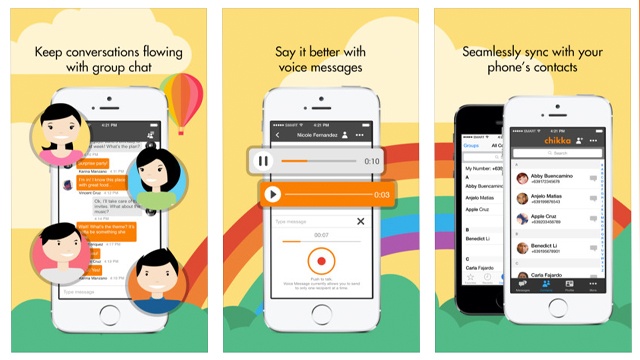 Chikka was fcounded in 2000 and was one of the first ever internet-based messaging apps
No list of the Philippines' most successful tech startups would be complete without Chikka.
Chikka Text Messenger, which got its name from the Filipino street word for "small talk," was launched in 2000 and is one of the first internet-based messaging applications. Since then, it has expanded its services to over a dozen countries. It ended 2015 with a revenue figure of Php207.4 million. It is also one of very few notable exits in the Philippine startup ecosystem, as noted in The Finishers.
ADVERTISEMENT - CONTINUE READING BELOW
Behind the company's success is Dennis Mendiola, one of its founders, who spoke at the launch of public-private partnership QBO Innovation Hub last week.
In his speech, he highlighted how startups these days have it much better than in the early 2000s, as services like QBO and cheaper infrastructure were not available back then. "Ang daya niyo!" he said good-naturedly.
Related story: JPMorgan Chase, PLDT Tie Up to Support Gov't Tech Incubator 
But he also had several nuggets of wisdom to impart from his years of experience. Here are Mendiola's top three tips for startups:
1. Put profitability first
Mendiola pointed out that most startups immediately think about exiting when bringing in an investor. As such, startups put high importance in being innovative and creating unique products without paying attention to the numbers behind it.
The Chikka founder emphasized that all startups should prioritize being profitable first before thinking about exiting, especially in the Philippine setting. "Unlike other markets with deeper exit liquidity events, when you build your businesses, you should focus on profitability, on cash flow," said Mendiola.
ADVERTISEMENT - CONTINUE READING BELOW
He then cited past successful exits of Philippine startups to support his advice. "All Philippine startup exits were immensely cash flow positive before they exited," he said, mentioning mobile tech firms Xurpas and Entertainment Gateway Group as examples. Mendiola's own company has a similar story when it was bought by PLDT subsidiary Smart Communications in 2009.
2. Know when to pivot 
Many startup founders treat their businesses like it was their baby. As such, they find it hard to make any drastic changes to it because they get attached to the ideas they birthed and grew.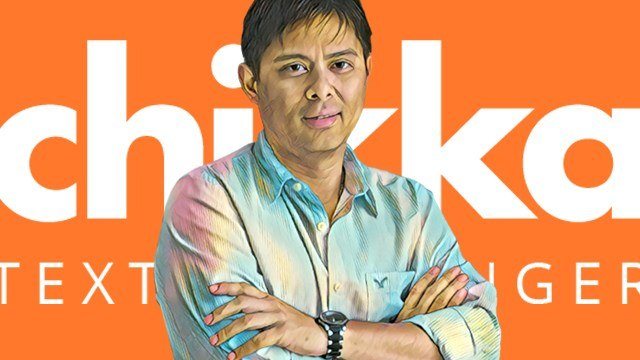 ADVERTISEMENT - CONTINUE READING BELOW
But Mendiola advised startups to know when to pivot—or to change the direction of their startup's overall approach. "When you find out it's not working, you kill it and you move on to the next thing," he said.
Mendiola used Chikka as an example: Before becoming a messaging application, the founder shared that the business was catering to overseas Filipino workers by helping them with their gift shopping. "The free messaging part was just an additional feature," he said.
When he found out that there was potential in the feature, he began restructuring his baby into what Chikka is known for today—free, internet-based messaging.
"It's the most difficult thing," Mendiola said on pivoting. But he added: "There's a fine line between commitment, passion and stubbornness."
3. Great tech wouldn't mean anything without a great team
Finally, Mendiola highlighted that innovative products and service will not go anywhere without a good team behind it.
ADVERTISEMENT - CONTINUE READING BELOW
"If I were given a choice between great technology and service but mediocre management versus mediocre technology and service but cohesive, adaptable, harmonious team members, I'll choose the latter," said Mendiola.
Relating it to his previous point, he said that it is only with a good set of people that a startup will be able to pivot properly. A startup team that knows how to adapt to changes and work well together under the pressure from these changes will be more successful in the long run.
And he had this final piece of advice for startup founders: "Find a set of people that you'll be cohesive with, that you can sync with. That will allow you to pivot."
*****
Lorenzo Kyle Subido is a staff writer of Entrepreneur PH