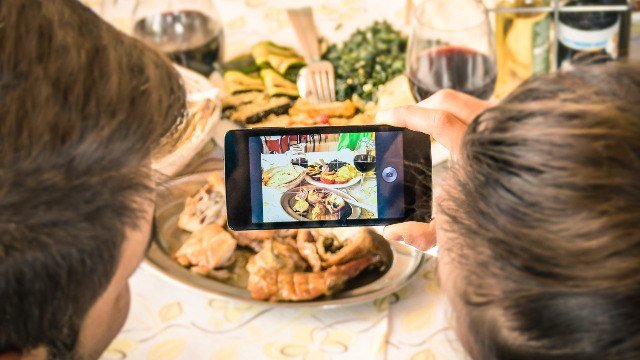 The local food industry is changing due to an ever-developing digital landscape. In fact, the rise of social media continues to influence this business sector.

With so many changes in customer behavior, how can your restaurant brand keep up? We asked food industry experts and they've let us in on some tips to help you keep up.
Cater to your main target market, but widen your audience
Everyone is targeting millennials these days, but the truth is they're only one demographic. Wylie Datu, Marketing Manager for Unilever Food Solutions, advises businesses to consider the purchasing influence of "pester power"—the influence children have over their parents when deciding where to eat. It's wise to identify who your primary and secondary target markets are.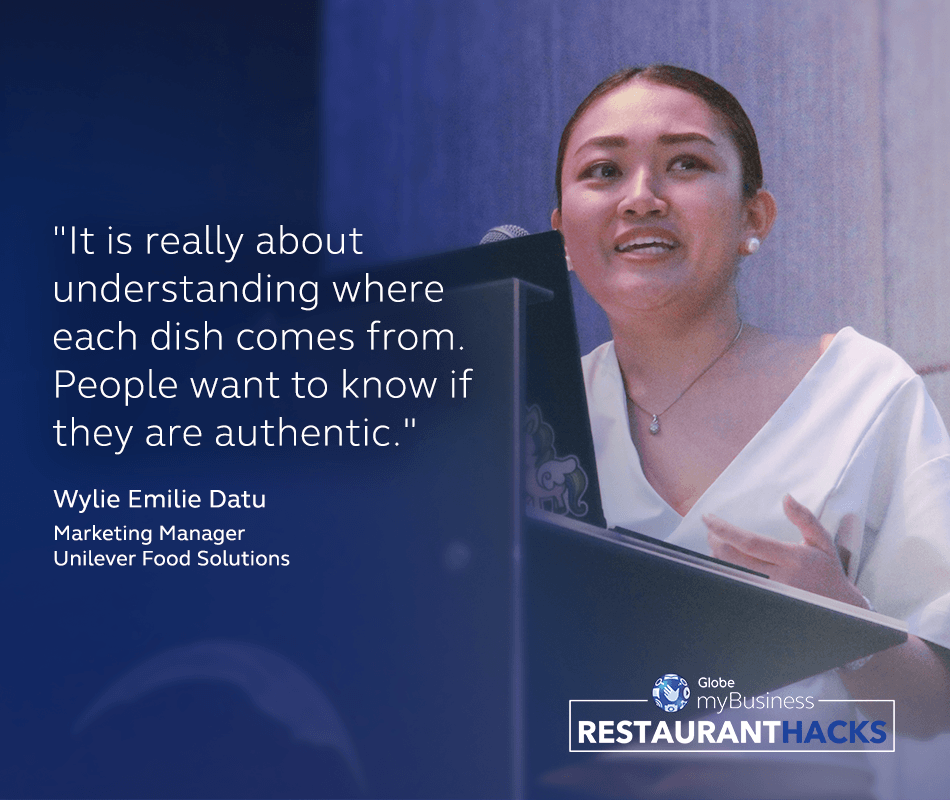 Monitor the pulse of trends
Here's the thing with trends: you can either follow them or provide alternatives. According to Datu, customers are currently leaning toward street food, over the top dessert concepts, and fresh, farm-to-table vegetable dishes.

Trends usually have a shelf life, but businesses can keep abreast of things by seeing what people are talking and posting about online. Take advantage of all the user-generated content available on Facebook and Instagram.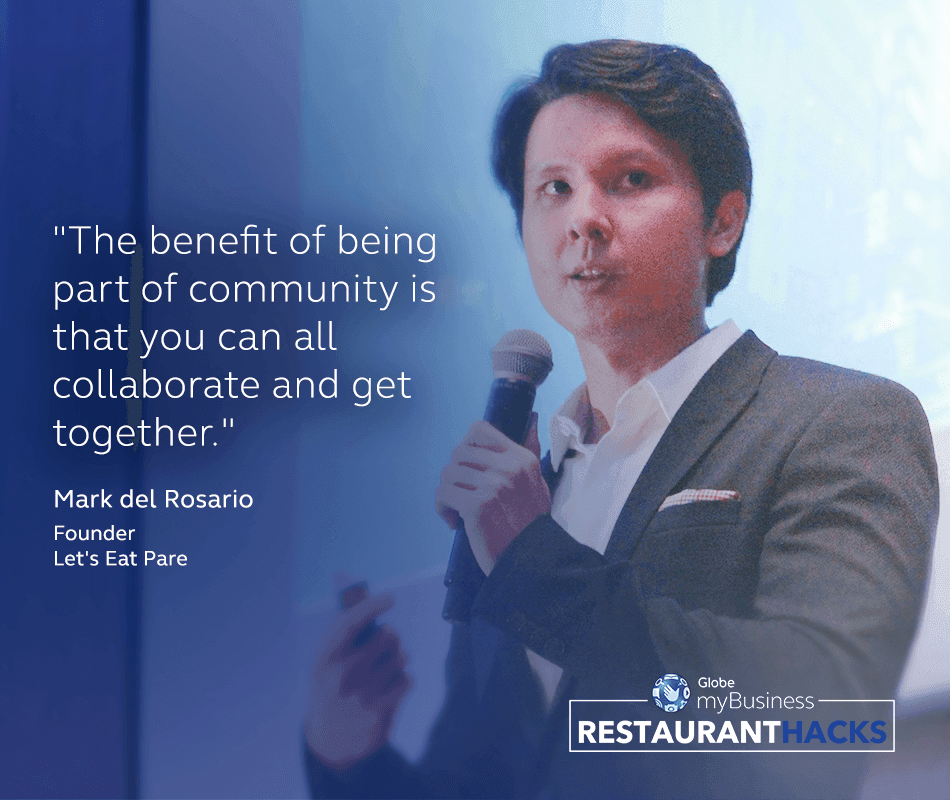 Be a brand people can connect with
It's not enough that your customers can reach you, according to Let's Eat Pare's Mark Vincent T. Del Rosario. Utilize your social media pages to be relatable. Incite cravings and ask your audience questions—on social media, an engaging post, update, or photo will do the trick. These methods encourage interaction and keep your restaurant relevant among customers.
Use modern resources
The social media boom in our country is a boon for brands, and your restaurant would do well to utilize it. Employ systems that can professionalize your restaurant, make operations easier, and build customer loyalty.

In this respect, Globe myBusiness has several services that can help make your business run more efficiently, resulting in better customer service, and possibly greater returns. From fast and stable Internet connection, data collection, and technical support, Globe myBusiness has the tools to move your business forward.
Click here to know more about how Globe myBusiness can assist your food business.