Six Philippine startups were declared winners of the 2018 IdeaSpace Startup Competition, a nationwide search for the country's most promising new startups organized by startup incubator IdeaSpace Foundation.
In the 2018 Acceleration Kick-Off held last July 16, IdeaSpace announced that six of the 12 finalists will be joining the company's acceleration program. They will receive exclusive mentorship and support to grow their businesses. Each startup also received Php500,000 worth of equity-free seed funding.
"We are encouraged at the range and quality of the entries in this year's contest," said Rene "Butch" Meily, president of IdeaSpace, in a statement. "The founders have fresh ideas and we look forward to working closely with them to build viable businesses that will spark innovation and jobs for our country."
The six winners of this year's IdeaSpace Startup Competition are:
1. 1Export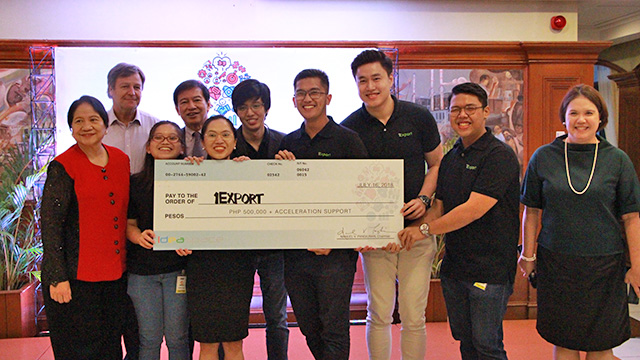 ADVERTISEMENT - CONTINUE READING BELOW
A service that helps small enterprises export and sell their products to other countries, securing partnerships with foreign retailers and taking care of the necessary documents
2. CreatorsPub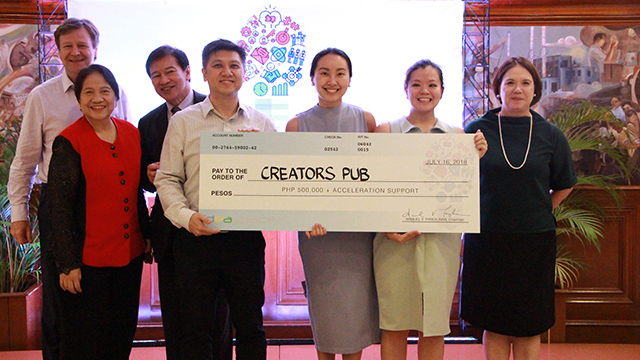 A platform where artists and content creators can publish and share their works
3. eCFulfill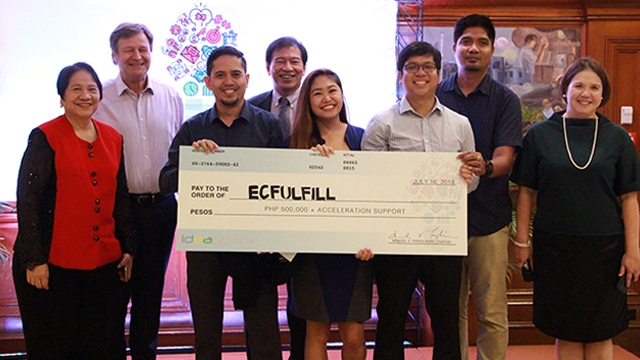 ADVERTISEMENT - CONTINUE READING BELOW
A solution that gives local small enterprises the opportunity to set up a store on international e-commerce platform Amazon
4. Impactville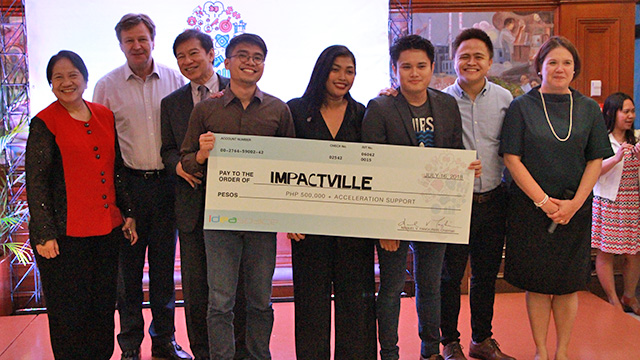 A tracker that measures the impact of the corporate social responsibility projects of organizations
5. Wizher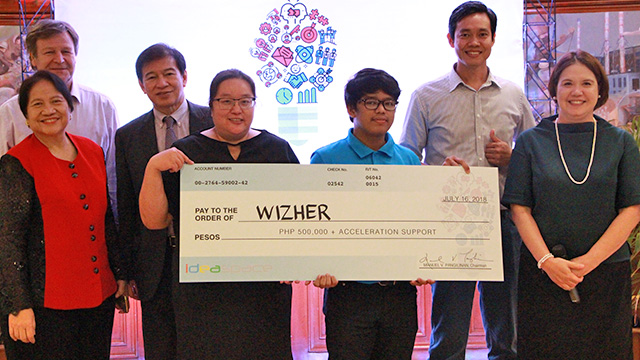 ADVERTISEMENT - CONTINUE READING BELOW
A tool allowing parents and companies to monitor, control and manage access to Wi-Fi within homes and offices
6. Zestagram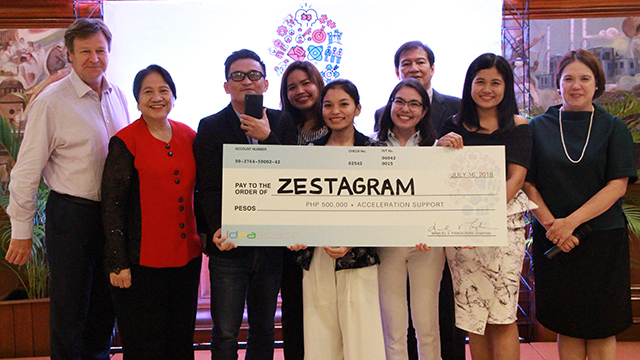 A website where college students and fresh graduates can look for internship-to-employment opportunities
These six winners bring the number of startups in IdeaSpace's portfolio to 74. In a statement, IdeaSpace revealed that it received "hundreds of entries from around the country" for this year's competition, and it narrowed the selection down to the six winners above after a five-month screening process.
ADVERTISEMENT - CONTINUE READING BELOW
Launched in 2012, IdeaSpace is a non-profit organization that claims to be "the largest private-sector commitment for technology entrepreneurship based in the Philippines." It is supported by various members of the Metro Pacific group, which includes telecommunications firm PLDT and power distributor Meralco.
*****
Lorenzo Kyle Subido is a staff writer of Entrepreneur PH