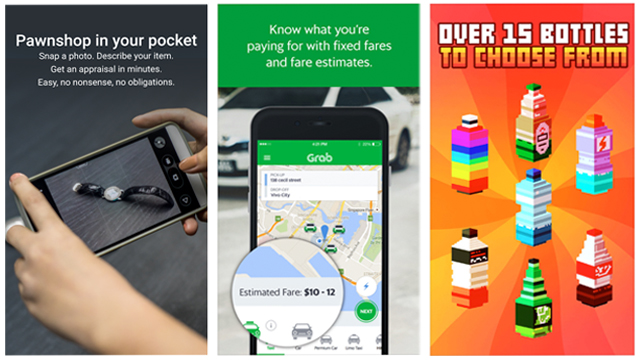 2016 has been called a lot of things, but for these six startups, the year that is about to close has been a big win.
It was the year that the government finally heeded a longstanding clamor of the information technology industry, and created the Department of Information and Communications Technology (DICT). This is seen to bolster the country's technological innovation and contribute to the development of the startup ecosystem.
ADVERTISEMENT - CONTINUE READING BELOW
But talking specifics, these startups have made the most out of 2016. From huge funding rounds to a chart-topping mobile app, here's a recap of six startups that stood out this year:
1. Coins.ph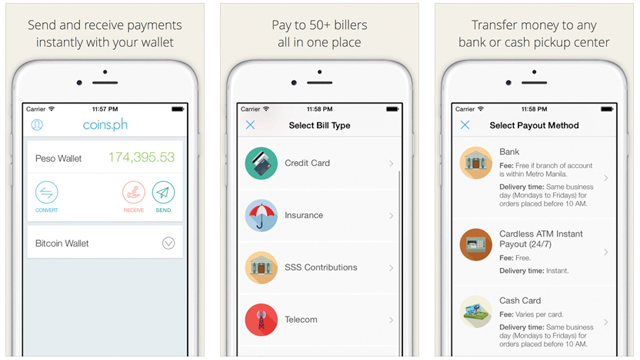 The blockchain-powered startup announced last October that it raised $5 million in a series A funding round. Led by Quona Capital's Accion Frontier Inclusion Fund, the funding round also saw participation from Wavemaker Partners, Kickstart Ventures, Ideaspace Foundation and many other local and foreign investors. The funds will be used to grow its client base in the Philippines and Thailand.
ADVERTISEMENT - CONTINUE READING BELOW
Founded in 2014, Coins.ph provides financial services such as remittance and money transfer through blockchain technology, the underlying infrastructure of digital currencies such as Bitcoin. Ron Hose, Coins.ph's CEO, told Forbes Philippines in its October issue that they process more than 1,000 account openings per day.
Related story: Coins: Ready for business this Christmas 
2. ZAP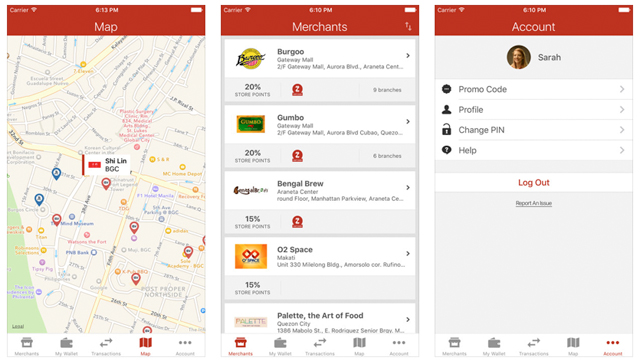 ADVERTISEMENT - CONTINUE READING BELOW
Last September, Malaysian venture capital Tune Labs announced that it has formed a joint venture with loyalty rewards startup ZAP. Established by AirAsia founders Tony Fernandes and Kamarudin Meranun, Tune Labs aims to improve the services of its own loyalty program, AirAsia BIG, by using ZAP's platform.
Since its establishment in 2013, ZAP has partnered with more than 650 establishments to back its rewards program, where customers can earn points to use for future purchases. Aside from its mobile app, the company also uses a smart sticker called ZAPtag powered by near-field communication (NFC) technology to further streamline rewards.
3. ZipMatch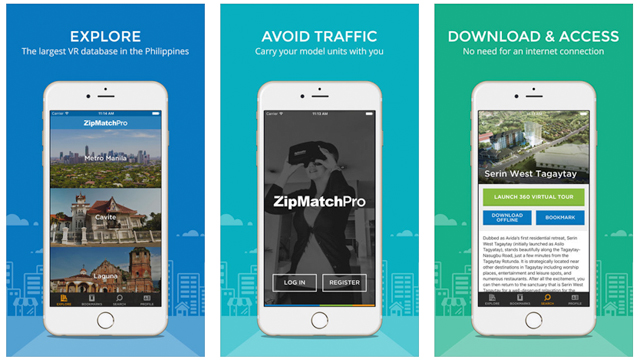 ADVERTISEMENT - CONTINUE READING BELOW
In August, Globe Telecom-backed venture capital Kickstart Ventures announced that they would invest in property matching startup ZipMatch, the firm's 26th investment. ZipMatch cofounder Chow Paredes told Tech In Asia that the funds raised will be used to "increase traction."
ZipMatch also started offering a virtual reality (VR) service in February, allowing customers to view properties without going to the actual location. The startup claimed to be the first real estate company to use VR technology in Southeast Asia.
ZipMatch's online platform allows homebuyers to find, assess and purchase properties in a quick and streamlined manner. Founded in 2012, the website also allows real estate developers and brokers to monitor the demand for their respective properties.
Related story: Find capital from an "angel" 
4. Most Played Games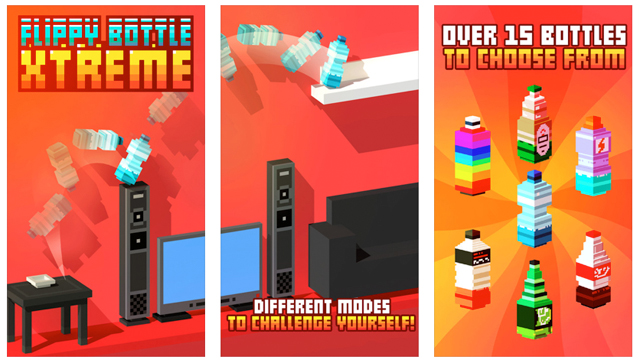 ADVERTISEMENT - CONTINUE READING BELOW
In the increasingly competitive mobile gaming industry, Derrick Mapagu and his team at Most Played Games launched a game that went to No. 1 in the Google Play game charts of more than 16 countries. Called Flippy Bottle Extreme!, the free gaming app launched in October  was downloaded 10 million times in the first two weeks of its release.
Mapagu established Most Played Games after working in corporate game development to pursue his dream of creating his own games. Aside from Flippy Bottle Extreme!, the developer has eight other free-to-play games available, a number of which charted in the local app store.
Related story: The Filipino game developer who beat Pokemon Go 
5. PawnHero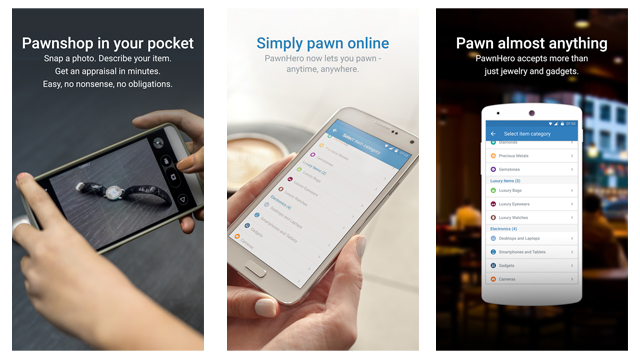 ADVERTISEMENT - CONTINUE READING BELOW
Online pawnshop PawnHero bagged the gold prize of the 2016 Hack Osaka pitch contest last February, beating nine other finalists and more than 600 applicants from all over the world. A month later, the startup announced that it raised an undisclosed amount from a funding round with 500 Startups, IMJ Investment Partners and SoftBank's Kaikaku Fund.
Established in 2015, PawnHero offers the lowest interest rates among all pawnshops in the country, CEO David Margendorff told Forbes Philippines in its October issue. The company also runs an e-commerce website called MarketPlace.ph that sells "pre-loved" items.
6. Grab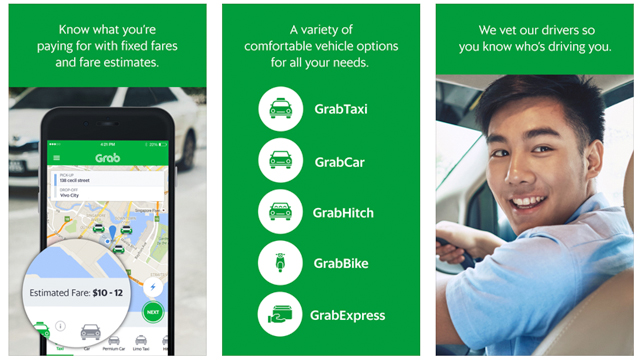 ADVERTISEMENT - CONTINUE READING BELOW
It has been an eventful year for the transport disruptor. In January it underwent rebranding from GrabTaxi to Grab, a move to better reflect its expansion of services beyond taxi hailing. In the same month, the Land Transportation Franchising and Regulatory Board barred the startup from operating its GrabBike service because there were no regulations set up for it.
In September, Grab raised $750 million in a series F funding round, winning investments from Japanese conglomerate SoftBank. Earlier this month, the company announced a partnership with Japanese carmaker Honda, which included an investment of an undisclosed amount.
Operating in six countries across Southeast Asia, Grab has solidified itself as a dominant player in the ride-hailing industry. Founded in 2012, the Singapore-based startup has become the biggest rival of US-based Uber in Southeast Asia. A Philippine Star report in August said that Grab has more than a million users in the Philippines as compared to Uber's 600,000.
ADVERTISEMENT - CONTINUE READING BELOW
Related story: Grab Vs Uber in PH: Who's Getting the Riders and Making Money? 
*****