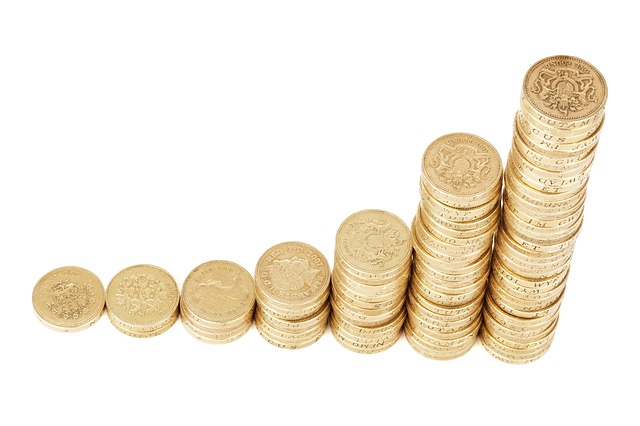 Filipinos these days can be quite impulsive as consumers. Consequently, they tend to spend more on their wants than save for their needs. Breaking this habit can possibly make you financially independent soon. It is never too late to start storing your money for the 'rainy days.'

The Colayco Foundation, which has always aimed to empower Filipinos through personal finance management, held its 'Pisobilities' seminar last September 12, 2014 (Friday) in Pasig City. The mini-lecture educated its participants with the basics of wealth management. From that event, we are sharing to you these seven questions you should first answer before proceeding to grow your money.


1.    Do you have savings?

If you don't, then start saving now. Savings is your first source of capital for wealth management. It's not really all about the amount. It's about the commitment in saving that matters. Always remember to allocate money for your daily necessary expenses, for emergencies in case something bad happens, and for investing to grow your wealth.

2.    Do you have clear financial targets?

Have a specific purpose, goal, and timeline. Think of the future and use it as a motivation to save. Take for example the education of your future child from elementary up to college. Your savings can determine if he/she can have a good education or not.

3.    Do you follow your money?

Set a budget. Know your expenditures and how much you are spending for each. Analyze your expenses carefully and keep track of it up to the last centavo. Are you spending on things that you really need? At least at the end of every week or month, evaluate if your overall expense is spent on necessities.

4.    Do you have insurance?

Insurance is something to protect you and your assets. Take note that there are people who depend on your ability to earn. Thus, you surely need to be insured. But it is also not a necessity if you're independent. To summarize, the goal here is to protect your greatest asset – which is yourself.

5.    Are you using your debt to your advantage?

Always remember that it is not ideal to use debt for emergencies or other expenses. It should be used to seize opportunities to make the money grow. A healthy debt is a debt that grows wealth. Follow the example of a typical market vendor. She borrows money in the morning and uses it to buy merchandise to be sold the whole day. By the end of the day, she'll be able to pay the debt with interest and keep the remaining profit for herself.

6.    Do you know who you are?

Analyze your financial capabilities. Know how much you are earning. Understand the knowledge that you have – your intellect and skills in handling wealth. If you lack the necessary information, then start studying and learn more about it. There is no one-size-fits-all in building wealth. A strategy that works for your friend might not work as well for you.

7.    Are you committed?

Push and motivate yourself to be committed in saving your money. Have the determination to store your wealth. Be decisive and observe discipline. Hang around with your thrifty friends so you won't have the pressure to spend unnecessarily.  Find a way to save and it'll be worth it later.
ADVERTISEMENT - CONTINUE READING BELOW
Read about five easy steps to save money here.