Have you ever dreamt of making a difference?
We hope you have! It's easier said than done, but that doesn't mean it's impossible. A number of Filipinos have already setup successful social enterprises, or businesses that make use of commercial approaches in order to improve the lives of others. These businesses sell goods or services, but as a social enterprise, they aim to hit a triple bottom line: people, planet, and profit—making sure they make profit with purpose.
Setting up a social enterprise is no simple feat, and we salute those who have put in the hard work and dedication to make it happen. So for all you budding social entrepreneurs out there, we've prepared a few quotes from successful individuals to get you inspired. 
1.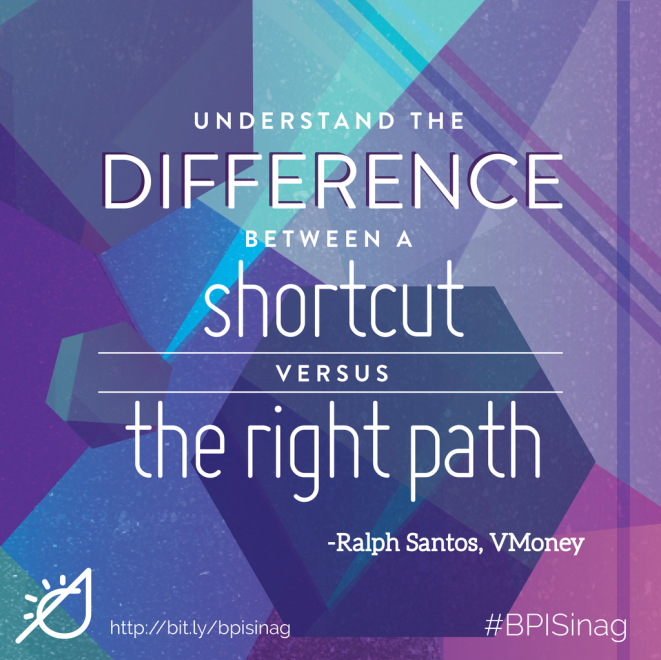 2.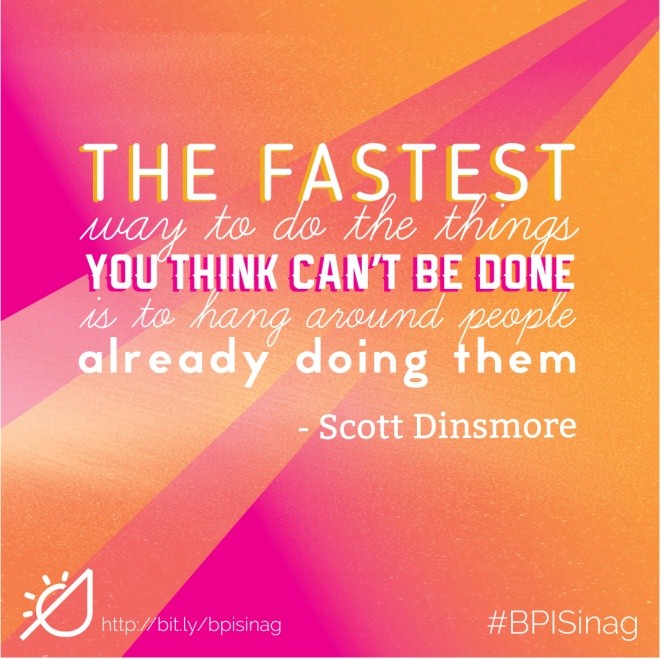 3.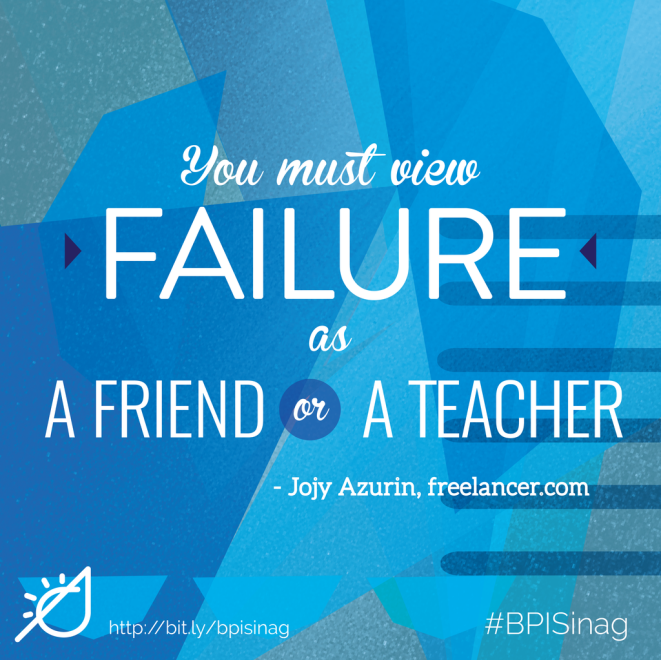 4.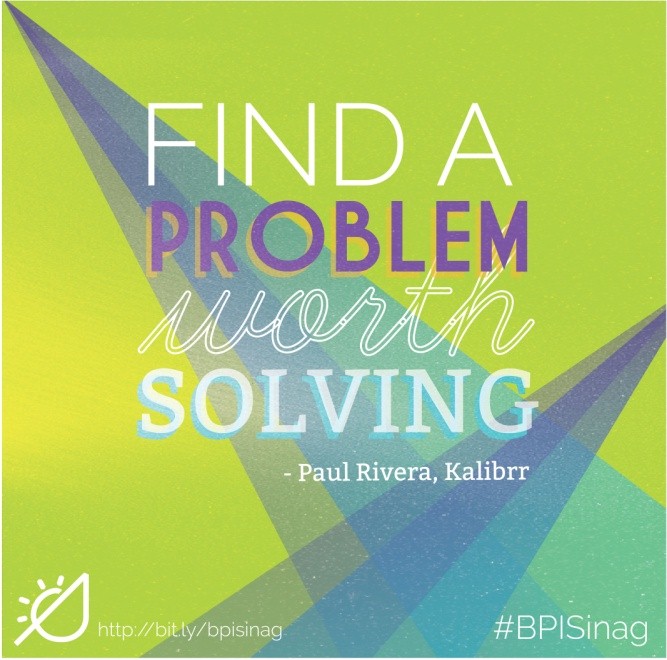 5.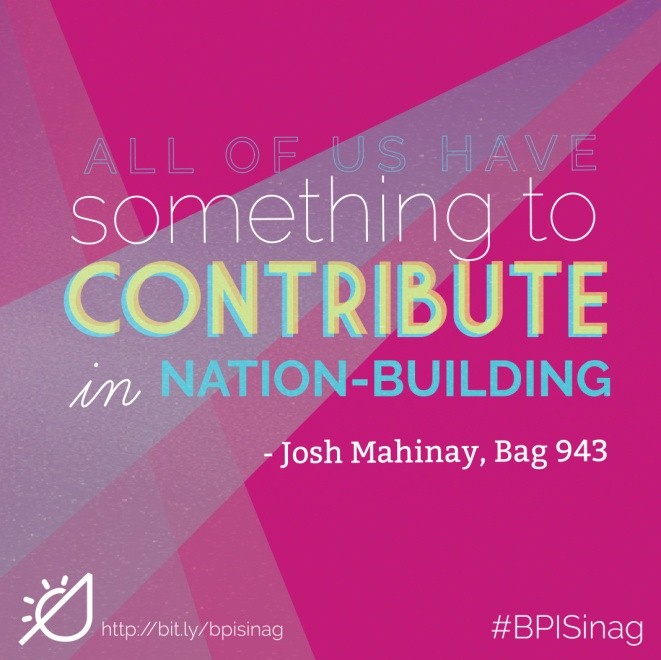 6.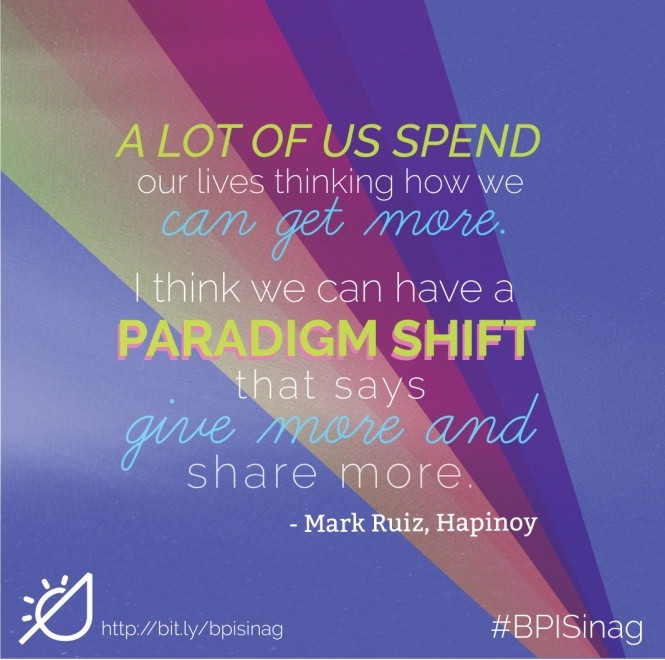 7.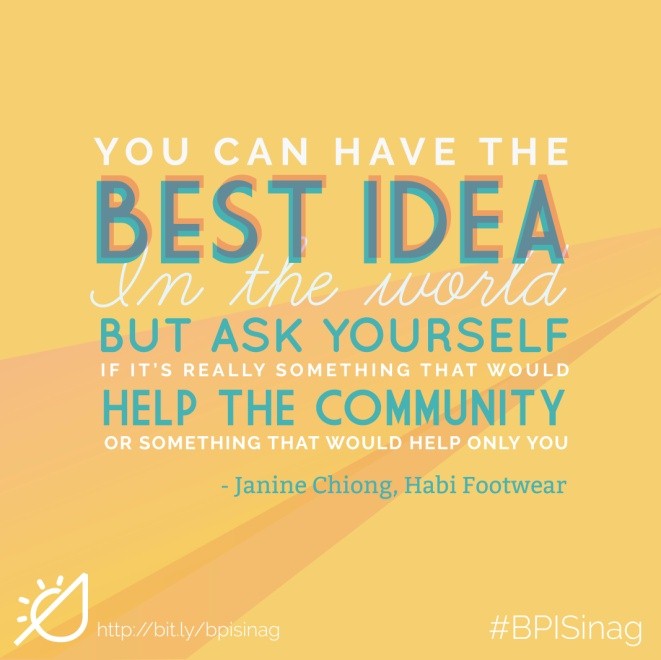 8.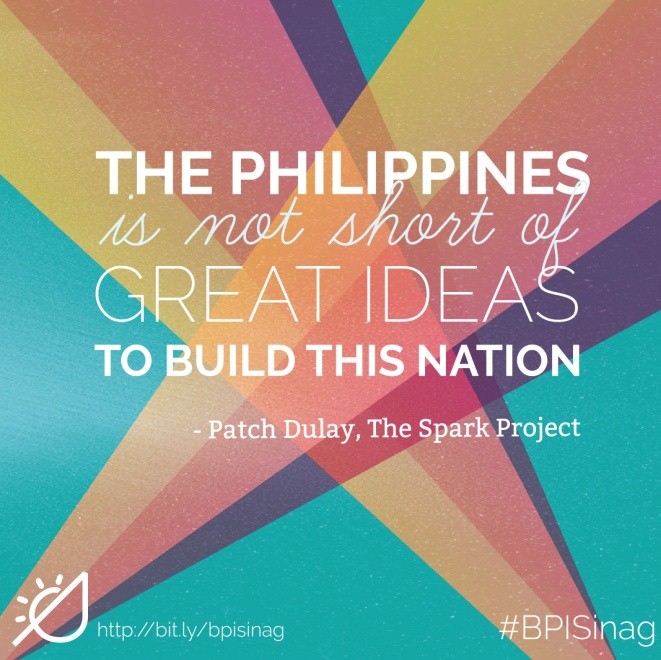 And on that note…if you have a social enterprise or an idea that you believe will shine light on the lives of Filipinos, we encourage you to SUBMIT YOUR ENTRY to BPI Foundation's BPI SINAG CHALLENGE. Here's how to do it:
-          Visit http://bit.ly/bpisinag
-          Read the criteria for eligibility and judging carefully.
-          Download the application form or fill it up from the website. Deadline is extended to July 24, 2015.
Interact with us and let us know what you're thinking. Use our hashtag #BPISinag. We're on Twitter (@bpisinag) and  Facebook (BPISinag).
Main photo from Flickr (Suse_Berlin)