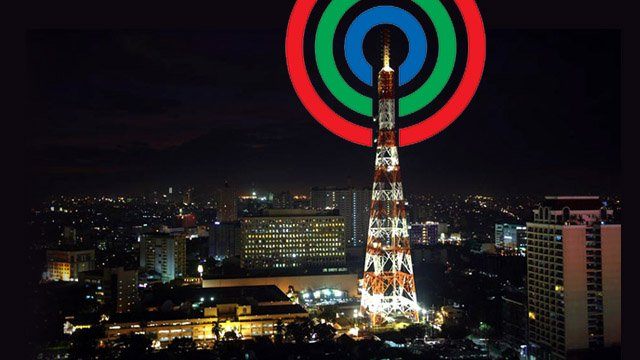 ABS-CBN Corp. moved quickly to thwart a court issuance ordering the garnishment or seizure of the broadcast company and its cable television unit's bank accounts and other assets in connection with a dispute with Solar Entertainment Corp. over the airing of BTV and NBA Premium TV channels.
Related story: Court Orders Seizure of ABS-CBN Assets Over Dispute with Solar on Airing of NBA, BTV Channels
ADVERTISEMENT - CONTINUE READING BELOW
The Mandaluyong regional trial court earlier issued an order to freeze bank accounts and other assets of ABS-CBN Corp. and its cable TV unit Sky Cable Corp. because of the dispute. The court order was signed by Judge Monique Quisumbing-Ignacio on May 16, according to a statement issued by the Divina Law Office, Solar's lawyers. The order also required Solar to post a bond for Php659 million, the amount it is trying to collect.
In a statement released late Tuesday afternoon, ABS-CBN said it filed a motion to lift the writ of attachment and garnishment on the morning of Monday, May 29, 2017, two working days after it received the order. The court granted its motion on the same day.
"Thus, at this time, there is no effective attachment or garnishment over any asset of ABS-CBN or Sky Cable," said the country's biggest broadcast company by revenues.
ABS-CBN also recalled the background and circumstances that gave rise to the dispute with Solar, the local distributor of NBA games and programs in the past 16 years.
ADVERTISEMENT - CONTINUE READING BELOW
It said: "In 2014, ABS-CBN and Solar jointly entered into a license agreement with NBA Properties Inc. Since ABS-CBN was paying 60 percent of the license fees, it considered that the same already covered the carriage fees of Sky Cable. Unfortunately, Solar disagreed. Despite the good faith attempts of ABS-CBN and Sky Cable to resolve the dispute amicably, Solar cut off the NBA feed to Sky Cable and filed this complaint."
"We will submit our answer with counterclaims to this complaint. We are confident we will prevail," ABS-CBN added.
Solar has filed a case with the court in a bid to collect what it considers unpaid receivables from Sky Cable. Its lawyers alleged that the ABS-CBN cable unit "continued to air and make money on the NBA shows using Solar's own channels, BTV and NBA Premium, although its carriage contract ended in 2014."
The court order came less than a month after President Rodrigo Duterte threatened he won't renew the legislative franchise of ABS-CBN Corp. when it expires in 2020 because he was unhappy with the network's coverage of his administration. ABS-CBN's share price has fallen steadily since then. It is trading at Php43.50 per share as of May 30, down 5.4 percent from Php46 before Duterte's statement.
ADVERTISEMENT - CONTINUE READING BELOW
*****