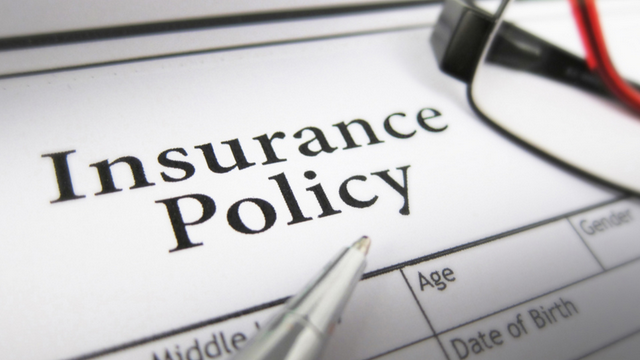 Due to several factors, not many Filipinos are even interested in investing in insurance products. In fact, according to industry data, only less than 3% of the overall population of the country are insured. 

"Offering insurance has never been easy for insurance is not seen as a 'sexy' product. It is good and purposeful but it's just not sexy," says Lorenzo Chan Jr., president and retail organization head of Pioneer Insurance. "Many associate it with unaffordable products, hard to understand technical and fine-print jargon, quick collections of premiums, and often very slow processing of claims. Worse, many in our own industry have no awareness that this is how insurance is regarded by the public."

That is why it is not surprising that efforts by some insurance players to eliminate those setbacks and offer more affordable insurance products are well received in the market. This has led to the emergence of so-called 'microinsurance,' which is now viewed in the industry as an area with greater growth potential.

According to industry data, up to 80 million out of the current national population of more than 100 million can be categorized as main targets for the local microinsurance business. So far, about 21 million Filipinos have already been tapped by this segment. 
ADVERTISEMENT - CONTINUE READING BELOW

From sachet insurance to microinsurance 
One of the pioneers for offering microinsurance products in the country is Cebuana Lhuillier Insurance Solutions (CLIS), a unit of the giant network of pawnshops Cebuana Lhuillier. It started offering what it first described as 'sachet insurance' in 1998. 

Ten years after, Pioneer Insurance introduced its own sachet or bite-size insurance product. "Then, the term 'microinsurance' had not yet been coined by the Insurance Commission, which promulgated microinsurance guidelines only two years later," Chan recalls.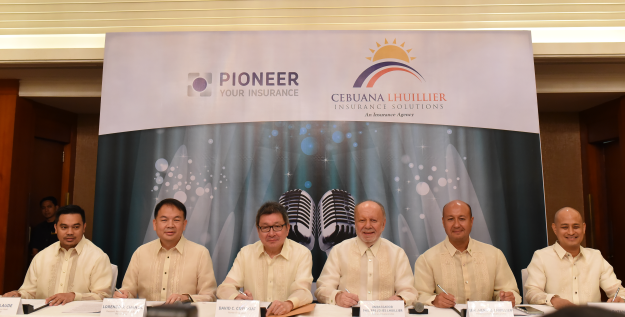 ADVERTISEMENT - CONTINUE READING BELOW
Microinsurance partnership
In June 2015, CLIS and Pioneer Insurance decided to collaborate with each other in offering microinsurance specifically to consumers who belong to the lower C and D socio-economic classes. Under their partnership, Pioneer Insurance will serve as the underwriter of CLIS' existing microinsurance product, Alagang Cebuana Plus. 

"Insurance truly serves a noble purpose. It is thus vital we insure more and more people to understand and buy it so that one day, it will cease to be a product that has to be sold. The path towards that goal will never be complete if we don't continue building and partnering with more channels and avenues to offer it," Chan explains. 

"In its category, CLIS has handled its business well. We are confident that our joint effort is but a start of many creative and functional offerings to make insurance a bigger hit among Filipinos," he added. 

For its part, Cebuana Lhuillier acknowledges the challenge of convincing cash-stripped Filipinos to buy insurance. "High quality, yet affordable microinsurance products for Filipinos—our flagship Alagang Cebuna Plus has set tremendous success in offering less fortunate Filipinos the benefits of insurance. CLIS has endeavored to educate about the importance of security one by one to barangays to convince skeptics that we are real," says Cebuana Lhuillier president and CEO Jean Henri Lhuillier. 
ADVERTISEMENT - CONTINUE READING BELOW

Affordable microinsurance product
To date, Cebuana Lhuillier Plus can be considered as among the cheapest insurance products there is in the local market. For just a regular premium of P25 every four months, or P75 annually, a policy holder is entitled to P20,000 accident and P5,000 fire coverage. Anyone can own a maximum of five microinsurance policies at the same time. 

Aside from the affordable premium, filing of claims is also made easier. A policy holder's beneficiary can file claims in any of more than 1,700 branches of Cebuana Lhuillier through the Pera Padala remittance facility. After submitting necessary documents, CLIS and Pioneer Insurance will process the claims within 24 hours. A text message will be sent to the beneficiary afterwards, containing a special code that will also serve as security for getting the claim proceeds, in cash. 

CLIS and Pioneer Insurance have hinted that they are developing other microinsurance products to provide other products in the medium to long term. 
ADVERTISEMENT - CONTINUE READING BELOW