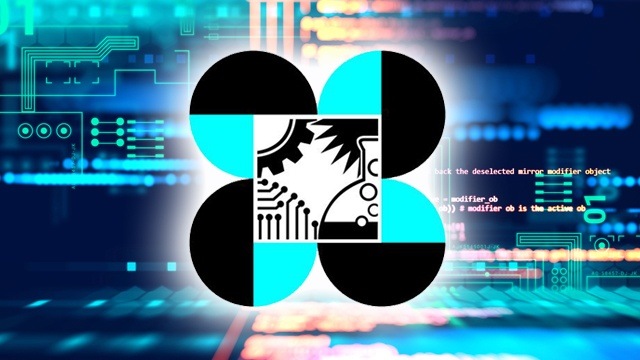 The Philippine Council for Industry, Energy and Emerging Technology Research and Development (PCIEERD), a unit of the Department of Science and Technology (DOST), announced its first-ever call for proposals for its Startup Research Grant last July 28.
The research grant targets startups that wish to "(translate) early-stage technologies into market-ready products." According to PCIEERD's website, the startup proposals must use the funds for the following aims: (1) overcome research and development roadblocks; (2) strengthen intellectual property; (3) establish initial market traction; and (4) refine business model.
ADVERTISEMENT - CONTINUE READING BELOW
PCIEERD is offering research grants through two tracks. The first is the Idea-2-Technology Assistance track or I2Tech, which is a "pre-incubation grant" that helps startups who wish to improve their prototypes. This track aims to help startups with product improvement, market testing and data gathering.
"The startups (who apply to the I2Tech category) will undergo an evaluation process not only to select the most promising startups but also to advise them on the best mode to move forward," Russell Pili, chief technology transfer officer of PCIEERD, told Entrepreneur Philippines via email. Startups can get advice on "prototype design, certification, tying up with a scientist, outsourcing consultants in marketing, etc."
The second track is the Innovate and Scale Assistance track or iScale, which focuses on startups who need help in scaling up their operations. For this track, Pili explained that the funding the startup will receive from the grant will match that of an interested investor for the startup. "If an investor is willing to put up 50 percent of what the startup needs in order to scale, then the government shall provide the other 50 percent," she explained.
ADVERTISEMENT - CONTINUE READING BELOW
According to Pili, there is no set amount for the grants each of the selected startups will receive, but she revealed that PCIEERD has allocated Php15 million for the program. She also mentioned that the number of startups they will accept for the grant will depend on the availability of funds and the funds required by each startup.
Interested startups can read the full requirements in PCIEERD's website. PCIEERD is accepting applications for the research grant until August 31.
*****
Lorenzo Kyle Subido is a staff writer of Entrepreneur PH