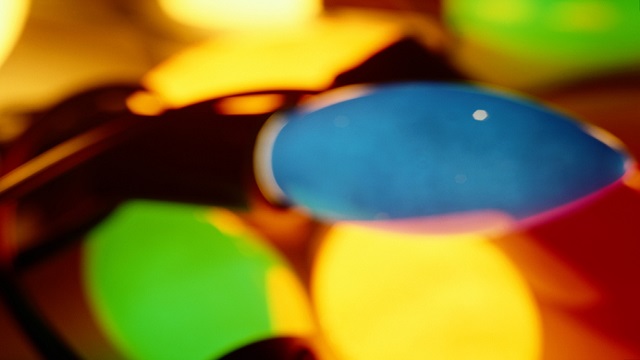 Before you buy new Christmas lights to decorate your homes, stores and offices (that is, if you have not yet done so at the onset of "ber"), check if those lights are BPS approved.
The Department of Trade and Industry issued a reminder to all Christmas lights importers to ensure that the Christmas lights they sell meet the prescribed requirements, as mandated by the Bureau of Philippine Standards (BPS).
ADVERTISEMENT - CONTINUE READING BELOW
This year, all Import Commodity Clearance (ICC) certificates for Christmas lights issued by BPS from January 1, 2013 up to the present shall still be valid. Starting next year, the validity of these ICC certificates issued for imported Christmas lights shall be good for five years.
Lights and lighting chains sold by importers must also bear the appropriate ICC stickers or the Philippine Standard (PS) certification mark before distribution in the local market, the DTI ordered.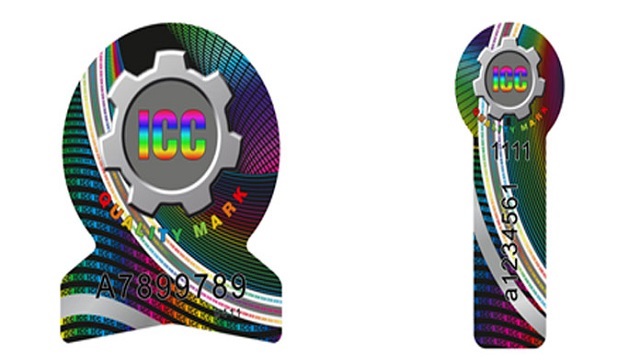 ADVERTISEMENT - CONTINUE READING BELOW
The government mandates importers to display ICC stickers on their Christmas lights to assure customers that these products passed the required government inspection and testing procedures, based on national standards set by DTI-BPS.
Importers are warned that the agency's regional offices will intensify their market monitoring and enforcement activities to catch and penalize sellers of uncertified Christmas lights.
Last year, the agency also warned consumers about Christmas lights that displayed fake ICC compliance stickers.
Consumers are advised to purchase only BPS-approved brands of Christmas lights to avoid the risk of injury or damage to property.