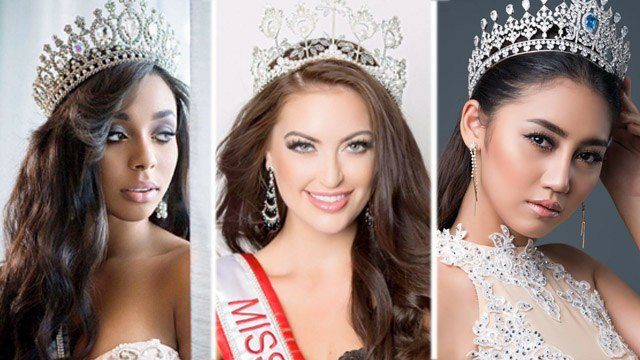 At least three of the 86 contestants for the 65th Miss Universe pageant on January 30 in Manila have engaged in an entrepreneurial endeavor, a review of their online public profiles showed.
The number seems small given that the millennial generation, to which the Miss Universe candidates belong, are said to be more inclined to put up their own businesses rather than work for other people. However, the tiny figure is also understandable since many of the contestants are recent graduates or still in university. It also underscores the challenge of putting up an enterprise compared to just looking for corporate employment.
ADVERTISEMENT - CONTINUE READING BELOW
That makes the entrepreneurial record of the three candidates even more remarkable. Though still in their early 20s, all three are already founders or co-founders of an enterprise. Some also work for a business established by a family member. Everyone vowed to put their business experience and knowledge to good use helping others through the Miss Universe organization's philanthropic projects if they win the coveted beauty title.
Since their arrival last week, Miss Universe candidates have been visiting various cities in the Philippines as part of the preliminary activities of the tilt. This is the third time for the Philippines to host the pageant. The event was previously held in the country in 1974 and in 1994.
The following are the candidates with an entrepreneurial background:
1. Bahamas 
 Cherell Williamson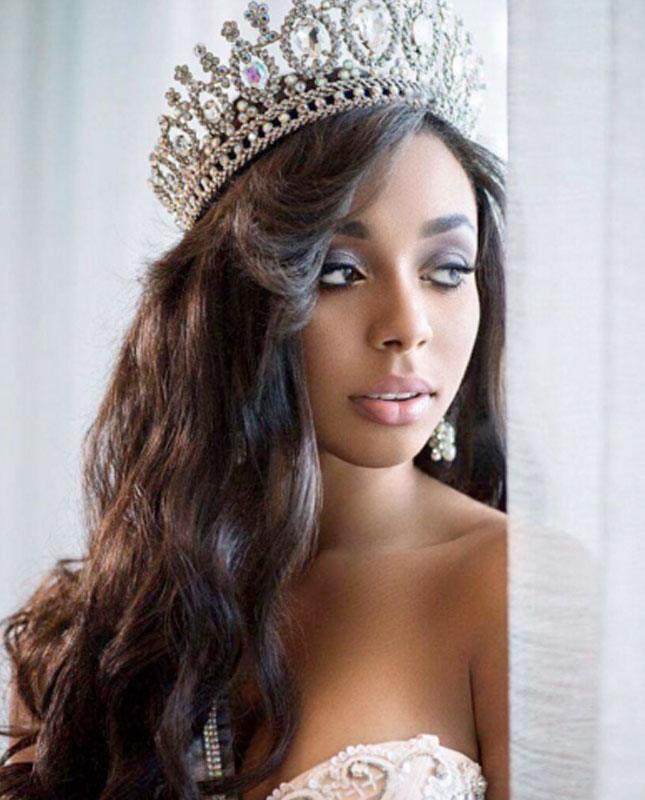 ADVERTISEMENT - CONTINUE READING BELOW
Before joining beauty pageants, Williamson, 23, was a professional make-up artist specializing in special effects make-up, face painting, body painting and henna tattoos. She put up her own company, Maskara, to offer cosmetic services. She is also a skilled crafter and jewelry designer, making some items for her mother's brand, Chevette Williamson.
2. Canada
 Siera Bearchell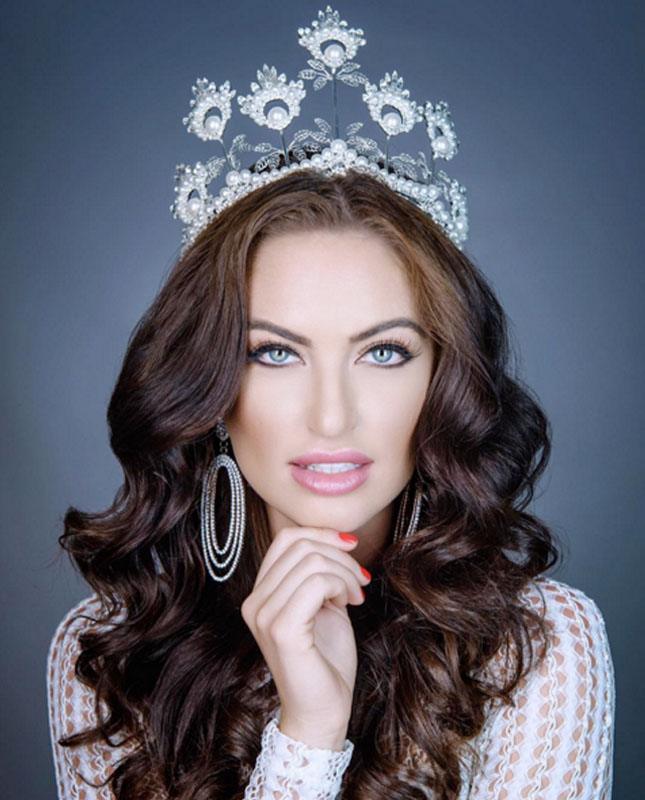 ADVERTISEMENT - CONTINUE READING BELOW
Only a sophomore in law school, Bearchell is also a social entrepreneur who co-founded a retailing startup, Watered Down Apparel.  The company aims to provide 30 days of clean water to communities in Ethiopia, Kenya, Ghana and Haiti for every item purchased in its store. According to its website, the brand's items were made in a "paper-free, eco-conscious, solar powered facility." The 23-year-old candidate hopes to apply what she would learn in law school in social entrepreneurship.
3. Myanmar
 Htet Htet Htun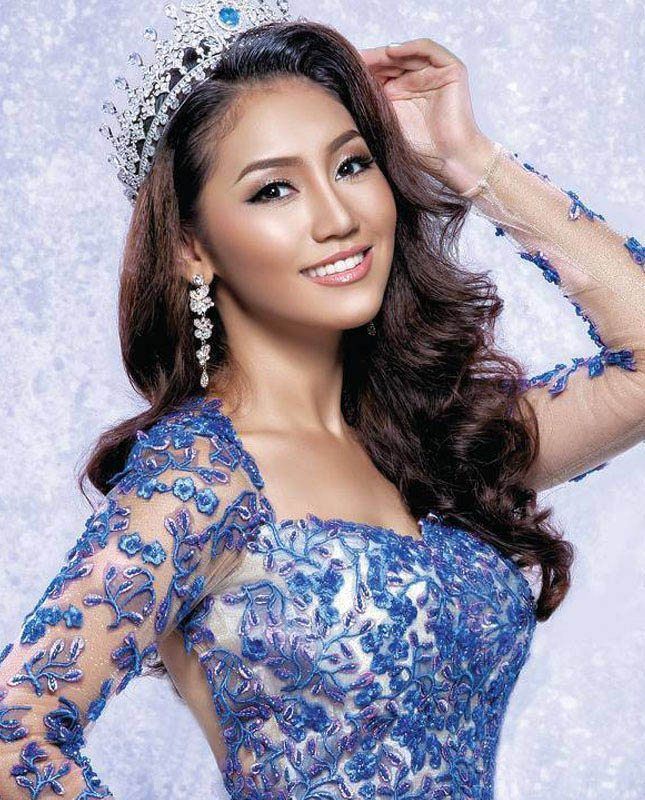 ADVERTISEMENT - CONTINUE READING BELOW
A long-time model and contender in beauty pageants, Htun is considered a celebrity in her country. The 24-year-old contestant is also a co-founder of events firm Nine Event Planner, which has staged events for the local affiliates or subsidiaries of international companies such as Pond's, Samsung and Huawei.
*****
Elyssa Christine Lopez is Entrepreneur.com.ph's staff writer. Follow her on Twitter @elyssalopz