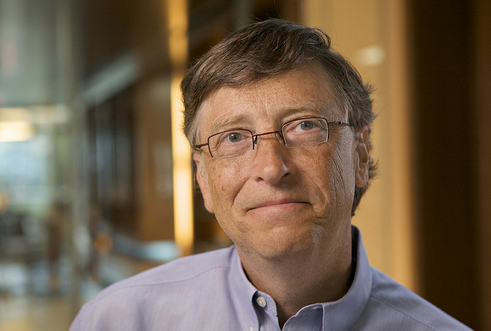 <>Microsoft Corp co-founder, business magnate, and philanthropist Bill Gates has sneaked into the country with his family, according to reports. Some sources claim that the Gates family came not just for recreation but also for business and philanthropy.
According to reports, Gates and his family arrived at the Ninoy Aquino International Airport (NAIA) via a private aircraft early morning on Wednesday (April 8) after secretly spending three days in Amanpulo Resort in Palawan. (During that short stay in the province, he also reportedly checked out an island in nearby El Nido, where he supposedly aims to invest in.)
Upon arrival in Manila, Gates reportedly proceeded to the International Rice Research Institute (IRRI) within University of the Philippines Los Baños campus in Laguna. According to our sources within the research facility, Gates stayed in the vicinity for about two hours.
He reportedly checked out the latest developments in the Golden Rice project, being developed by IRRI and wherein he infused up to $20 million in investment as a philanthropist, through the Bill and Melinda Gates Foundation. This genetically modified variety of rice is aimed at being a cheaper, more nutritious, and easier-to-propagate crop that can possibly help curb blindness and mortality among malnourished children globally. (Golden rice is reportedly fortified with Vitamins A and B.)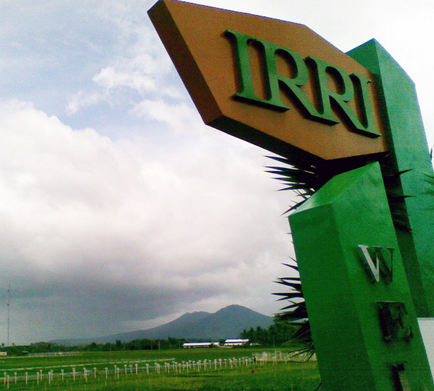 Most IRRI employees were clueless that Gates was supposedly in their facility Wednesday morning. But some of them told Entrepreneur.com.ph that they just noticed that security in the main gate was unusually more stringent that day. There were also speculations that Gates instructed IRRI top officials to make the visit very discreet and to make sure regular operations would not be disrupted during is short stay in the facility.
It is still not clear whether the Gates and his family have already left the country or if they are still here to do other activities.
ADVERTISEMENT - CONTINUE READING BELOW