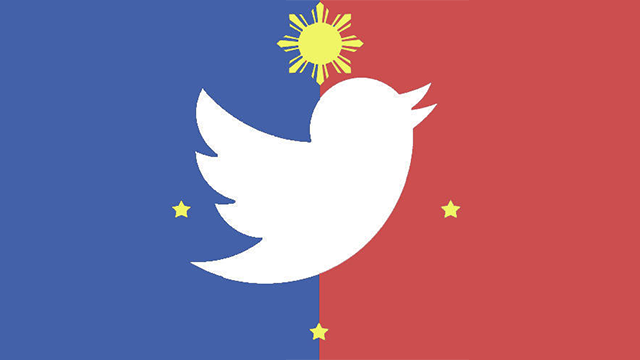 Social media and the gadgets that serve it are on a roll. The iPhone 7 has been released, Facebook is expecting more holiday "thumb" traffic, and now Twitter has announced a new pro-business feature.
Businesses with Twitter profiles can now indicate that they provide support, which adds the said information to the suggestions feature when people search for a business, mention a business in a tweet, or find a business in direct messages.
ADVERTISEMENT - CONTINUE READING BELOW
Another new feature allows businesses to display hours of availability on their profile, to help set people's expectations for when the business' staff are likely to reply.
These businesses' profiles will also display a more prominent button to start a direct message, so people will be informed that the business offers support privately. 
ADVERTISEMENT - CONTINUE READING BELOW
The latest enhancements complement previously announced improvements for customer service, including direct message links and customer feedback cards, to help businesses provide better service on Twitter.
In Southeast Asia, SMART Philippines is among the first to apply the new support features.  
"Our followers used to go through multiple stages just to reach out to us, but Twitter's Customer Service has allowed us to streamline our process and consequently increase our engagement with our beloved customers," said Raymund A. Rivadelo, vice president and head of customer care at SMART Philippines.
"Over the trial period alone, we saw a 32 percent increase in direct messages, which allow us to handle the concerns of our customers efficiently and get their feedback, so we can continuously improve our service,"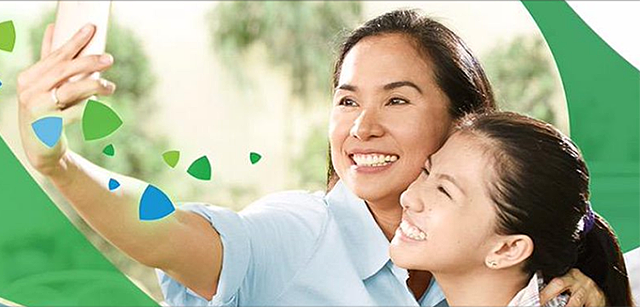 ADVERTISEMENT - CONTINUE READING BELOW
How to activate
These features can be activated on a new customer support settings page on the Twitter dashboard website.
Businesses are required to first enable the setting to receive direct messages from anyone. This allows users a choice to communicate about support issues via tweets or direct messages, since support issues may require sharing of personal information or longer descriptions of issues.
Businesses can visit Twitter's Help Center or contact their Twitter account team to learn more about the new feature.