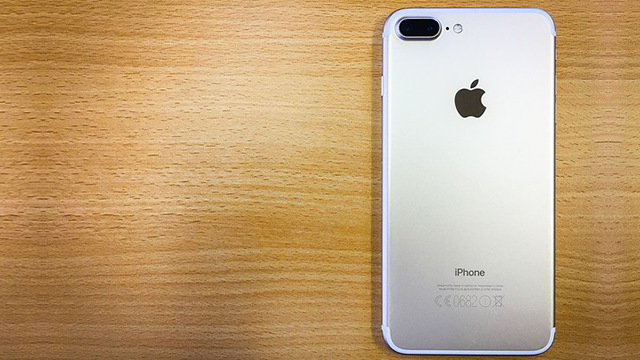 Ever since Apple launched the iPhone more than a decade ago, smartphones have become a status symbol, a sign of privilege, and the perfect accessory. What it does only comes second to what it can mean to someone, as most would go as far as lining up overnight just to become the first one to grab the latest versions.
ADVERTISEMENT - CONTINUE READING BELOW
So iPrice, a Southeast Asian e-commerce price comparison platform, did a study on how much can a purchase of an iPhone 7 cost an upper-middle class Filipino, who is said to earn around Php 15,430 or approximately US$ 1.80 income per hour.
The results are jarring. Across Southeast Asia, the 128GB iPhone 7 will retail for an estimated US$ 1031, a price that will take 71 days or over two months for a Filipino to earn.
Check out the rest of the infographic below: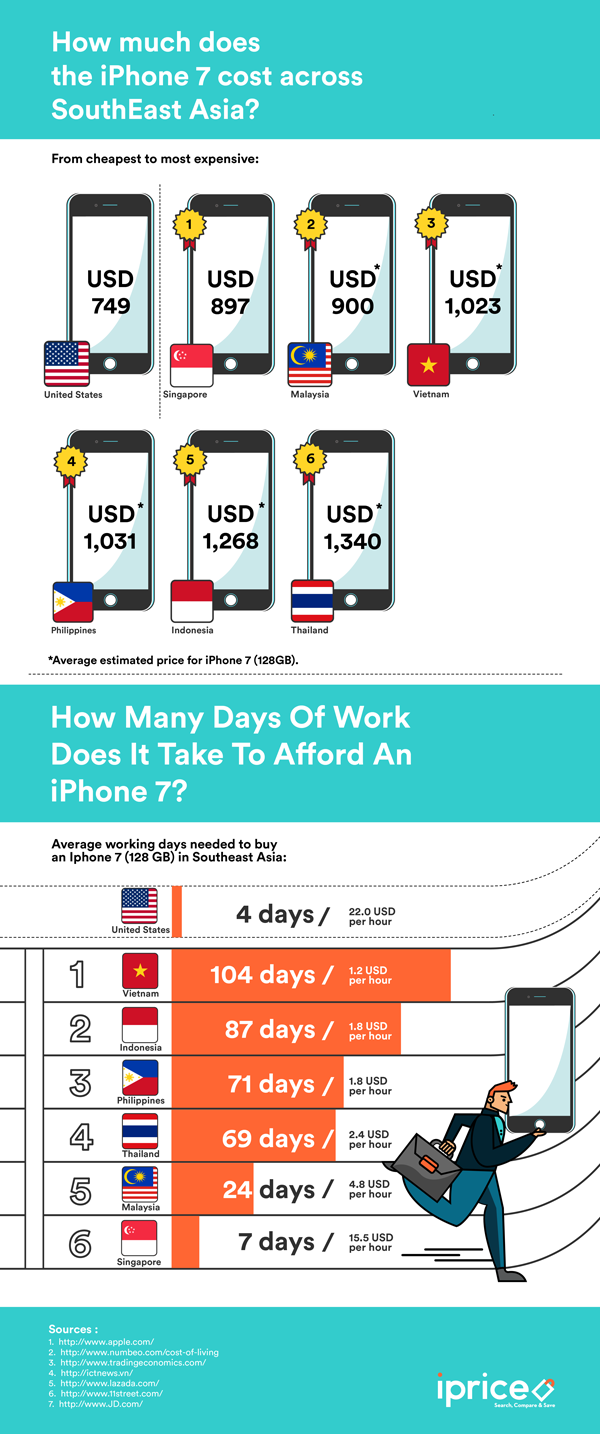 ADVERTISEMENT - CONTINUE READING BELOW
*****
Elyssa Christine Lopez is Entrepreneur.com.ph's staff writer. Follow her on Twitter @elyssalopz.