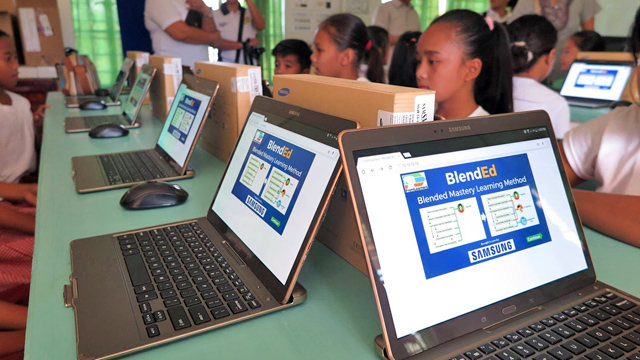 Innovations for the disaster-prone Southeast Asian region took center stage at the Startups to the Resque, a pitching competition by public-private partnership QBO Philippines together with the United Nations Development Program (UNDP) and the Philippine Disaster Resilience Foundation (PDRF). The competition aimed to encourage startups to pitch innovations that addresses various issues related to disaster preparedness, relief and recovery.
Last October 20, QBO selected six finalists out of 20 qualifying startups to pitch in front of a distinguished panel at Slingshot@ASEAN, a whole-day startup conference hosted by the Department of Trade and Industry (DTI). The winner took home a $10,000 cash prize, while the first and second runners-up also won $4,000 and $2,000 respectively.
Here are the three winning startups:
1. FRONTLEARNERS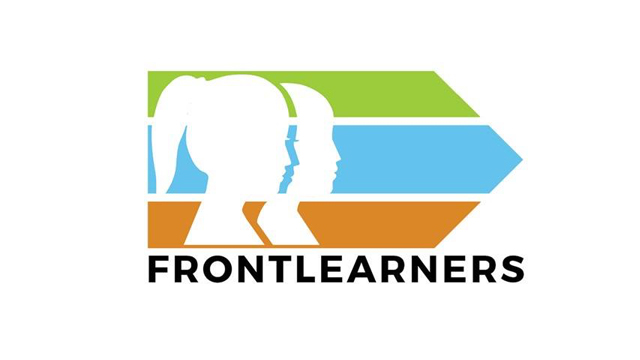 ADVERTISEMENT - CONTINUE READING BELOW
Education technology startup FRONTLEARNERS seeks to address the constant cancellation of classes during natural disasters through its technology. Called PREP Net, the blended learning technology allows students continuous access to lessons even in the middle of a typhoon.
PREP Net is a spin-off of FRONTLEARNERS' original concept, "e-School-in-a-Box," which it developed under the mentorship of startup incubator IdeaSpace Foundation. But with PREP Net, husband-and-wife founders Leo and Elaine De Velez added modules on disaster preparedness to better serve disaster-stricken communities. It also has a local server to allow access to electronic learning even when the weather affects internet connectivity.
FRONTLEARNERS' products have been tested in 100 schools by over 100,000 users. With PREP Net, the De Velezes won the grand prize in Startups to the Resque.
2. ChatbotPH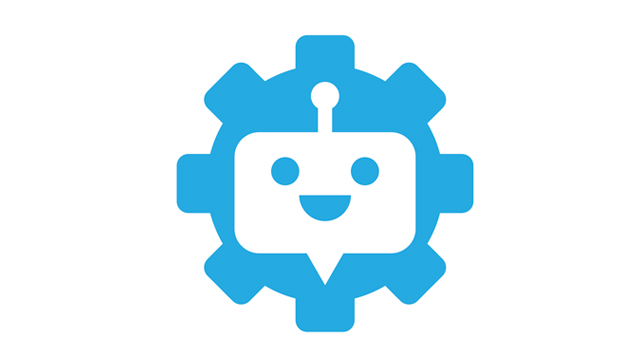 AI-powered startup ChatbotPH partners with businesses and organizations to install chatbots on Facebook Messenger. This allows professional pages to automate its responses to its thousands of clients and customers, which serves to increase engagement without deploying additional manpower.
ADVERTISEMENT - CONTINUE READING BELOW
ChatbotPH was proclaimed the first runner-up in Startups to the Resque with Resque Bot, a chatbot that streamlines communication for reports and information dissemination during disasters. Users are able to report accidents, abuses and other helpful information that will then be delivered to organizations through Resque Bot, all within Facebook's Messenger platform.
As well, it allows for an easy way to donate and volunteer to various recovery efforts. It is currently partnered with ABS-CBN's Lingkod Kapamilya Foundation and its various initiatives such as Bantay Bata, Operation Sagip and Bantay Kalikasan.
3. billionBricks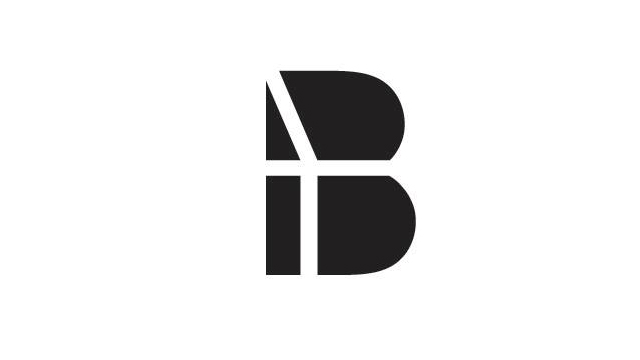 The only foreign entry among the final six, billionBricks is a Singaporean non-profit startup that aims to end homelessness around the world. Founded in 2013, its disaster-centric product is called WeatherHyde, a tent that functions in all weathers.
Among the many features that Prasoon Kumar, billionBricks cofounder and CEO, highlighted in his pitch include how each tent is reversible to adapt to both hot and cold weather and how an individual can install the tent within 15 minutes. Kumar also revealed that the company is already operational in eight countries.
ADVERTISEMENT - CONTINUE READING BELOW
Besides placing second runner-up in Startups to the Resque, billionBricks has received global acclaim for its "sheltertech" innovation, including the A' Design Award for Social Innovation Design in 2016.
*****
Lorenzo Kyle Subido is a staff writer of Entrepreneur PH