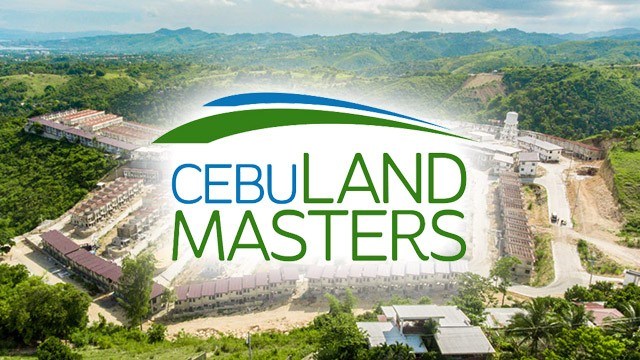 Cebu Landmasters Inc., the number one local housing developer in Metro Cebu according to international real estate firm CBRE Philippines, debuted on the local market last Friday, June 2, 2017.
Trading under the ticker symbol CLI, Cebu Landmasters' shares rose 7.8 percent to a high of Php5.39 per share from the offer price of Php5 per share. It closed at Php5.16 apiece, still 3.2 percent higher than the offer price. It defied a 0.3 percent downturn in the benchmark PSE stock market index in the wake of the attack at the Resorts World casino and hotel complex that left 38 people dead, including the alleged attacker.  
Cebu Landmasters founder and CEO Jose Soberano III rang the opening bell at the Philippine Stock Exchange (PSE) in Makati. "We are satisfied where our efforts have led to at this point. We're very happy to be here," he said.
Related story: With 13 Completed Projects, Cebu Developer Rolls Out IPO
ADVERTISEMENT - CONTINUE READING BELOW
Eduardo Francisco, president of BDO Capital Investment Corp., the joint lead underwriter of the IPO, revealed that CLI was oversubscribed by two times the initial offer, bringing the total offer size to Php2.09 billion.
"I think our timing is very good," said Jose Franco Soberano, senior vice-president and COO of Cebu Landmasters. He explained that they are optimistic with the government's thrust on infrastructure developments outside Metro Manila, and that the tourism and property boom benefitted their operations. Jose Franco is also the founder's son.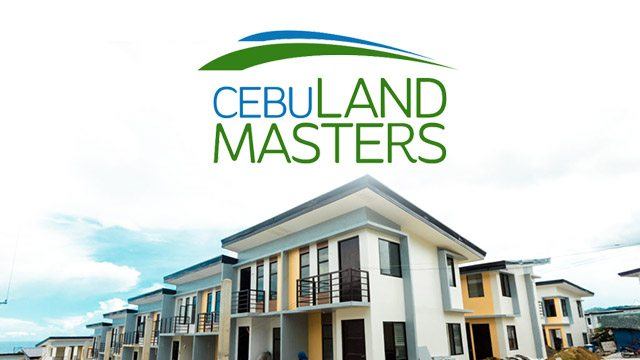 The homegrown Cebuano real estate developer intends to use a bulk of the IPO proceeds to finalize land acquisitions in key cities in the Visayas and Mindanao regions for future projects. The company's portfolio currently includes projects in seven key cities in Cebu, Bohol, Iloilo, Negros region, Cagayan de Oro and Davao. The rest of the funds raised will be used to partially invest in the company's joint ventures and repay the company's debts.
ADVERTISEMENT - CONTINUE READING BELOW
Cebu Landmasters recorded Php2.2 billion of revenues last year, a 40.9-percent increase from the period before. Its net income also rose by 30.7 percent to Php702.3 million in the same period.
CLI's public listing is already the third this year, following William Belo's Wilcon Depot and Ramon Ang's Eagle Cement.
*****
Pauline Macaraeg is Entrepreneur PH's data journalist. Follow her on Twitter @paulinemacaraeg