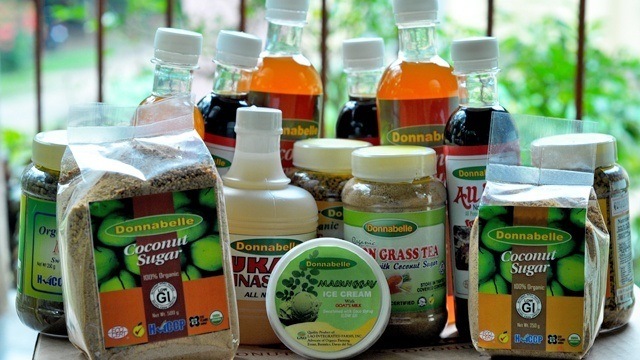 Whole Foods Market predicts coconut-based products will be big in 2017
Rising demand in rich Western countries for coconut-based products and exotic sauces and condiments such as adobo sauce presents a lucrative opportunity for Philippine food exporters this year, according to the Philippine Exporters Confederation (PHILEXPORT).
According to the export industry group, growing consumer preference for a variety of non-traditional coconut products is among the trends likely to dominate the US food scene this year. PHILEXPORT cited Whole Foods Market's food trends predictions for 2017. 
Whole Foods Market is a leading US organic supermarket chain and its annual forecasts are closely watched by consumers and food-related businesses alike. Starting as a small store in Texas back in the 1980s, the NASDAQ-listed supermarket chain, which has a market capitalization of $9.9 billion, is a pioneer in the wellness trend in the US. It now has around 435 locations in the US.
"In the new year, besides coconut oil and coconut water, demand for other unexpected coconut-based products is expected to crest, including for coconut flour tortillas and coconut sugar aminos," said PHILEXPORT in a newsletter, quoting Whole Foods Market. "The [coconut] sap is turned into coconut sugar as an alternative to refined sweeteners, the oil is used in a growing list of natural beauty products, and the white flesh of the coconut is now in flours, tortillas, chips, ice creams, butters and more."
ADVERTISEMENT - CONTINUE READING BELOW
The trends outlined by Whole Foods Market present opportunities for a growing number of natural and organic local brands that are developing coconut-based food and cosmetic products for both the domestic and global markets.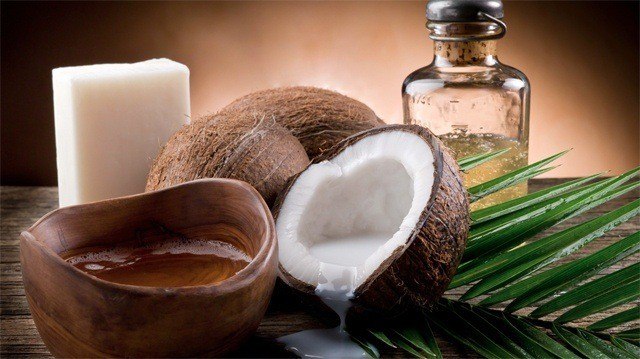 Cocoline Naturals makes coconut-based personal care products
These include young brand Cocoline Naturals, which makes coconut-based personal care products; Coco Natura, a nine-year old enterprise that makes sugars and oils from coconut sap; and Human Nature, a social enterprise that includes coconut ingredients in its personal care products.
The country's biggest exporter of coconut syrup to the US is Lao Integrated Farms, based in Davao del Sur province, which ships around 60 drums or 12,000 liters a month, according to Forbes Philippines magazine. It exports 72 drums or 14,000 liters of coconut sap-based teriyaki sauce to Germany and Australia. The company also makes coconut amino sauces made from coconut vinegar and syrup that are used as dips and marinades.
ADVERTISEMENT - CONTINUE READING BELOW
The Philippines is one of the largest coconut producers in the world, with 14.7 billion metric tons of coconuts produced in 2015, according to the Philippine Coconut Authority (PCA). The same agency said at least one-third of the country's population depends on coconuts as the primary source of livelihood.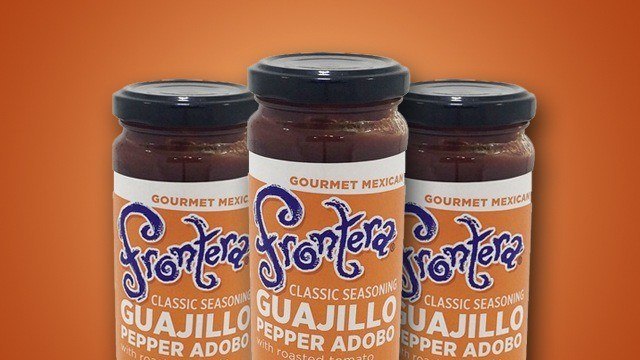 Whole Foods says exotic sauces, like this adobo sauce, might prove to be popular with Western consumers this year
Other food products Whole Foods Market predicted will be popular among American consumers this year are unique sauces and condiments, including adobo sauce, according to PHILEXPORT. The Filipino favorite was mentioned along with the likes of pomegranate molasses, World of Chia fruit spreads and grilled pineapple and moonshine barbeque sauce, to name a few. Also expected to do well are healthy pastas, richly colored purple foods and natural goods associated with the "athleisure" trend, which is going beyond fashion into beauty products.
*****
Elyssa Christine Lopez is Entrepreneur.com.ph's staff writer. Follow her on Twitter @elyssalopz 
ADVERTISEMENT - CONTINUE READING BELOW