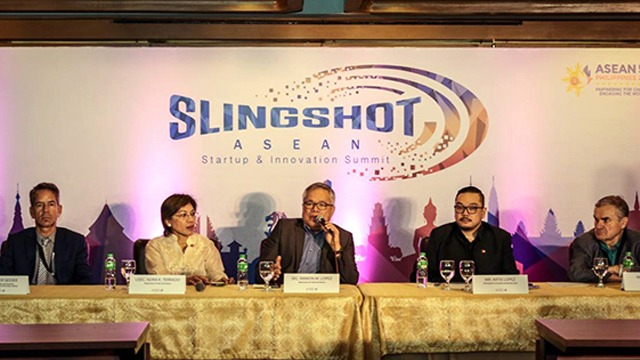 The Department of Trade and Industry (DTI) is currently mulling various options to expand support for the country's Philippine startup system, DTI Secretary Ramon Lopez revealed.
At the Slingshot ASEAN Startup and Innovation Summit last October 20, Lopez said that the DTI is looking into more ways to support the country's technology startups, on which the government is relying on to deliver key innovations that will address the country's problems and drive faster economic growth in the next few years.
He elaborated that this serves as the next level of support that the government can give to these small businesses, as the current level of support is akin to events like Slingshot ASEAN where they can provide opportunities for networking and connecting with investors.
"The second level of support could be what we will be studying, yung incentives," Lopez told Entrepreneur Philippines. "A little incentive that can encourage more activities."
ADVERTISEMENT - CONTINUE READING BELOW
He mentioned that in the current Investment Priorities Plan, there is a system for "strategic services and investments" to register for incentives with the Board of Investments, but these companies need to already be making revenues to apply. For startups that are still in the early stages of development, Lopez said that the DTI is still "studying" options on how they can support them.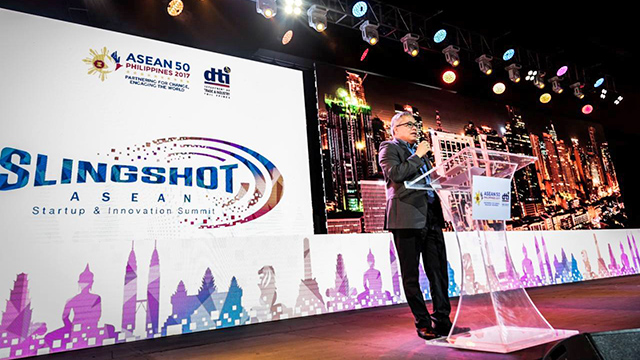 He also mentioned that he is mulling over a government-backed venture fund similar to Singapore and Thailand. But he was quick to clarify that this was still "up for study," as he mentions that the government has to be "active, progressive and aggressive" for such funds to work.
"Yung sa government funding talaga, more study will be needed," said Lopez. "Siguro sa ngayon, our support can be [in] incentives. But again, [that's] up for study."
In the recently released 2017 Philippine Startup Survey by accounting firm PwC Philippines, 59 percent of the respondents mentioned that they wanted to improve the tax incentives given to startups. As well, almost nine out of 10 respondents said that capital requirements was a major challenge in starting up a business.
ADVERTISEMENT - CONTINUE READING BELOW
For the past few years, Philippine startups have evolved from a small group of small businesses to a full-fledged ecosystem encompassing scores of innovative companies, incubators and investors. According to accounting firm PwC Philippines, also known as Isla Lipana & Co., there are over 300 companies that make up the Philippine startup ecosystem today, more than 200 of which are still active.
Related story: 5 Things You Should Know About PH Startups from the First-Ever Sector Survey
Watch the interview with Sec. Lopez here: 
*****
Lorenzo Kyle Subido is a staff writer of Entrepreneur PH