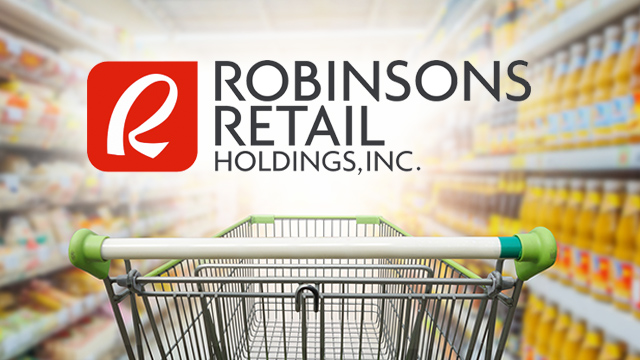 The Philippine Competition Commission (PCC) has approved the merger between local retail firms Robinsons Retail Holdings Inc. (RRHI) and Rustan Supercenters Inc. (RSCI), the anti-trust body announced in a Commission Decision released August 16.
"[T]he acquisition by Robinsons Retail Holdings Inc. of shares in Rustan Supercenters Inc. (the 'Transaction') does not result in a substantial lessening of competition in the relevant market," wrote the PCC. "The Commission hereby resolves that it will take no further action with respect to the Transaction."
ADVERTISEMENT - CONTINUE READING BELOW
The PCC clearance didn't come with voluntary conditions to promote competition and consumer welfare from both parties to the merger deal. Some of the PCC's recent approvals of major deals such as the merger of Grab and Uber in April and SM Retail Inc.'s acquisition of Goldilocks Bakeshop Inc. in January came with a number of such conditions.
In March, RRHI announced that it entered a share swap deal with Hong Kong-based retailer Dairy Farm International Holdings. The Php18-billion transaction transferred the ownership of RSCI from Dairy Farm to RRHI and gave Dairy Farm an 18.25-percent stake in RRHI.
Among the retail chains RRHI acquired from the deal are Rustan's Supermarket, Shopwise and Wellcome, which cater to different market segments in the supermarket and grocery space. At the time the acquisition was announced, RSCI had at least 77 branches across its various brands, according to their respective websites.
ADVERTISEMENT - CONTINUE READING BELOW
The deal excludes the use of the "Rustan's" tradename and brandname, which is under license from Rustan Commercial Corp. that is not a party to the merger agreement.
Related story: Robinsons Retail Acquires Rustan's Supermarkets, Shopwise in Php18-B Share-Swap Deal
RSCI used to be owned by the Tantoco family, who is best-known as the owners of listed specialty retailing firm SSI Group. In 2012, the Tantocos sold a 50-percent stake of RSCI to Dairy Farm, with the international retailer acquiring the remaining half in succeeding years.
While it remains one of the country's largest retail firms by revenue, RSCI hasn't been turning a profit since 2012. It reported a net loss of Php260 million in 2016. Meanwhile, RRHI's net income grew by 7.9 percent to Php5.6 billion in 2017.
Related story: Can Robinsons Retail Stem Rustan's Supermarket's Losses and Turn it Around?
RRHI is part of the Gokongwei Group of Companies, which was founded by John Gokongwei Jr. Members of the Gokongwei family own and manage the media company that publishes Entrepreneur Philippines.
ADVERTISEMENT - CONTINUE READING BELOW
*****
Lorenzo Kyle Subido is a staff writer of Entrepreneur PH