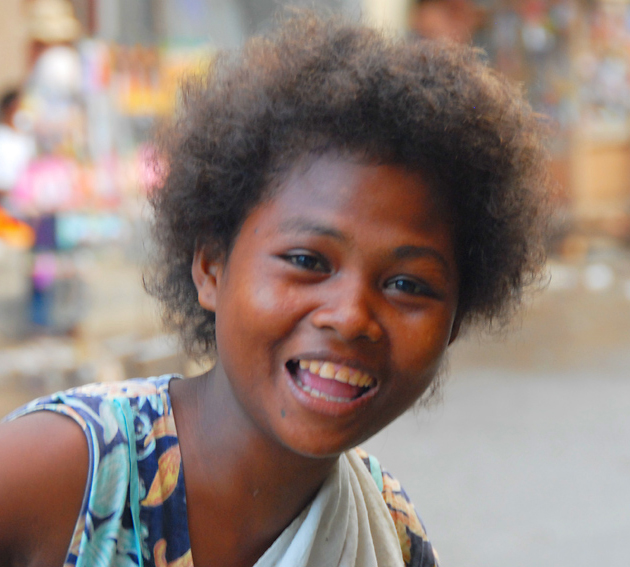 <>Filipino consumers remain among the most confident in Southeast Asia in the first quarter, despite some uncertainty after typhoon Yolanda. According to the latest Global Survey of Consumer Confidence from global information and measurement company Nielsen, Indonesian consumers are the most confident in the region, followed by the Filipinos.
Globally, Filipino consumers are also the second most positive about their personal finances, with 79% saying that the state of their personal finances over the coming 12 months is good to excellent. Filipinos' intention to save after covering essential living expenses also remained a priority: 69% funnel their spare cash into savings, 26% invest in stock shares or mutual funds, while 11% allocate cash to their retirement fund. Eighty percent of Filipino consumers are also inclined to limit their household expenses, with at least 6 in 10 consumers reducing spending on clothing.
However, Filipinos are still more than willing to have some fun—30% spend spare cash on travel or vacation, while 14% allot spare cash on out-of-home entertainment.
This story was originally published in the July 2014 issue of Entrepreneur magazine. Subscribe to the print or digital version here.
ADVERTISEMENT - CONTINUE READING BELOW