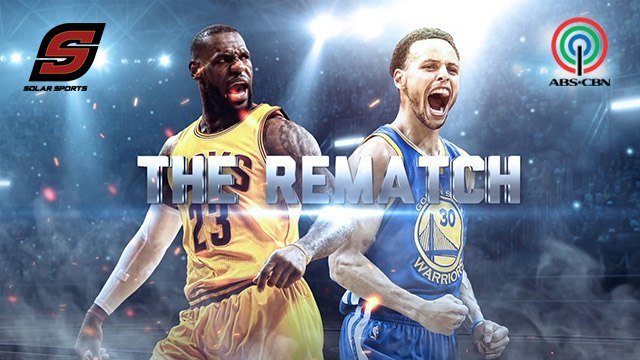 UPDATE: The Mandaluyong court has granted ABS-CBN's motion to lift the writ of attachment and garnishment. Read the full story here
A Mandaluyong city trial court has issued an order to garnish or seize bank accounts and other assets of ABS-CBN Corp. and its cable TV unit Sky Cable Corp. in connection with a dispute with Solar Entertainment Corp. over the airing of BTV and NBA Premium TV channels. The court order was signed by Judge Monique Quisumbing-Ignacio on May 16, according to a statement issued by the Divina Law Office, Solar's lawyers.
ADVERTISEMENT - CONTINUE READING BELOW
Solar, the local distributor of NBA games and programs in the past 16 years, has filed a case with the court in a bid to collect what it considers unpaid receivables from Sky Cable. Its lawyers alleged that the ABS-CBN cable unit "continued to air and make money on the NBA shows using Solar's own channels, BTV and NBA Premium, although its carriage contract ended in 2014."
The order also required Solar to post a bond for Php659 million, the amount it is trying to collect.
In the statement, Divina Law Office explained that Solar "continued to feed its two channels and to bill Sky Cable, believing there was an 'implied renewal', an industry practice to prevent a sudden blackout of TV channels and a service disruption to subscribers."
Related story: ABS-CBN vs GMA: Who's Really Winning Viewers and Making Money
Solar finally stopped its NBA feeds to Sky Cable in April 2017 ahead of the NBA playoffs "after several unheeded demand letters and realizing that Sky Cable was intent on not paying" according to the law office. "Solar then went to court. In its complaint, Solar alleged that the respondents did not want to pay because they wanted Solar to lose its license by default from NBA Properties, Inc. of the US so that ABS-CBN and Sky Cable could take over."
ADVERTISEMENT - CONTINUE READING BELOW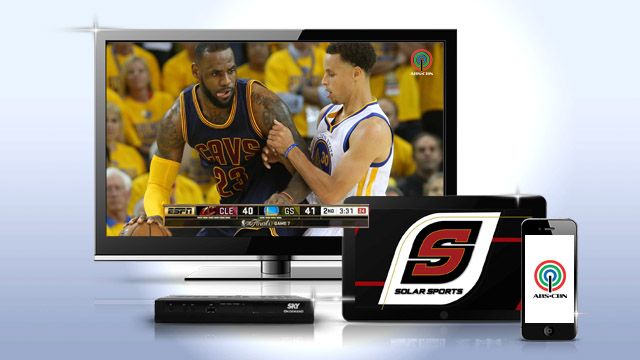 Though ABS-CBN was not a party to the deal between Solar and Sky Cable, it was included in the case because "the television network would at times interfere by replying to Solar's letters, 'clearly show(ing) that Sky Cable and ABS-CBN are one and the same,'" according to the statement.
ADVERTISEMENT - CONTINUE READING BELOW
"ABS-CBN cannot claim to have any right to allow Sky Cable to air and exhibit BTV and NBA Premium TV channels because the right granted to ABS-CBN was limited to airing NBA games only on Channel 2, its Sports + Action channel, and a 'non-NBA branded pay TV channel' still to be developed," said the statement.
The court order comes less than a month after President Rodrigo Duterte threatened he won't renew the legislative franchise of ABS-CBN Corp. when it expires in 2020 because he was unhappy with the network's coverage of his administration. ABS-CBN's share price has fallen steadily since then. It is trading at Php43.50 per share as of May 30, down 5.4 percent from Php46 before Duterte's statement.
Related Story: Does the Duterte Factor Affect ABS-CBN and GMA Share Prices?
ABS-CBN Corp. filed a motion to lift the writ of attachment and garnishment on the morning of Monday, May 29, 2017, two working days after it received the order. The court granted its motion on the same day.
ADVERTISEMENT - CONTINUE READING BELOW
*****