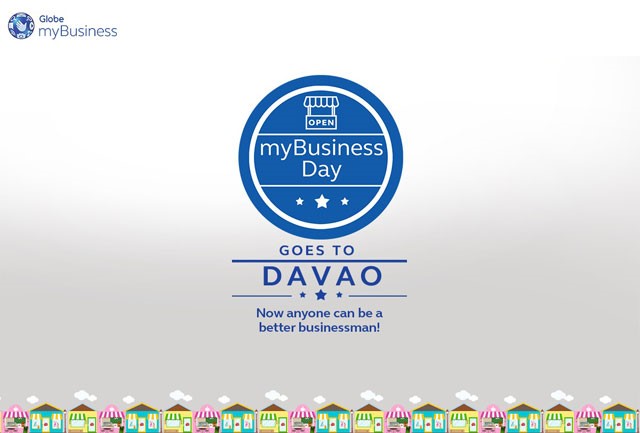 The biggest Globe myBusiness Day digital solutions caravan was held last December 14 at SMX Lanang in Davao City to empower small and medium enterprises (SME) in the south and encourage them to digitize their businesses.

Through myBusiness Day expos, Globe equips business owners with effective solutions that aim to inspire success and help them become globally competitive. The first leg brought opportunities, insights and solutions to SMEs in Cauayan, Isabela last October.

The one-day ground fair made its second stop in Davao, one of Asia's fastest growing cities and considered the largest local economy in Southern Philippines. Davao City's booming economy serves as the main trade, commerce, and financial and industry hub of Mindanao. With the support of Globe's digital solutions, it will serve as equalizers in the playing field empowering SMEs to reach customers globally.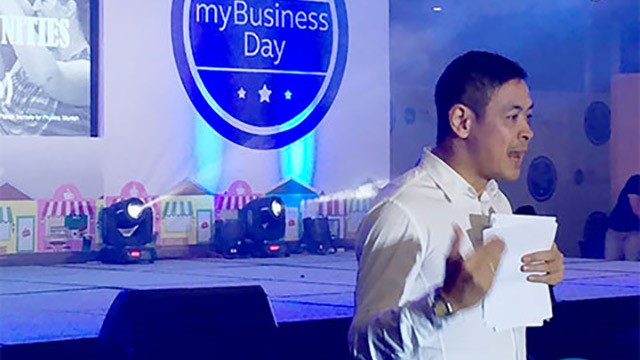 Participants engaged in activities that prepared aspiring entrepreneurs to start or expand their own businesses. There were learning sessions that featured topics such as product knowledge, business permits and loan literacy. Speakers from different sectors and government units joined in to help educate the participants.

"We continue to recognize the big contributions that SMEs give to drive growth in our economy. With these caravans, we try to encourage entrepreneurs everywhere to run their own businesses with our tailor-fit digital solutions that aren't just afforded by the big enterprises." says, Globe myBusiness senior vice president, Martha Sazon. "Our advocacy is to embrace digital and that's why we want to provide SMEs with affordable solutions that will help make their business successful, contribute to the local economy and provide jobs as well." she added.

The Globe myBusiness caravan puts digital business tools on display and offers existing and soon-to-be entrepreneurs an avenue to network with potential franchises and suppliers. Participants also get to pick the brains of business experts who give informative talks. At the caravan, they get to learn the ropes of managing a business and discover the best solutions that make operations run smoothly.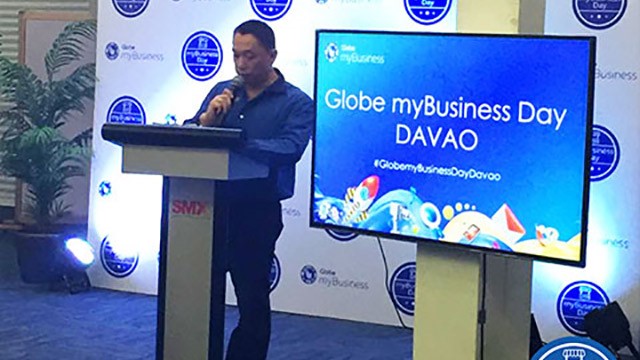 With its cost-effective tech solutions, Globe myBusiness boosts more efforts in expanding to different regions in the country that are showing growth in entrepreneurship are open to venture into the digital spectrum.

The event will showcase Globe myBusiness' portfolio of products to teach participants the latest trends in business solutions. One of them is Shopify, a cloud-based multichannel e-commerce platform present in about 150 countries. It helps SMEs simplify and professionalize their business operations through a personalized store for just P429 a month.

Aside from Shopify, Globe myBusiness also offers myShopkeeper, a cloud-based sales and inventory tracking solution; Google Apps for Work, which provides businesses with custom email address; Canvas for digital business forms and receipts; and Globe Charge, a mobile card reader attached to a smartphone which allows entrepreneurs to accept credit card payments even when they are on-the-go.

To know more about the activities of Globe myBusiness Day, visit https://mybusiness.globe.com.ph/mybusinessday. To learn more about Globe myBusiness and its suite of products and services, visit https://mybusiness.globe.com.ph.