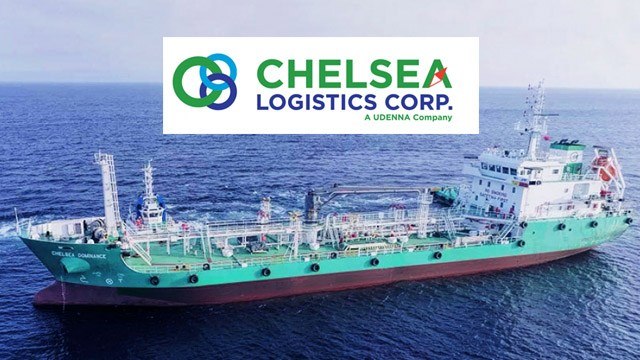 UPDATED: Chelsea Logistics Cuts Final IPO Price By More than a Quarter to Php10.68
Davao-based entrepreneur Dennis Uy's Chelsea Logistics Corp. (CLC) has priced its initial public offering (IPO) at Php14.63 per share as it seeks to raise Php8 billion through the sale of new shares, the Philippine Stock Exchange (PSE) announced Wednesday, July 19. The company was incorporated only in August 2016 though some of its shipping subsidiaries have been operating for several years before that.
ADVERTISEMENT - CONTINUE READING BELOW
CLC is offering 546.6 million shares with a maximum allowable subscription amount of Php100,000 for Local Small Investors (LSI), four times higher than the typical subscription amount of Php25,000, PSE said. At least 30 percent of the company's outstanding shares will be listed on August 8. The offer period starts July 24 and will last until July 31.
The money raised from the IPO will be used for the logistics firm's expansion projects as it intends to purchase new vessels, containers and terminal and vessel equipment and acquire other shipping companies.
"We are accelerating the expansion of Chelsea Logistics, with a view to making it the prime mover of goods and passengers in the Philippines," CLC President and Chief Executive Officer Dennis Uy said in a statement.
Uy, a Davao-based entrepreneur, first rose to national prominence after he founded and grew Phoenix Petroleum into one of the country's major independent petroleum retailers. He is also known to be personally close to President Rodrigo Duterte, donating Php30 million to the latter's presidential campaign in 2016.
ADVERTISEMENT - CONTINUE READING BELOW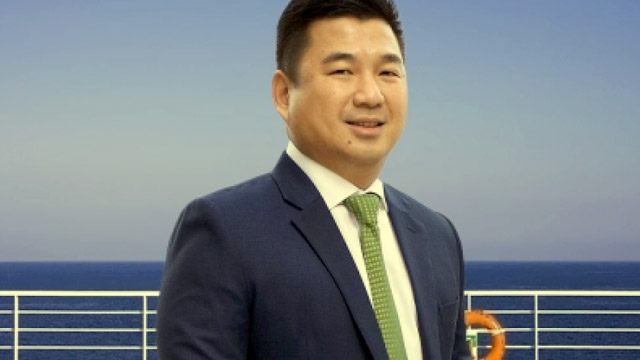 In May, Uy's holding company Udenna Corp., was given a license by the Philippine Amusement and Gaming Corp. (PAGCOR) to build an integrated casino resort in Cebu, the first outside Metro Manila. Initial reports say the Cebu gaming hub will cost around $341 million, just about a third of the minimum $1 billion required for each of the four integrated resorts located at the Entertainment City strip along Manila Bay.
ADVERTISEMENT - CONTINUE READING BELOW
Before that, the 43-year serial entrepreneur became the president and CEO of transport solutions provider 2GO Group Inc. in April. Udenna owns 31 percent of KGLI-NM Holdings Inc., which bought a 60-percent stake in 2GO, considered the country's biggest logistics provider. The move solidifies the Davao-based entrepreneur's footprint in the logistics industry.
Uy also recently bought a sizeable stake in Enderun Colleges, a culinary school.
CLC posted a net income of Php132 million by the end of 2016, a 30-percent jump from the same period of the previous year, at Php98 million. Aside from Phoenix Petroleum, CLC considers domestic airline Cebu Pacific Air Inc. and leading oil players Petron Corporation, Seaoil Philippines Inc. and Chevron Philippines Inc. as major customers.
Uy isn't alone in his bullish investments on the logistics industry. SM Investments Inc. also owns 30 percent of 2GO while Metro Pacific Investments Corp. has acquired five logistics firms since 2016, shelling out Php2.45 billion in the process.
ADVERTISEMENT - CONTINUE READING BELOW
BDO Capital and Investments Corp. will serve as the IPO's lead underwriter, issue manager and sole bookkeeper.
*****
Elyssa Christine Lopez is a staff writer of Entrepreneur PH. Follow her on Twitter @elyssalopz