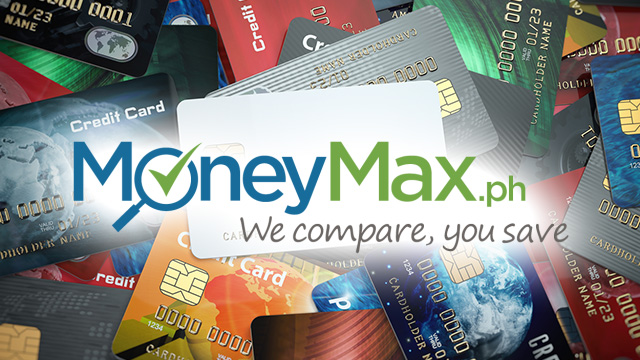 According to the latest data from the World Bank's Global Findex database, only 1.9 percent of Filipinos aged 15 and up owned a credit card in 2017, a decrease from 3.2 percent in 2014 and far below the 21.6-percent average of Asia Pacific, which includes 17 countries across the East Asia and Southeast Asia regions.
ADVERTISEMENT - CONTINUE READING BELOW
That isn't for a lack of trying—many of the country's largest banks have extensive credit card offerings and continue to promote them whether through dedicated booths inside malls or via advertising.
But while the country's consistently low credit card penetration can be attributed to issues relating to financial literacy, a survey from financial comparison website MoneyMax.ph shows another side to the story.
In a survey with over 2,200 respondents, MoneyMax found that the top reason Filipinos do not have a credit card is the monthly interest rate that comes with it. As only one of several fees that need to be paid to maintain a credit card, 22 percent of survey respondents cited interest rates when asked why they do not own a credit card.
Nineteen percent of survey respondents pointed to the tedious approval process as the main deterrent from getting a credit card. While the study did not specify which factors of the approval process turned the respondents off, MoneyMax noted that making credit card applications easier is one of the main services of its website.
ADVERTISEMENT - CONTINUE READING BELOW
Notably, many of the respondents attributed their lack of a credit card not to the product or the bank offering it, but to themselves. Eighteen percent of them cited "lack of financial discipline" as their reason for not having one, with MoneyMax explaining that owning a credit card can magnify their bad spending habits.
"While getting a credit card can be easy, the other major concerns indicate that the average Filipino considers owning a credit card as an expensive and burdening undertaking that can often lead to unwise spending," wrote MoneyMax in the report. "The study showed that mismanaging their disposable income leads to overspending."
Established in 2014, MoneyMax allows users to easily learn about, compare and apply for various financial products through its online platform. Among the offerings it carries in its website are credit cards, loans, insurances and broadband plans. On average, MoneyMax services between 20,000 and 30,000 unique customers per month.
ADVERTISEMENT - CONTINUE READING BELOW
*****
Lorenzo Kyle Subido is a staff writer of Entrepreneur PH