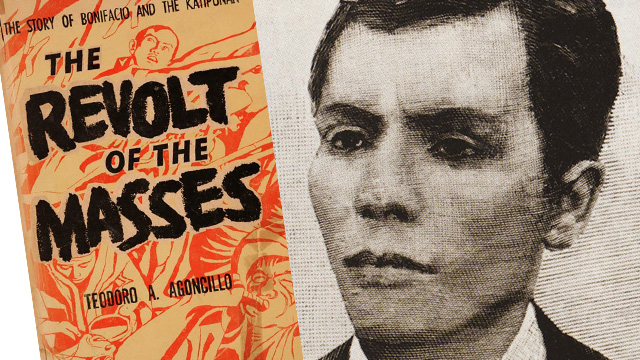 The first Filipino historian of the Katipunan, Isabelo de los Reyes, wrote in a pamphlet published in 1900 that the revolutionary association was a "plebeian society." Among its members of mostly laborers and peasants, "there was not a single rich man, nor one of a learned profession," he said.
That image of the Katipunan largely stuck in the next decades and was reaffirmed in the 1950s with the publication of eminent historian Teodoro Agoncillo's The Revolt of the Masses: The Story of Bonifacio and the Katipunan, which also said that the Katipunan was a "distinctly plebeian society."
But subsequent historians writing in the 1980s began to question that characterization of the Katipunan. For example, Jonathan Fast and Jim Richardson, authors of Roots of Dependency: Political and Economic Revolution in 19th Century Philippines, noted that many of the Katipunan's leaders were clerks and professionals working either for the government or foreign companies. Some were even property owners and accountants and commercial agents, they said.
A careful reading of Agoncillo's Revolt of the Masses reveals that a number of eminent businessmen and property owners were caught up in the Katipunan-led uprising and the subsequent Spanish reaction in 1896. Many of them were arrested, tortured and even killed by the Spanish authorities as they tried to dampen the revolutionary stirrings among the populace.
It may be worthwhile to get acquainted with some of the businessmen and entrepreneurs who were caught up in the events of 1896 and suffered much for it. Not a complete list, it is a compilation of entrepreneurs and traders among people enumerated in Agoncillo's book who were arrested or killed in Manila and Cavite in the aftermath of the August 1896 uprising.
1. Telesforo Chuidian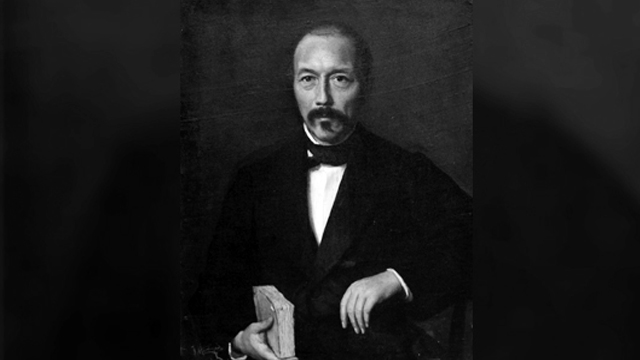 Chuidian grew his wealth by managing the family business called La Puerta del Sol in Escolta and by investing in real estate. According to an article by Jojo Silvestre published in 1998 by the Philippine Daily Inquirer, Chuidian also acquired sugar estates in Batangas and further expanded his fortunes by owning substantial shares in San Miguel Brewery. He was also the first president of Club Filipino, the first exclusive social club in the Philippines. He was one of the prominent Manila residents arrested by the Spanish authorities in reaction to the August 1896 uprising.
ADVERTISEMENT - CONTINUE READING BELOW
2. Mariano Limjap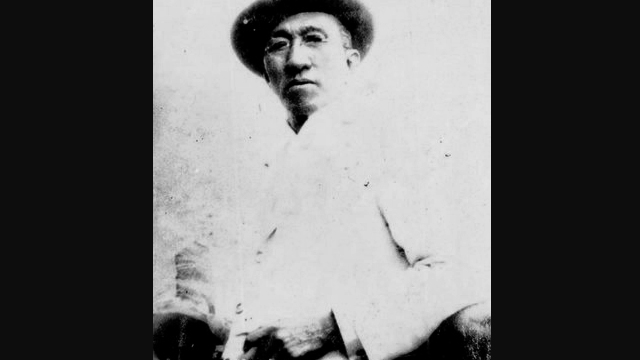 Limjap's wealth stemmed from his own import-export business, according to Silvestre. He also had investments in San Miguel, Manila Jockey Club and Hong Kong and Shanghai Banking Corporation (HSBC). He was also arrested by the Spanish civil guard.
3. Luis Yangco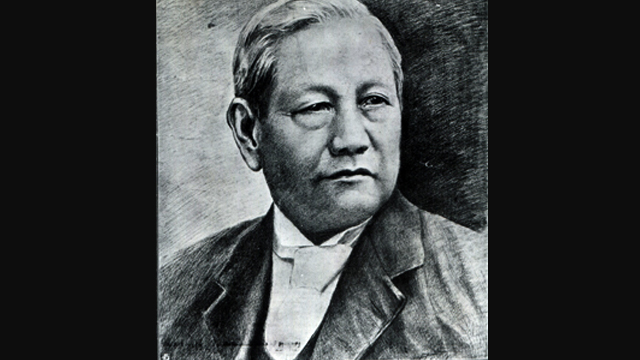 Yangco was a shipping magnate and a pioneer builder of barges and boats, according to Silvestre. He owned towboats that loaded and unloaded cargoes and merchandise, thus he was later dubbed as the "King of Manila Bay." Also arrested on suspicion of supporting the Katipunan, he was said to have paid Php10,000 for his release.
4. Maximo Inocencio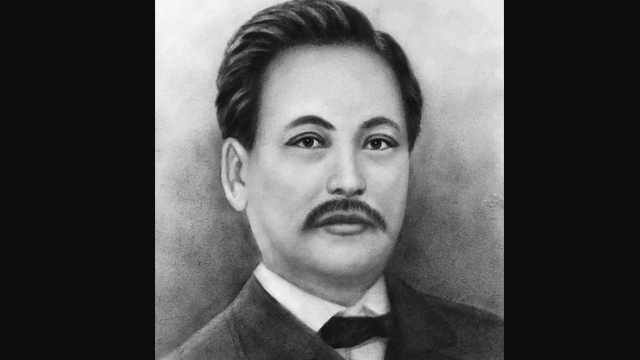 Prior to being an entrepreneur, Inocencio was a Filipino architect. He worked in a carpentry shop before being a contractor for public projects in Cavite, including the Tejeros Bridge. According to the Philippine Center for Masonic Studies, Inocencio was exiled in Cartagena, Spain for his connections with the Freemasonry society. When he escaped, he resumed his construction business in the country.
5. Victoriano Luciano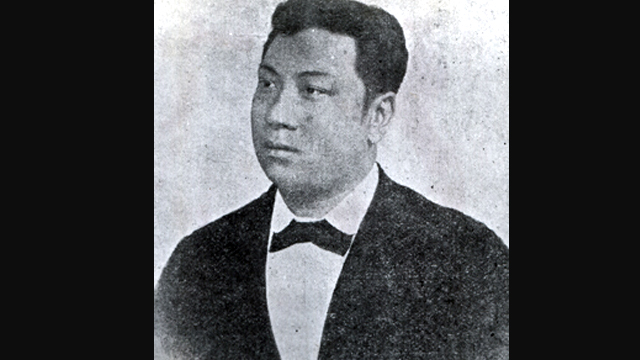 Both a pharmacist and entrepreneur, Luciano owned the Botica Luciano in Calle Real (also known as Trece Martires today). The Katipunan also used the pharmacy for its gatherings, according to the Philippine Center for Masonic Studies.
6. Jose Lallana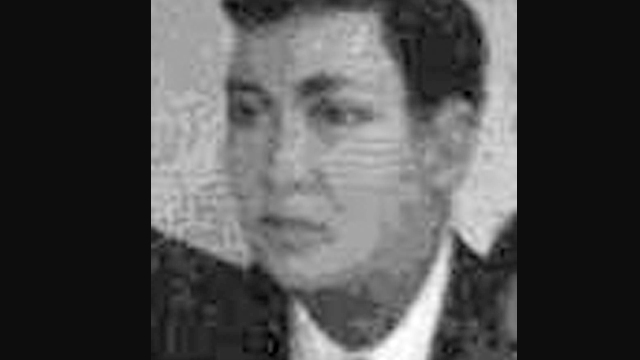 Lallana was a tailor and was also one of the 13 Martys of Cavite. Like Luciano, Lallana's tailor shop was also used by the Katipunan for its meetings, according to the Philippine Center for Masonic Studies.
7. Antonio San Agustin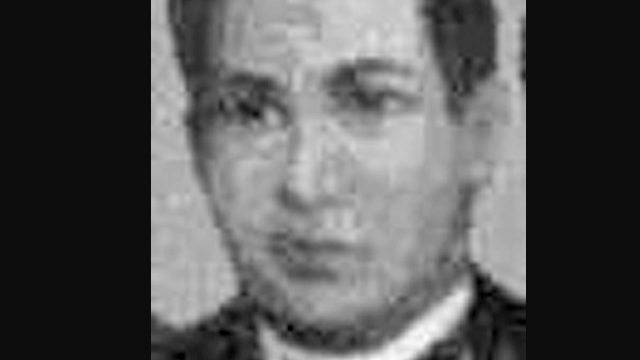 San Agustin ran a bookstore together with his wife called La Aurora, which sold non-religious books. Like Luciano's pharmacy and Lallana's tailor shop, the Philippine Center for Masonic Studies said La Aurora was also used by the Katipuneros as a meeting place. Aside from the bookstore, the couple also owned a cigarette factory.
8. Eugenio Cabezas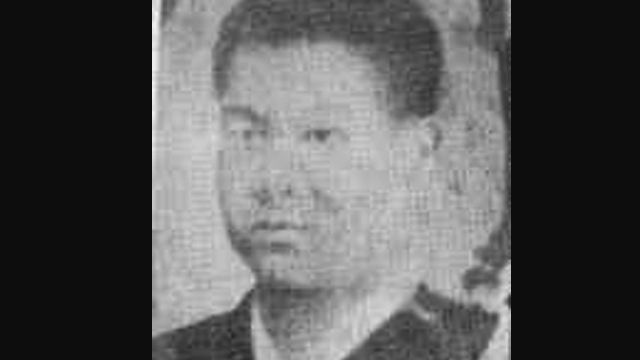 Cabezas was a watchmaker and a goldsmith who owned a jewelry and watch repair shop in Calle Real in Cavite. The Katipunan also used Cabezas' shop as a meeting place, said the Philippine Center for Masonic Studies.
ADVERTISEMENT - CONTINUE READING BELOW
*****
Pauline Macaraeg is Entrepreneur PH's data journalist. Follow her on Twitter @paulinemacaraeg