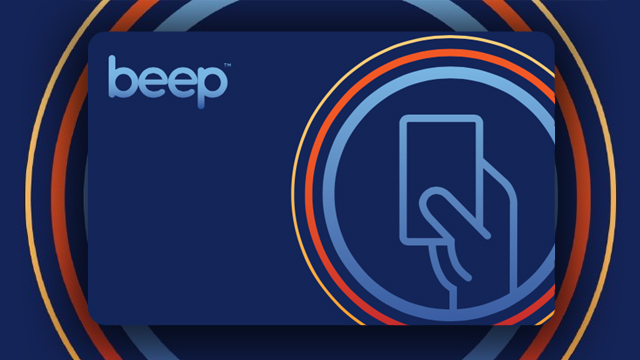 For digital disruption in the Philippines to have a wide and lasting impact, they must be "non-disruptive," according to International Data Corp. (IDC), which unveiled its top information and communications technology (ICT) predictions for 2018 and beyond in a briefing on February 21.
"In the next two years, the country's continuing journey toward digital transformation will pave the way for retail and financial technologies and services that integrate seamlessly into the daily lives of the local community," wrote IDC Philippines.
Sean Paul Agapito, associate market analyst at IDC Philippines, said that while "non-disruptive disruptions" may seem paradoxical, the prediction highlights the kinds of technology that do not threaten industries but rather augment them with innovative services.
"It shies away from what digital disruption has been, which has been pioneered by the likes of Uber," Agapito told Entrepreneur Philippines. "There are no hostile disruptions that are going to happen for these kinds of [technology], and the starting point would be in generating public interest through industries and sectors that are very Pinoy or that Pinoys value."
ADVERTISEMENT - CONTINUE READING BELOW
Agapito identifies the retail and financial sectors as the starting points for many of these technologies. He cites Makatizen Card, a government-issued ID that can also be used for cashless transactions, as a prime example of a digital disruption that has been integrated into the everyday lives of Filipinos, in this case the citizens of Makati City.
Related story: PH Cities Lead the Way in Online Business Registration and Payments
IDC also highlighted the various services rolled out by telco-backed mobile wallet platforms PayMaya and GCash that enable mobile payments for businesses of all sizes. In particular, Agapito pointed out how customers can now pay street food carts with their phones, either through mobile wallets or by scanning quick-response (QR) codes.
Alon Anthony Rejano, market analyst at IDC Philippines, noted that these non-disruptive disruptions will prosper in industries that have low rates of digital adoption. For him, introducing these kinds of "non-threatening" technology to individuals and businesses who are not used to it will have the most impact.
"For everyone who's not used to paying using QR codes, at least this will influence them to use technology or be aware of [it]," explained Rejano. "[They'll realize that] it's more convenient, it's easier to pay using this, and it will have a snowball effect."
One other example that both Agapito and Rejano discussed is the beep card, which has evolved from being used only in train rides to finding use in several modes of transportation, retail establishments and more. For Rejano, innovations such as the beep card highlighted Filipinos' need for convenience, which a multipurpose card can provide.
ADVERTISEMENT - CONTINUE READING BELOW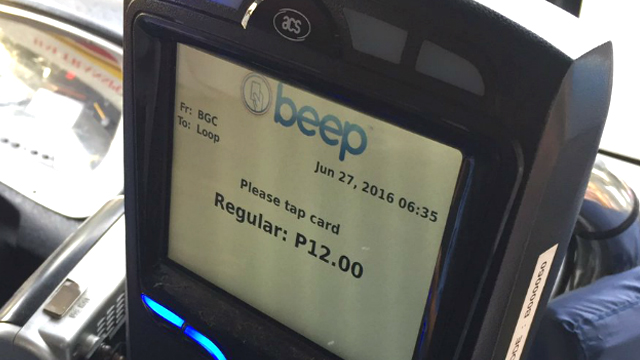 "What's good about the beep card is that people can relate to it," added Agapito. "It's a gateway for people to understand more of the practicality of digital technology and how these kinds of technologies can make your life more convenient."
IDC Philippines releases its list of top 10 ICT predictions annually, with head of operations Jubert Daniel Alberto revealing that 80 to 90 percent of their yearly predictions come true or materialize in some form. Last year, one of IDC Philippines' predictions involved the pivotal role that neighborhood sari-sari stores will play in delivering financial services to unbanked markets.
Related story: What Will The Sari-Sari Store of the Future Look Like? 
*****
Lorenzo Kyle Subido is a staff writer of Entrepreneur PH