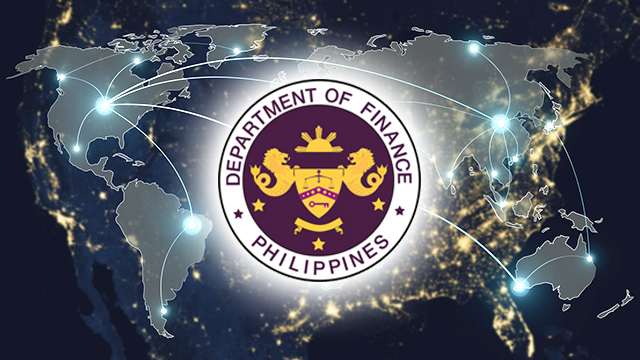 The Department of Finance (DOF) will start testing this month TradeNet, a platform that will allow Filipino businesses importing from and exporting to other member countries of the Association of Southeast Asian Nations (ASEAN) to apply for the necessary permits through a simplified and more cost-effective process.
The platform aims to streamline the application and permitting processes of several government agencies regulating trading with ASEAN member countries under one platform. Through TradeNet, businesses that seek to import from and/or export to neighboring Southeast Asian countries will be able to obtain the permits without going through the long and tedious processes of multiple agencies.
TradeNet constitutes the country's National Single Window (NSW), which aims to facilitate trade, improve customs transparency and boost revenue collection. The NSW will be interconnected to the ASEAN Single Window, a regional initiative to speed up cargo clearance and promote economic integration through electronic exchange of border documents among the members of the regional grouping.
ADVERTISEMENT - CONTINUE READING BELOW
"As the vehicle for the NSW, TradeNet is expected to shorten the processing time of import/export clearances, reduce the number of transactions and required documents to be submitted, and remove bureaucratic red-tape that has plagued businesses and citizens when dealing with the government," wrote the DOF in a statement released last February 3.
The DOF also announced that it has tapped 65 out of the 76 government agencies to tie up with the TradeNet platform. The agency added that this was "in line with the Duterte administration's goal of improving the ease of doing business."
After launching TradeNet last September 2017, the DOF will begin testing the platform this month. The agency will tap five exporters that will be identified by the Bureau of Customs.
TradeNet and the NSW are part of the overall ASEAN Single Window regional project. Interconnectivity between the Philippines, Cambodia, Brunei and the previously integrated countries is currently being tested and will last until May 2018.
*****
Lorenzo Kyle Subido is a staff writer of Entrepreneur PH