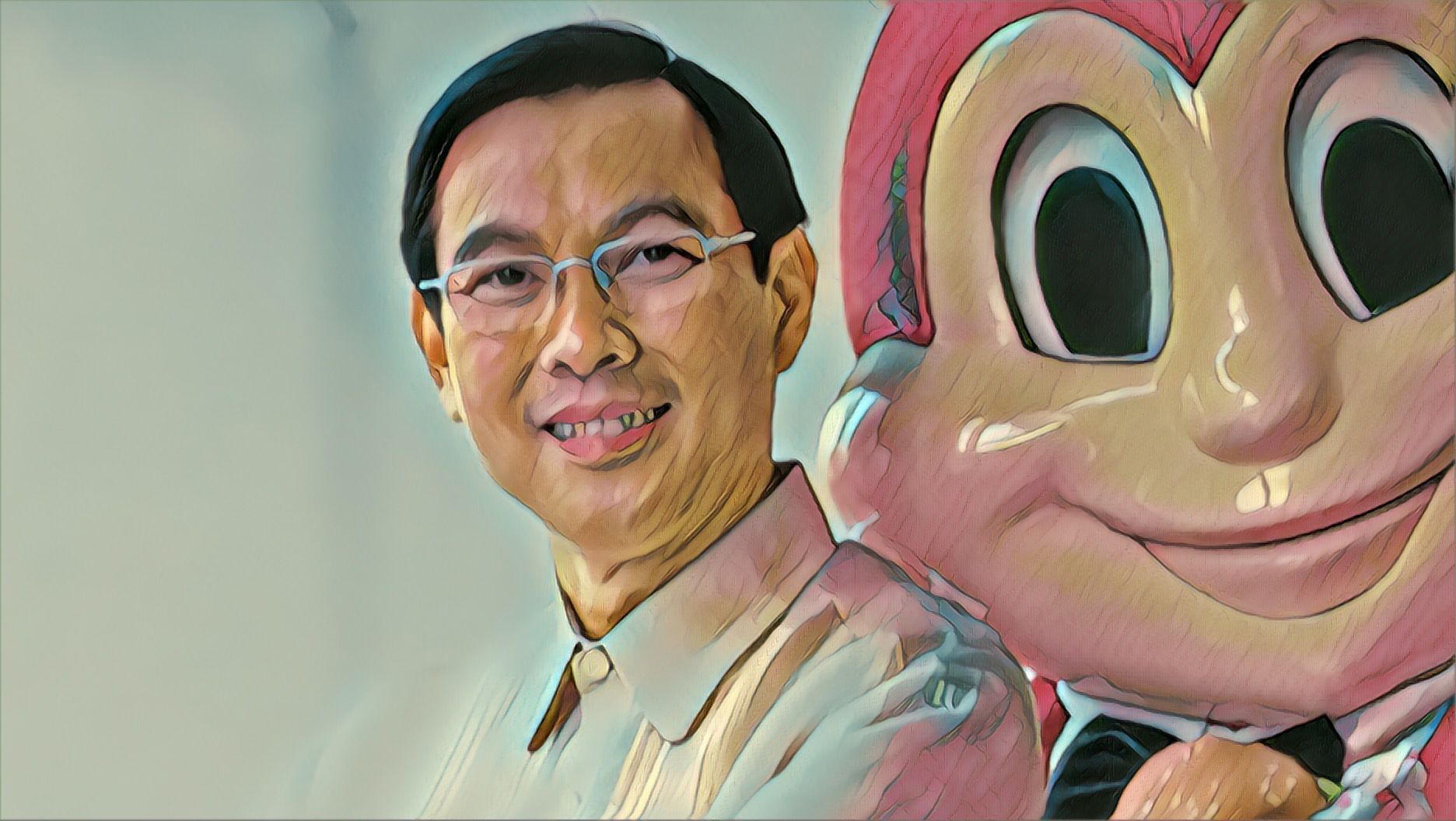 Every now and then you run into a very special person. You're not planning on it, you're not looking for it, but then it just happens. That's what happened to me with Edgar 'Injap' Sia. Injap is one of those special people.
ADVERTISEMENT - CONTINUE READING BELOW
I've only known Injap for six years, having first met him when he was in the process of selling Mang Inasal, the highly popular barbecue chicken chain that he founded in Iloilo City and grew to become a nationwide chain of 300 stores. He struck me then as someone who could see the big picture, and not get hung up on the small details.
He and Jollibee Foods Corporation concluded the negotiations to purchase Mang Inasal by JFC in record time.
It was due in no small part to Injap's style, his personality and his acumen.
I've gotten to know Injap a lot better over these last six years, and the more I know him, the more impressed I am with him. To start with, he's a visionary and a dreamer. He thinks big, and he thinks out of the box. It seems like it comes quite naturally to him, because he was already doing it at age 14.
ADVERTISEMENT - CONTINUE READING BELOW
One day his father asked him to watch over his grocery store because he was going on a trip. While his father was away, Injap noticed there was a lot of construction going on across the street and around his neighborhood, and he thought, maybe there's a 'boom' coming. So he decided to start selling cement in the grocery store. When his father returned, he was shocked to see the layout of the store had been changed to feature the cement, and cement sales were doing very well!
When I visited Injap's original office in Iloilo, which he occupied when he was in his early twenties, I noticed that the walls were lined with framed articles about successful Filipinos, people he admired and sought to emulate. He told me that, in the early days of Mang Inasal, he frequently chartered a plane to visit practically every city in the country, so he could identify the best store locations in every commercial center. Chartering a plane at 25! He was dreaming big, and he was willing to spend and invest to make his dream come true.
ADVERTISEMENT - CONTINUE READING BELOW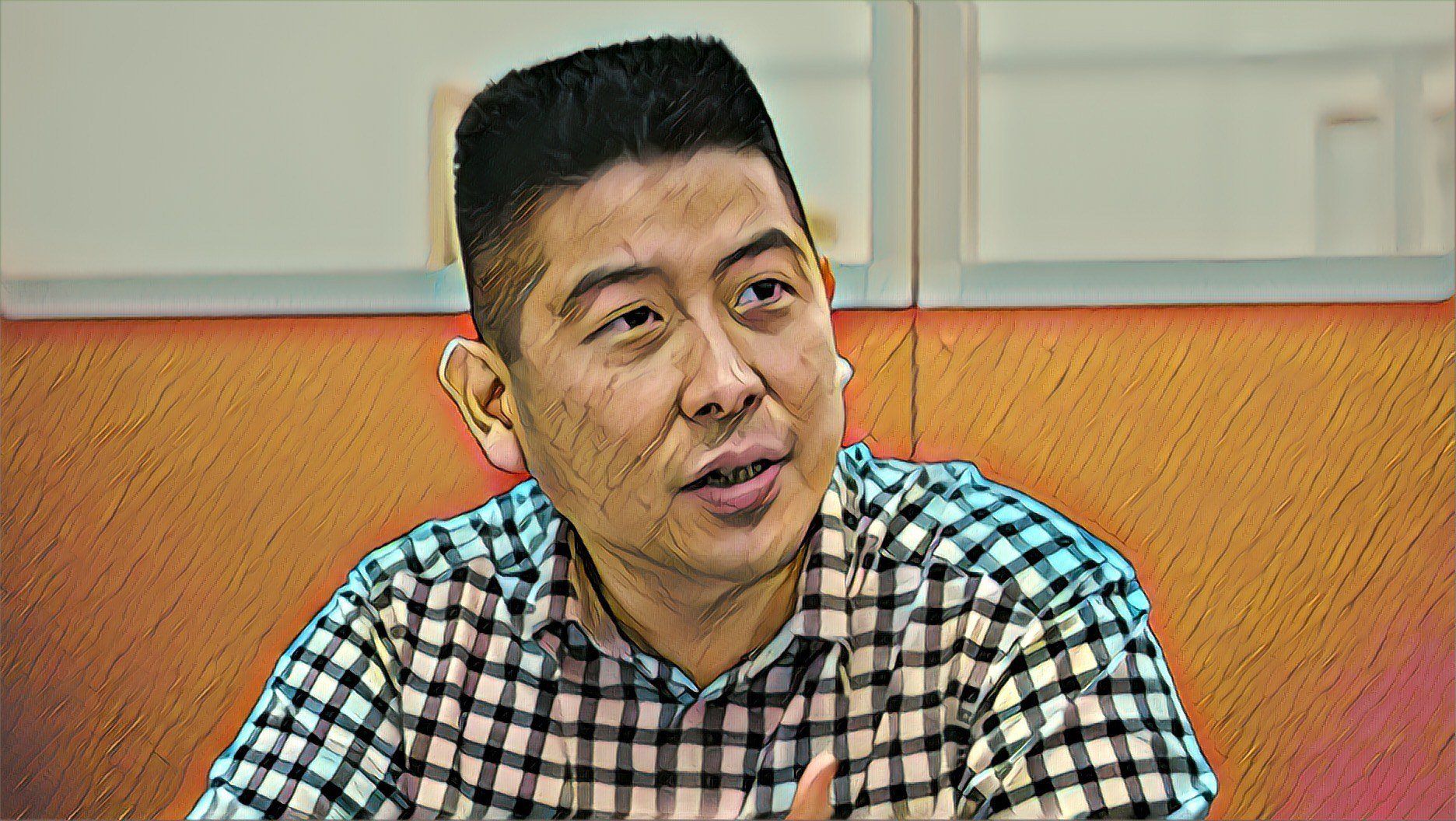 Aside from being a visionary and dreamer, Injap just happens to have one of the most pleasing personalities you can imagine.
He's open to listening and learning from just about anyone. In fact, he prefers to hang around with 'seniors' rather than people his own age, because he believes he can learn more from their years of experience. He has a unique combination of innate intelligence and street smarts that he's picked up along the way. He's also ready to give and share in his dealings with other people, whether they be customers, suppliers, investors, family or friends.
ADVERTISEMENT - CONTINUE READING BELOW
As if all that's not enough, Injap is one of the fastest decision-makers I've ever seen. He focuses on the big picture, and while he is conscious of the details, he doesn't lose his perspective on what counts.
He recognized a market opportunity for CityMalls—small-to medium-sized malls in the provinces of the country—and he set a goal to open a hundred CityMalls in five years. He's now in his second year of that plan, and he's right on target.
Earlier this year he took over our project to build Jollibee Towers, a 41-story building across the street from our JFC headquarters in Ortigas Center, and he's once again right on schedule. I've learned a lot from Injap about how to instill a sense of urgency into our corporate life and decision-making.
When I step back and put it all together, I realize that Injap is quite an amazing person. How lucky I am to have met him, to be doing business with him, and most important, to be his friend. We can all learn a lot from this book, and we can all learn a lot from this exceptional human being!
ADVERTISEMENT - CONTINUE READING BELOW
Life Principles by Injap Sia is out now in bookstores, newsstands, convenience stores and supermarkets nationwide for Php295. It was produced by Summit Books under Summit Media, which also publishes Entrepreneur Philippines. Sia will donate all the proceeds from the sale of this book to his family's educational charity program.
 *****