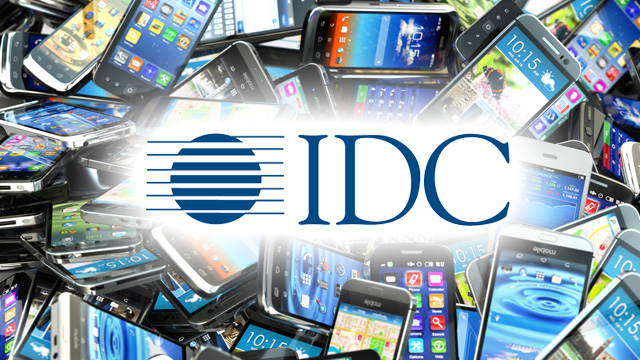 The average selling price (ASP) of smartphones in the Philippines stood at $192 (Php10,394) for the first six months of 2018, according to the Philippine unit of market analyst International Data Corp. (IDC). That represented a 51-percent surge from the average of $127 per smartphone seen in the first half of 2017.
While that can be added to the growing list of items affected by the nine-year-high inflation rate and overall market conditions, IDC has a different and more optimistic reading of the price growth.
ADVERTISEMENT - CONTINUE READING BELOW
"The higher ASP indicates that end-users are willing to invest in a phone with better specifications and features to suit their latest needs," said Polyne Gallevo, market analyst at IDC Philippines, in a press release dated October 1.
Indeed, data from IDC show that while smartphones sold in the first half of 2017 were dominated by those in the "ultra low-end" segment, which IDC defines as phones priced at less than $100, the first half of 2018 saw more smartphones sold in the low-end price segment (priced at $100 to $200) and the midrange price segment ($200 to $400) compared to a year prior. Smartphones priced above $400 still saw minimal sales, but those segments also had more brands available in the market compared to 2017.
"The availability of payment options has continued to make purchasing higher priced smartphones less taxing for end-users," wrote IDC in the press release in explaining the increasing preference for low-end and midrange phones. "Financing companies, such as Home Credit and Flexi Finance, and in-store retail credit allow customers who do not own credit cards to get installment plans to make payments lighter."
ADVERTISEMENT - CONTINUE READING BELOW
While smartphone ASP saw massive change, IDC revealed that the country's most preferred smartphone brands are largely the same from last year.
Local phone manufacturer Cherry Mobile kept its title as the most popular smartphone brand in the country for the first half of 2018, with Korean technology firm Samsung following closely behind at second place. Vivo and OPPO, the two Chinese phone brands that have continued to shake up the market, switched places as they land in third and fourth respectively.
The only new entry in the top five is Chinese technology brand Huawei. IDC credited its "significant growth" in smartphone sales to its "marketing activities with noticeable in-store display in retail, online ads and celebrity endorsements."
The Philippines saw 7.8 million smartphone units shipped in the first half of 2018, a 5.6-percent jump from the year before. That's a big improvement from the 6.6-percent drop in shipments experienced in the first half of 2017, which IDC attributed to "the increase in shipments of midrange smartphones."
ADVERTISEMENT - CONTINUE READING BELOW
*****
Lorenzo Kyle Subido is a staff writer of Entrepreneur PH