<>October is designated as
National Pasta Month
. Fly Ace Corporation's
Doña Elena Al Dente Pasta
celebrated the month with an invitational event that was held at Lucia Ristorante in Hotel Celesté last October 17. During that affair, nutritional advantage of pasta was highlighted along with the many creative ways to cook various pasta dishes.
The appreciation month was observed in many parts of the globe, including the Philippines, to increase interest and attention towards pasta dishes. Some nutritionists assert the nutritional merits of pasta especially for consumers who aim for healthier and more dynamic lifestyle.
According to Prof. Luchie Callanta, member of the Philippine Society of Nutritionists and Dietitians, pasta can be an ideal food staple as it meets both the primary food requirements and the ideal level of gastronomy. She even asserted that high-quality pasta contain lower calories compared to rice and lower glycemic index, which is ideal for our health.
Doña Elena Al Dente Pasta
is by far the only artisan-quality Italian pasta in the local market today. It is manufactured using no less than high quality durum wheat semolina or hard wheat, making it '
al dente
' or 'firm to the bite.'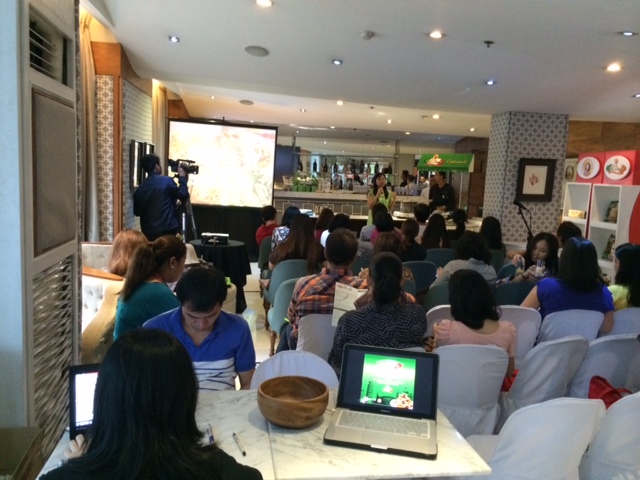 This brand of pasta is made in the artisan way---slow drying process that is not subjected to intense heat. The manufacturing method also makes use of special bronze dies that leaves rough surface, leading to creation of ridges, which in turn makes sauces stick better to the pasta.
Doña Elena Al Dente Pasta has 13% protein content, compared to the 6% protein content of most other pasta brands in the local market. This is because the slow-cooking process used to manufacture it helps preserve nutrients.
Moreover, Doña Elena Al Dente Pasta is certified all natural. It is also GMO-free. The brand's variants include Spaghetti, Lasagna, Penne Rigate, and Fusilli.
ADVERTISEMENT - CONTINUE READING BELOW