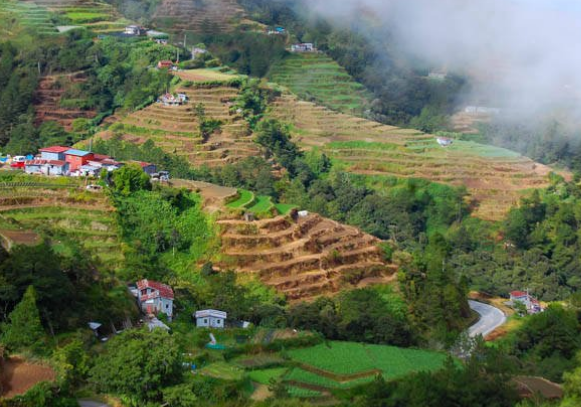 <>The continuous development of business districts and infrastructures, along with the massive efforts of promoting the country's historical and natural sites to the global market-at-large, is proof that the national economy is still on the right track. Consequently, the volume of foreigners traveling to the Philippines has been growing steadily---making local tourism a significant key contributor to Philippine economic growth.
According to the Department of Tourism (DOT), up to 5 million foreigners are expected to visit the country by 2016---a significant increase compared to about 3 million visitor arrivals in 2014. The agency's 'It's More Fun in the Philippines' campaign has creatively showcased the beauty and attractions of the country in an effort to address the demands of the growing tourism industry.
This year, DOT is ramping up its efforts to further enhance tourism figures. It has recently launched a new campaign called 'Visit the Philippines.' Tourism Promotions Board chief operating officer Domingo Ramon C. Enerio III reiterated that the new campaign is not a replacement of its predecessor. He explained that it is aimed at sustaining the earlier efforts.
For 2015, DOT wants to emphasize five major tourism themes: 1) business meetings; 2) history and culture; 3) lifestyle and entertainment; 4) music and arts; and 5) sports, adventure, and eco-tourism.
Now, check out 15 ways to have more fun, 15 more reasons to visit the Philippines through this interesting video.  
ADVERTISEMENT - CONTINUE READING BELOW