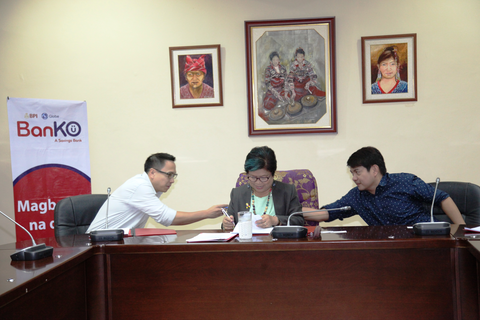 <>The
Department of Social Welfare and Development (DSWD)
has entered into a formal partnership agreement with
BPI Globe BanKO (BanKO)
to help improve financial literacy of beneficiaries of the government agency's socio-economic mobility program. The two parties have recently signed the memorandum of agreement (MOA) to formalize the partnership and possibly to open more doors for future collaborations between them.
DSWD through its Sustainable Livelihood Program, aims to further empower
Pantawid Pamilyang Pilipino Program
member-families through entrepreneurial and employment opportunities. The
DSWD-Sustainable Livelihood Program
conducts basic business management and employment trainings alongside time management, financial literacy, and technical and vocational skills trainings. It also provides pre-employment assistance supported by partner institutions from the public and private sectors.
Vital in the effectiveness of the Sustainable Livelihood Program is basic financial literacy of its participants. Thus, knowledge on savings, budgeting, and debt management is highly important.
Adherent to this is BanKO's mission, which is to provide every Filipino the opportunity to be financially empowered by giving access to relevant financial services with the use of the latest mobile technology and unconventional distribution networks. At the same time, it offers practical and sustainable platform for microfinance and social development.

BanKO
is the country's first mobile phone-based savings bank. It was born out of a milestone collaboration through the financial expertise of the
Bank of the Philippine Islands
(BPI), the mobile technology strength of
Globe Telecom
, and
Ayala Corporation
's thrust for sustainable development.
BanKO offers savings, loans, insurance and other financial services to the 'unbanked' – those who do not have bank accounts (individuals who comprise 80% of the population). It pioneered the 'partner outlet' system in the Philippines, deviating from the 'brick and mortar' branch system of traditional banks. Financial services to communities, even in remote locations, are delivered through a vast network of over 2,500 partner outlets nationwide.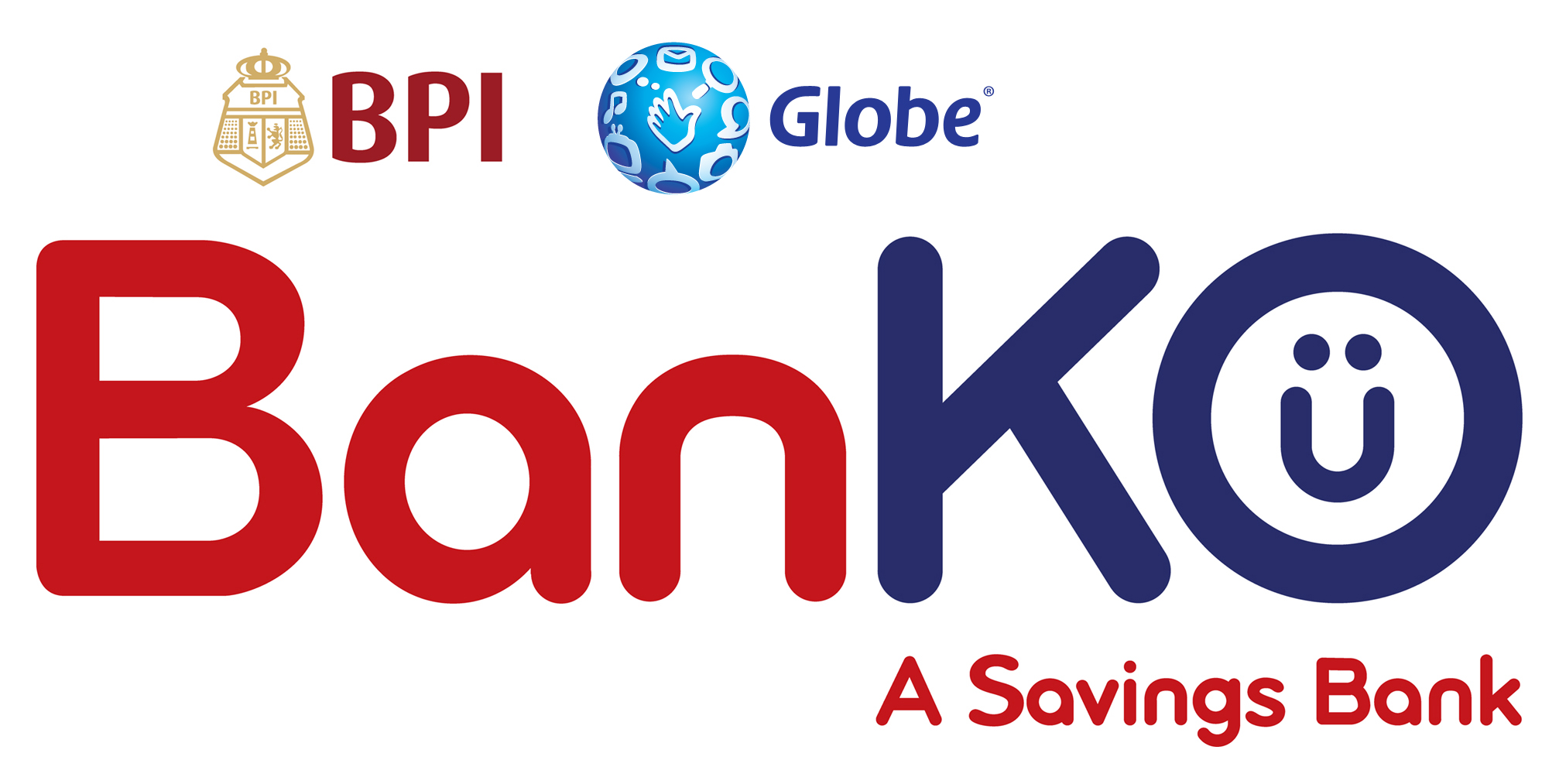 Last March 2014, the DSWD-Sustainable Livelihood Program partnered with BanKO to implement a joint project called
BanKO parasaPangarapKO: A Financial Literacy Program
through Mobile Banking to address financial exclusion in the Philippines.
For the collaboration, BanKO uses its own financial literacy module to teach basic savings values and habits to participants of the DSWD-Sustainable Livelihood Program. The participants then have the opportunity to open a savings account through BPI Globe BanKO with a minimum required amount for deposit.
A total of 200,000 Sustainable Livelihood Program participants are expected to open their BanKO savings accounts as part of this endeavor.
In photo: DSWD secretary Corazon Juliano-Soliman seals the agency's partnership with BPI Globe BanKO. With her are BanKO chief executive officer and president John Rubio and chief development officer Rob Nazal.

ADVERTISEMENT - CONTINUE READING BELOW