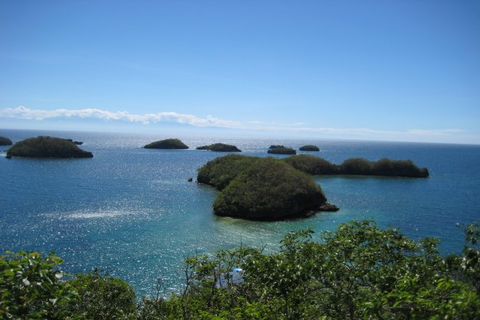 <>Things are looking good for those who are planning to put up a business in Pangasinan. The Department of Trade and Industry (DTI) reported that the investments infused into the province went up to P15 billion last year.
"Promotional activities in Pangasinan helped promote the province, which enticed businessmen to invest here," Peter Mangabat, the provincial director of DTI-Pangasinan, said in a Philippine Information Agency (PIA) forum.
As shown in the registrations, 90% of the businesses were focused on retailing. Infrastructure, facilities, conducive environment, and local incentives for businessmen are the most likely the factors to be cited for this, according to Mangabat. The digits show that the efforts to bolster Pangasinan's economy are paying off.
DTI is just one of the many agencies that are offering help to start up entrepreneurs and those planning to have their own business. It is advocating entrepreneurship as this would generate income for businessmen and provide employment to people."We want to promote entrepreneurship to people. You just have to be determined, resourceful and daring to risk for the uncertain." he explained.
DTI extends its help not only in Pangasinan, but in other areas as well. It has MSME (Micro, Small, and Medium Enterprise) centers nationwide to provide entrepreneurs the assistance and counselling they need about finance, marketing, technology, human resource development, and advocacy. "The centers are envisioned to be the focal points for MSMEs seeking assistance or information on government and private sector programs and services."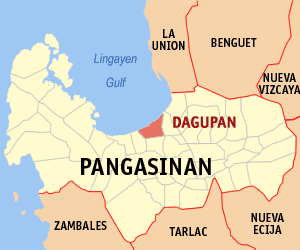 The department also conducts seminars on various entrepreneurial topics such as pricing and costing, taxation, and franchising every Tuesday at the 5th floor of the Trade and Industry Building, Sen. Gil Puyat Ave., Makati City.
Simultaneous trainings and seminars will be done in the Philippine Trade Center, starting in July, coinciding with the celebration of Small and Medium Enterprise week. DTI's seminars are still free of charge.
ADVERTISEMENT - CONTINUE READING BELOW