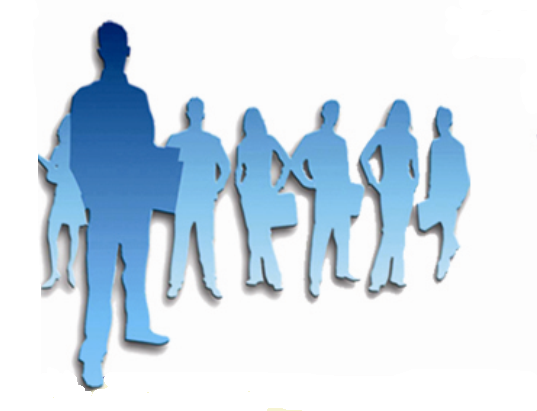 The Department of Trade and Industry (DTI) is set to continue facilitating short seminars for the month of April. Just like in the past months, the agency's intention is still to help provide reliable guidance for would-be entrepreneurs who are aiming to start a business soon. This is an initiative of DTI's Bureau of Micro and Small and Medium Enterprise Development (BSMED).

For the month of April, 'SME Briefing Sessions' would focus on the basics: from preparing a business plan to starting a business, financing, franchising, and marketing.

On April 8, the regular seminar would focus on how to start a business, a short discussion to be facilitated by the DTI-BSMED. It would be back-to-back with the topic 'how to prepare a business plan.' The week after, on April 25, DTI-BSMED would also facilitate a business simulation seminar.

GMB Franchise Developers and the Association of Filipino Franchisers Inc (AFFI) will conduct a seminar about ways to enhance and grow a business on April 22. On the same day, they would facilitate orientation about franchising businesses.

On the last week of April, a consultant/entrepreneur would be invited to facilitate a seminar on pricing and costing, back-to-back with a seminar about marketing and selling techniques.

The SME Briefing Sessions are still conducted every Tuesday at the training room of the Trade and Industry Building, Sen. Gil J. Puyat Ave., Makati City. Each session is on a first-come, first served basis. All sessions last from 1:30 p.m. to 4:00 p.m.


For inquiries about SME Briefing Sessions and to learn about other upcoming free seminars from DTI, contact any of BMSMED specialists (Carissa Sapera, Imelda Gabriel, Edwin Pasahol, or Corabeth Magkalas) through phone numbers (02)751 5076 and (02)897 1693.  

ADVERTISEMENT - CONTINUE READING BELOW