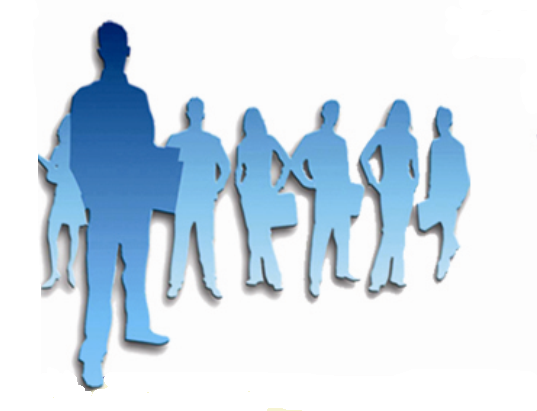 <>As a constant tradition of the Department of Trade and Industry (DTI) to help provide steadfast assistance for budding entrepreneurs who're aspiring to establish their own business, the government agency has released its official calendar of free seminars for the month of May.
Through its Bureau of Micro and Small Medium Enterprise Development (BSMED), fresh business topics will be presented at the free briefing session. With the exception of the topic on how to start a business, other subjects will be relatively new for the regular attendees.
On the first day of the free seminar (May 6), the DTI-BMSMED will facilitate the discussion on How to Start a Business from 1:30 PM to 3:00 PM followed by a short talk on the Barangay Micro Business Enterprise (BMBE) Law from 3:00 PM to 4:00 PM.
On May 13, the Bureau of Internal Revenue will speak on the topic of Business Taxation for Micro, Small, and Medium Enterprises (MSMEs). On May 20, several consultants and entrepreneurs will present the subject matter on How to Analyze and Anticipate Competitive Moves back-to-back with the topic on Current Business Trends and Practices
On May 27, the last week of the free briefing sessions for the month, the Food and Drug Administration (FDA) will tackle the topic of Food Safety from 1:30 PM to 2:30 PM and give instructions on How To Acquire an FDA Certificate from 2:45 PM to 4:00 PM.
The briefing sessions for the month of May will still be conducted every Tuesday at the 5th Floor, Trade and Industry Building, 361 Sen. Gil Puyat Ave., Makati City. Each session is on a first-come, first-served basis. All sessions last from 1:30 PM to 4:00 PM.
ADVERTISEMENT - CONTINUE READING BELOW