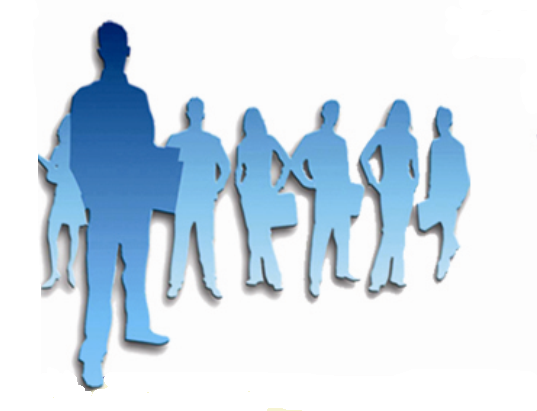 The Department of Trade and Industry continues on its program to facilitate short seminars that intend to provide guidance for starting a business. Its 'SME Briefing Sessions' is an endeavor of the agency's Bureau of Micro and Small and Medium Enterprise Development (BSMED).

This month, the series of short seminars is focusing on understanding business procedures for traditional and online ventures. Of course, each session would be flooding with numerous business tips sprinkled with insights on popular small business ideas.

For this month, RRML Social Development Center would facilitate the March 4 back-to-back sessions: 'Orientation on Consumer Markets' and 'Understanding Consumer Buyer Behavior.'

On March 11, Shopinas.com would facilitate discussions about online marketing. The seminar is dubbed 'Market Online, Sell Online, Earn Online: Guide to Creating Your Own Online Store.'

DTI's Philippine Trade Training Center (DTI-PTTC) will facilitate the March 18 seminar. The discussion will be about 'Introduction to PTRACE (Understanding Tracking and Tracing Food Products for Food Safety).'

Lastly, on March 25, the agency's Bureau on Import Procedures (DTI-BIS) will facilitate 'Briefing on Import Procedures.' DTI's Bureau of Export Trade Promotion (DTI-BETP) will conduct the 'Briefing on Export Procedures and Documentation.'

The SME Briefing Sessions are still conducted on Tuesdays at the training room of the Trade and Industry Building, Sen. Gil J. Puyat Ave., Makati City. Every session is held on a first-come, first-served basis. Of course, the short seminars are for free and are open to anyone with any business plan. All sessions last from 1:30 p.m. to 4:30 p.m.

ADVERTISEMENT - CONTINUE READING BELOW

For inquiries about SME Briefing Sessions and to learn about other upcoming free seminars from DTI, contact any of BMSMED specialists (Carissa Sapera, Imelda Gabriel, Edwin Pasahol, or Corabeth Magkalas) through phone numbers (02)751 5076 and (02)897 1693.