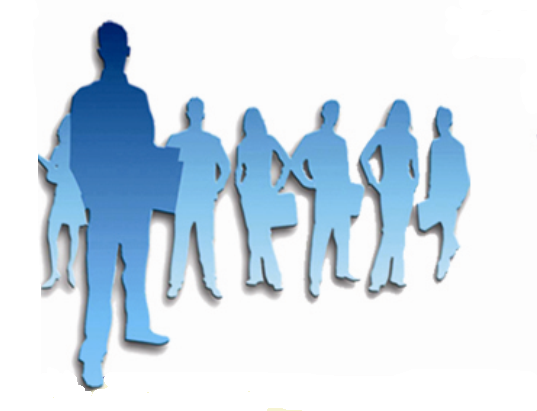 <>The Department of Trade and Industry (DTI) has released its schedule of free seminars that aims to provide assistance for would-be entrepreneurs in starting a business of their own. The free Micro, Small, and Medium Enterprises (MSME) briefing sessions is an endeavor of the
DTI's Bureau of MSME Development or (BMSMED)
.
For June, the series of sessions will focus on understanding business procedures and finance management. New topics like business licensing and old ones like how to start your own business will also be featured in the series of seminars.
For this month, the DTI-BMSMED will tackle the topic How to Start a Business on
June 3
, from 1:30 P.M. to 3:00 P.M. back-to-back with a lecture on Integrated Business Licensing to be presented by the DTI-NCR from 3:00 P.M. to 4:00 P.M.
On
June 10
, the subject on Food Cart Business Opportunities will be facilitated by Ultima Entrepinoy. Entrepreneurs who are planning to venture into the food cart business and even current franchisees are encouraged to attend the talk.
Having a problem in handling your business' income? The International Marketing Group will teach entrepreneurs on how to manage finances on
June 17
.
To cap off the free briefing session for June, Shopinas.Com will deliver a talk on
June 24
on how to Market, Earn, and Sell Online. It will also share guidelines when creating your own online store.
The SME Briefing Sessions are conducted every Tuesdays at the training room of the Department of Trade and Industry Building, Sen. Gil J. Puyat Ave., Makati City. Every session is held on a first-come, first-served basis.
The short seminars are for free and are open to anyone with any business plan. All sessions last from 1:30 p.m. to 4:30 p.m. Schedule of briefing sessions may change without prior notice.
ADVERTISEMENT - CONTINUE READING BELOW