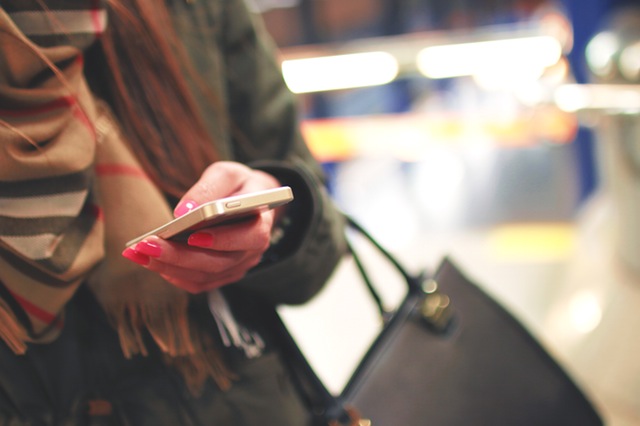 Online shopping in the Philippines has enjoyed a robust growth, thanks to the mobile consumption attitude of Filipinos.
In a recent study conducted by online store Lazada Philippines, its mobile application enjoyed a 400% increase in engagement since 2014. More of its users are accessing the site through mobile at 67%.
Lazada said this may be due to low-cost mobile data plans available in the market with mobile as the first and primary source of digital content of users.
ADVERTISEMENT - CONTINUE READING BELOW
Shopping habits
The online shopping website has then curated a special selection of goods, only accessible through its mobile app, and priced 15% lower as opposed to its value if bought via desktop.
Some of the most popular product categories for application purchases include beauty tools, food supplements, portable audio, and kitchen and dining. Most of the items under these sections are at affordable price points, enticing more consumers to download the app instead.
Lazada also noticed most consumers are online at 9 am, 12 noon, and 8 pm or during break times, similar to how it engages in social media. The online store capitalized on this observation, thus launches its major sales during holidays, when most consumers have time in their hands.
Even with this positive pace, the mobile-commerce industry is still expected to grow. The 3G smart phones are projected to have 100% penetration by 2020 and more streaming services are setting shop in the country, with the likes of Spotify, Netflix, and NBA Premium. 
ADVERTISEMENT - CONTINUE READING BELOW
Photo from Pexels