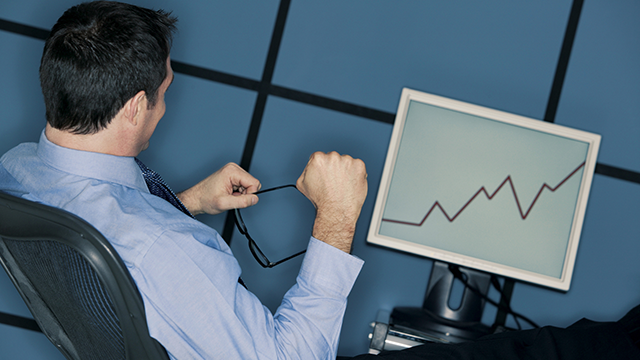 It looks like more Filipinos are finding jobs, as the latest findings of the Philippine Statistics Authority showed that the unemployment rate dropped from 6.5 percent to 5.4 percent for July 2016.
Employment rate is at 94.6 percent, a notch higher than last year's 93.5.
The data also revealed that the labor force are finding more compatible jobs, with underemployment down to 17.3 percent from 21.
ADVERTISEMENT - CONTINUE READING BELOW
The services sector continues to account for the largest share of the workforce, employing 55.3 percent of the total, mostly engaged in wholesale and retail trade or in the repair of motor vehicles and motorcycles.
The agricultural sector has the second highest workforce percentage at 26.9 while the industry sector only registered 17.8 percent.
Interestingly, self-employed laborers without any employees of their own also grew by 27.4 percent from 26.2 percent last year.
Still, salary and wage workers account for the largest employment percentage at 62.4 percent.
Flipside figures
By the regions, CALABARZON had the highest unemployment rate at 7.6 percent, followed by National Capital Region with 6.5 percent, Central Luzon with 6.2 percent, and Northern Mindanao with 6.1 percent.
Based on educational attainment, 21.9 percent of the unemployed were college graduates, 14.4 percent were college undergraduates, while 28.1 percent were high school graduates. 
Males topped stats for the unemployed, tallying 60.7 percent.  Of the total unemployed, those in the ages between 15 to 24 years old made up 48.2 percent, followed by those between 25 to 34 at 28.2 percent.
ADVERTISEMENT - CONTINUE READING BELOW
*****
Elyssa Christine Lopez is Entrepreneur.com.ph's staff writer. Follow her on Twitter @elyssalopz.