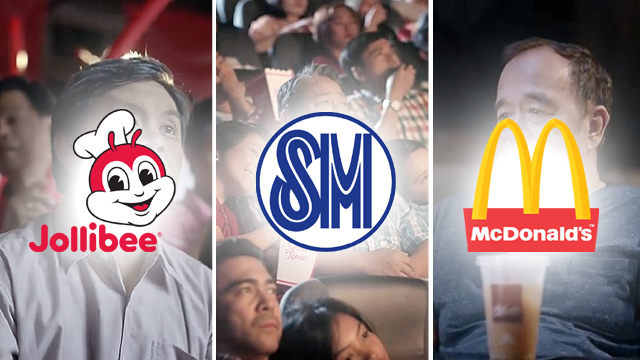 Several companies released online videos in time for Father's Day
Philippine companies are not to be left behind when using holidays and popular occasions to boost awareness of their consumer brands in the online space. After some videos became viral and reached millions of viewers, more and more companies are joining the bandwagon and releasing online videos timed for important dates.
This year's Father's Day is no exception. But while the ultimate aim is to promote consumer awareness of their brands, the videos also invariably depict the many endearing qualities that define Filipino father and fatherhood
Here, we rounded up five brands that released promotional videos for Father's Day, along with the number of views they've garnered on Facebook and YouTube as of noon on Sunday, June 17.
1. Eden Cheese: Crying Dads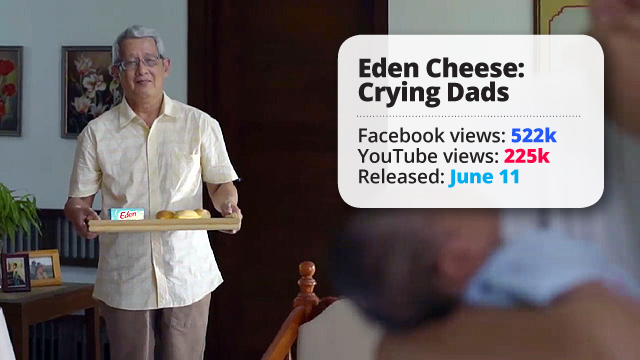 ADVERTISEMENT - CONTINUE READING BELOW
Eden Cheese's short but sweet promotional video for Father's Day is a heartwarming attempt to try and break the common notion that dads don't and shouldn't cry. It shows how fathers, who are usually always expected to maintain a strong, commanding figure, are also capable of showing emotions especially when it comes to matters about their children.
Watch:
2. Eng Bee Tin Chinese Deli: Fill in the Blanks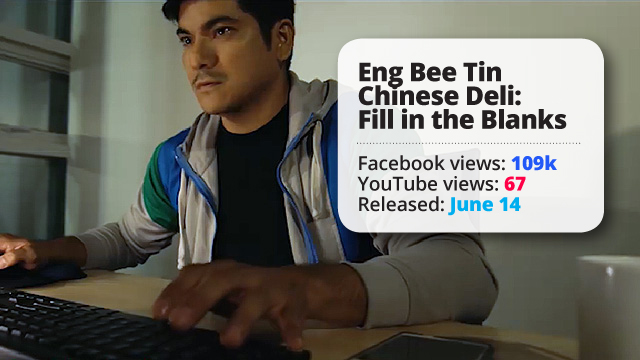 Eng Bee Tin's ad is the longest among all videos in this list. Telling the story of an estranged father trying to make it up to his daughter on her birthday, the over five-minute video is an appeal to viewers' emotions as it reminds them of a father's shortcomings.
It's a story of repentance, forgiveness and unconditional love between a father and his daughter. At the end of the video, Eng Bee Tin made a shout out apt for Father's Day: "To all the dads, you might not be perfect but that won't stop us from loving you."
ADVERTISEMENT - CONTINUE READING BELOW
Watch:
3. Jollibee Foods: High Five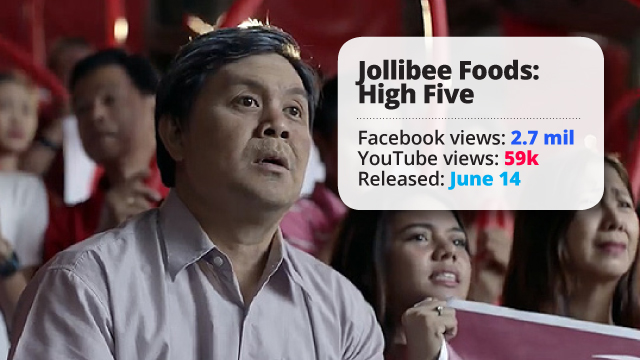 The almost five-minute video of Jollibee depicts how a father shows his unwavering support for the passion of his son over shared meals at the popular fast food chain. It shows how a father is always there to guide his son over the years and trust in his capabilities even when things take time and don't go according to plan.
With basketball as the central theme, the video plays around with the sporting term "GOAT," which means "Greatest Of All Time," and tweaks it into "Greatest of All Tatays."
Watch:
4. McDonald's: Kahit Corny ka #LovePaRinKitaPa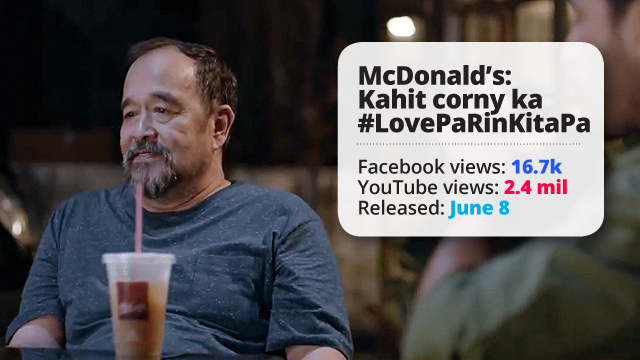 ADVERTISEMENT - CONTINUE READING BELOW
The shortest of all the videos in this list, McDonald's 30-second commercial is a simple and light reminder of how fathers dish out the corniest jokes their children can't help but hate to love. Unlike Jollibee's video, McDonald's shows a scene where a father bonds with his grown son over coffee and just have a relaxed talk.
Though short and simple, the video conveys the idea of how a father and son's bond never really changes even after years pass. The ad stars journalist and TV personality Atom Araullo and his dad Miguel.
Watch:
5. SM Supermalls: Kahit Ano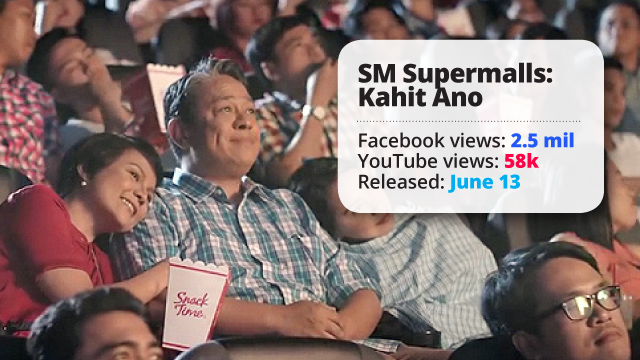 SM Supermalls' two-minute video is a light and comical portrayal of dads: shopping for the same type of clothes, always eating at the same restaurant, the perennial love for action films and the classic dad jokes. Though it shows how dads can be set in their choices over little things, such as picking what movie to watch or which restaurant to choose every time the family goes out, it also shows that at the end of the day they are very sensitive when it comes to the actual needs of their family.
ADVERTISEMENT - CONTINUE READING BELOW
It's not a tear-jerker but it's an accurate portrayal, which makes it relatable to viewers.
Watch:
*****
Pauline Macaraeg is Entrepreneur PH's data journslist. Follow her on Twitter @paulinemacaraeg