<>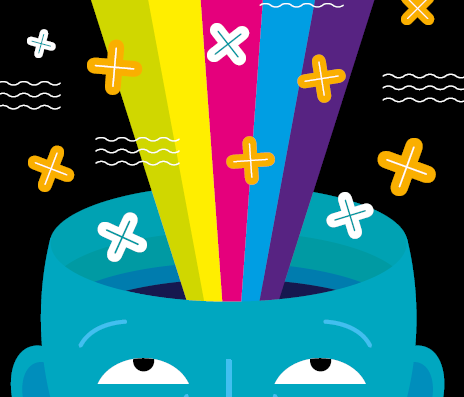 Get used to being surprised. This is the age of disruption, where the unexpected is actually expected, and you barely have time to get used to one innovation before being blindsided by another. It's an exciting time, because traditional businesses are reinventing themselves, and startups have all the more freedom to play by their own rules.
There's
Shoe Slam
, a pawnshop that deals in pricey footwear,
Vintage Wagon
, a mobile vintage store,
Amplify.ph
, which offers a new model for downloadable music, and
Amaize Clothing
, which makes garments made from corn fiber—just four of the
15 boldest new businesses in the Philippines
over the past year.
Grab the latest issue of Entrepreneur to read the full story and know more about these daringly different business ideas that made it big. You may also avail the app version for iOS devices.

ADVERTISEMENT - CONTINUE READING BELOW